Jason Dufner posted a really sad tweet after Auburn's loss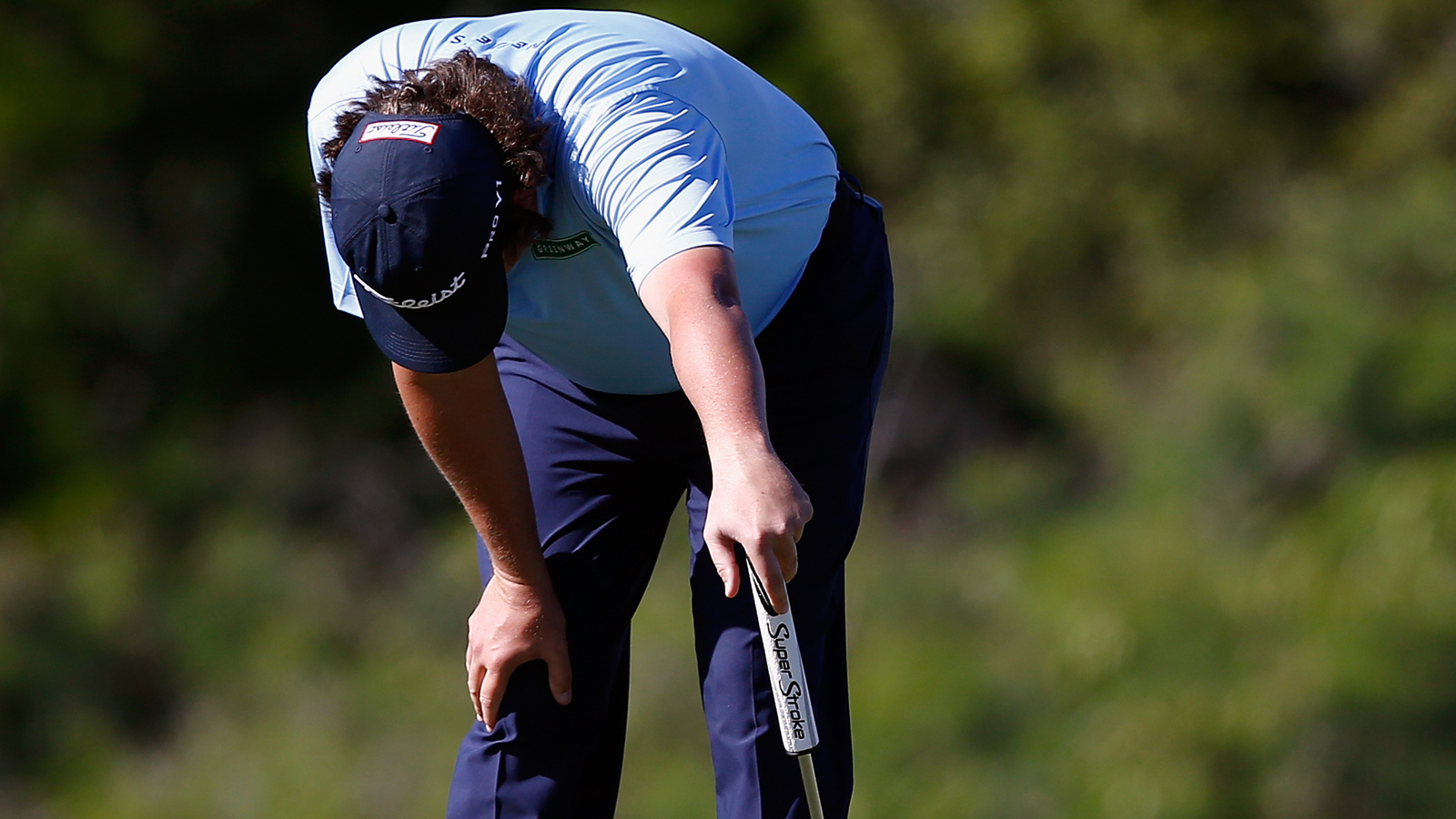 Jason Dufner is a pro golfer. But he's more than just that. He's also an Auburn alum and diehard fan of his school's football team.
After finishing up the final round of the Hyundai Tournament of Champions (he finished fifth in the first PGA Tour event of the year) in Maui, Dufner was feeling confident about his team and quickly found a place to watch the game.
Jason Dufner shakes hands with Ben Crenshaw after round, then says of BCS game: "I have a good feeling about tonight." Crenshaw-esque.

— Jason Sobel (@JasonSobelGC) January 7, 2014
Like many Auburn fans, he was pretty happy early in the game. Then he was nervous. Then Florida State pulled off a wild victory and Dufner congratulated the Seminoles.
Great game by both teams, hats off to FSU in the end. Feel for those Auburn kids…

— Jason Dufner (@JasonDufner) January 7, 2014
Then 29 minutes after sending out that Tweet, Dufner seemed to fully comprehend what had just happened to his favorite team and was devastated. Lost, even.
Going to play Duf golf next week for my Auburn Tigers. Whatever that means.

— Jason Dufner (@JasonDufner) January 7, 2014
Poor Dufner. He's a good dude and a great golfer. And a huge Auburn fan.
We imagine this is how he's feeling right now:
Our @johnkim takes a look back at 2013: The Year of Dufnering. http://t.co/l0tiaYSfdp pic.twitter.com/IdTfuHe0Pm

— PGA.COM (@PGA_com) December 17, 2013