A video tribute: Mets pitcher Colon's funniest moments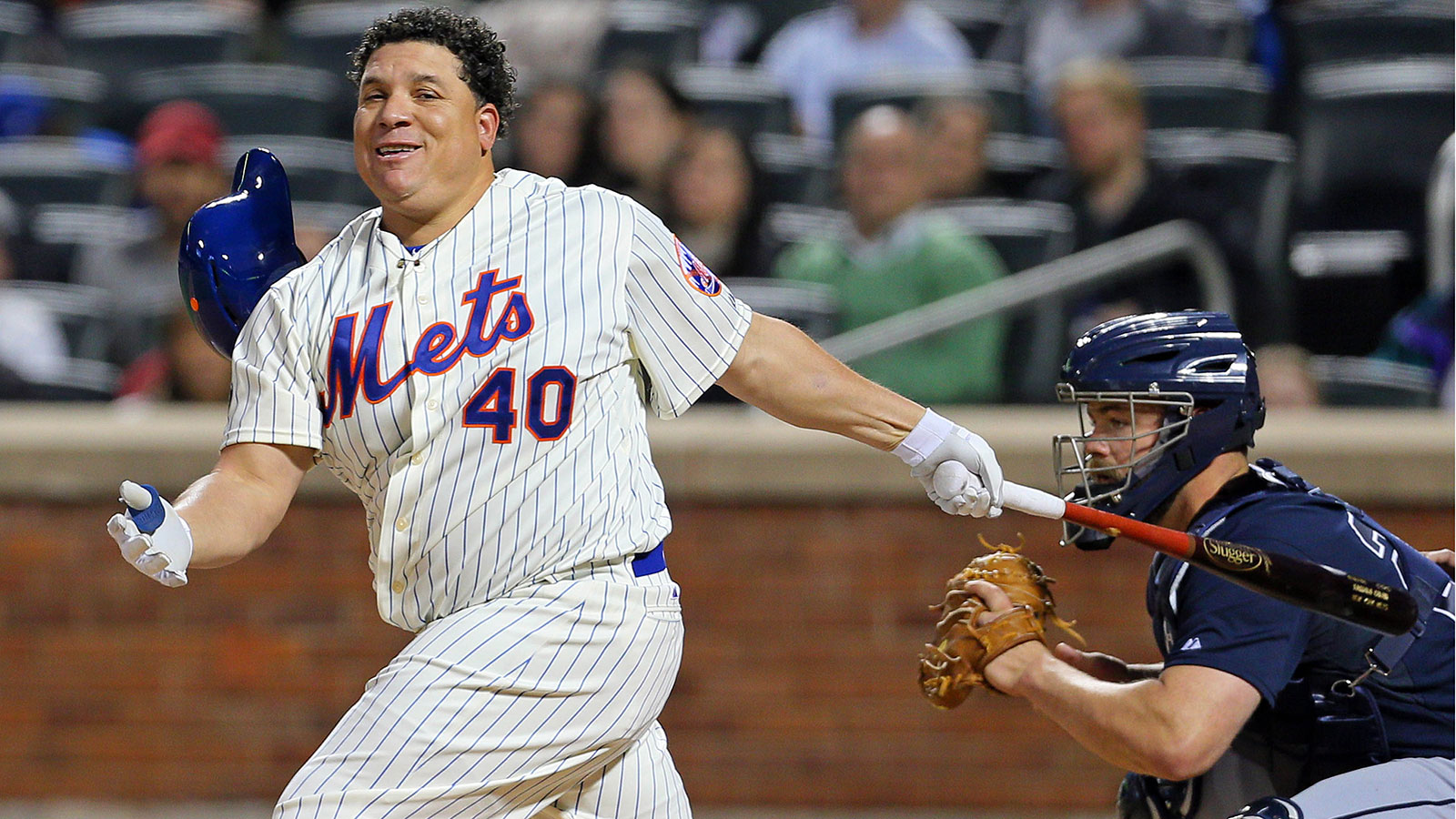 The Major League Baseball season hasn't even hit May yet, but Mets pitcher Bartolo Colon has starred in several memorable moments.
The 40-year-old right-hander continued this trend Thursday, when he started New York's game against St. Louis.
In the fifth inning, Cardinals hurler Lance Lynn hit a comebacker to mound.
A week earlier, Colon tried his best Babe Ruth impersonation and lost his helmet when he swung for the fences.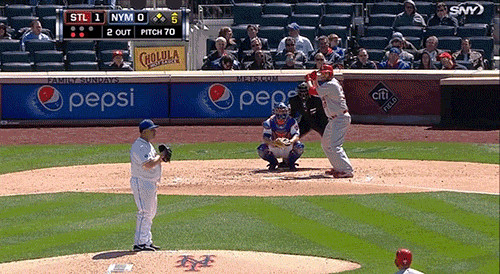 Not that Colon can't make contact. In early April, he actually hit a line-drive bullet up the middle, but was thrown out at first after casually sprinting to first base.
Clearly, the Internet has benefitted from Colon's offseason move to the National League, where he has to bat.