Options aplenty as Suns ponder how to spend 1st-round picks
Suns general manager Ryan McDonough has promised to draft the best available player when Phoenix is on the clock during Thursday's 2014 NBA Draft.
Actually, it was more of a philosophical reminder than a promise.
And, by the way, the Suns currently hold four selections (three in the opening round), giving McDonough plenty of opportunity to execute his looking-for-a-star strategy.
But attempting to predict what the Suns might do if they keep all of their scheduled selections at 14, 18, 27 and 50 truly is iffy because we have no idea who still will be available.
According to published or posted gossip, the Suns seem to think highly of Doug McDermott, Nick Stauskas and Gary Harris. Those particular players, however, are expected to be goners before 14.
So, knowing McDonough and the Suns had more than 70 players work out for them in recent weeks, we've whittled to 10 (in alphabetical order) a list of potential draftees.
Your results may vary.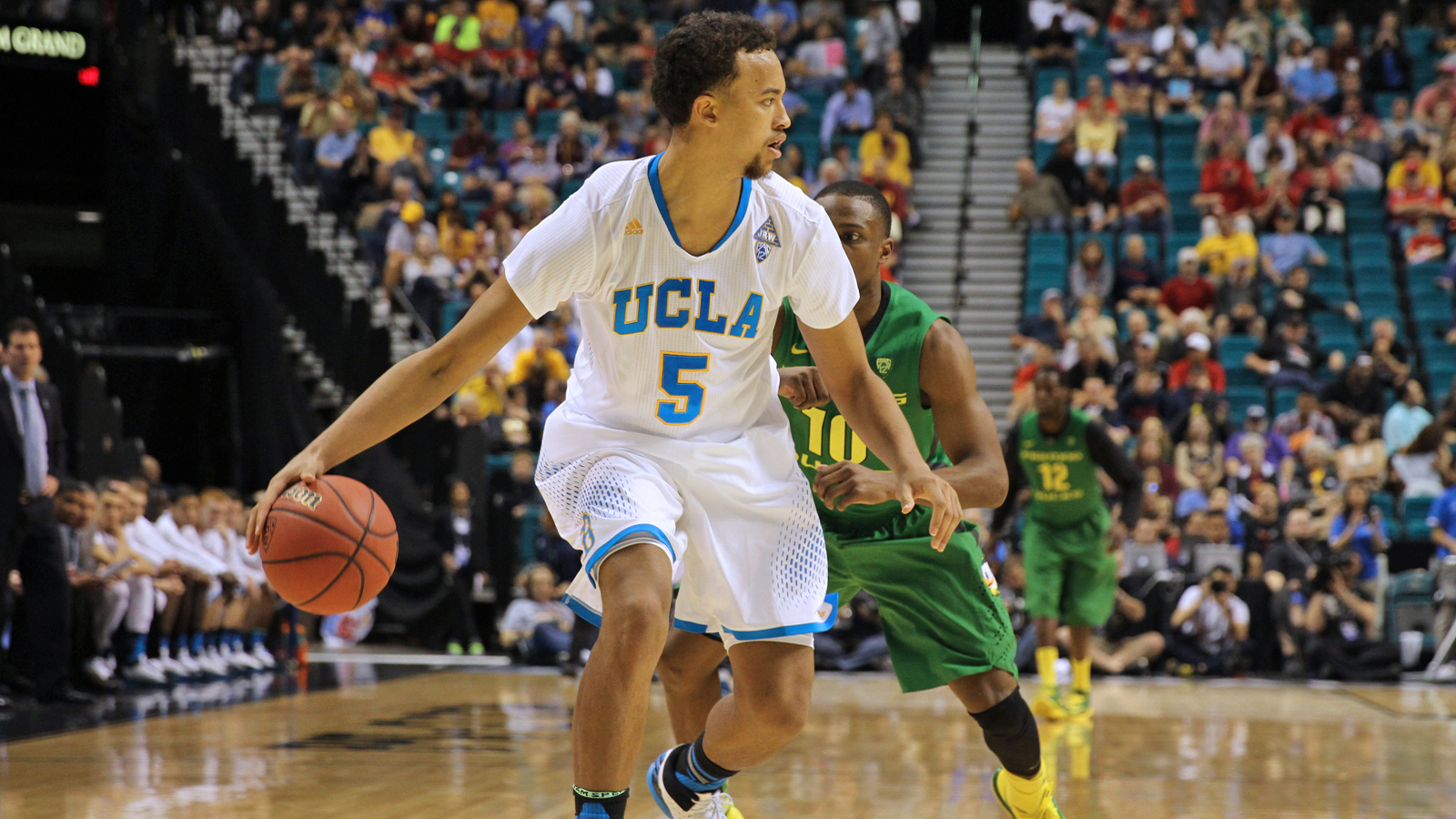 Particulars: 6-foot-9, 230 pounds
Numbers: 14.6 points, 8.8 Rebounds, 6.5 assists
When: Pick 14 or 18
The Skinny: The word "intriguing" was used a few times by Suns representatives after the 20-year-old, multi-purpose Anderson worked out here.
2014 NBA Draft
A potential matchup challenge, the kid known as "Slo-Mo" — not an ironic moniker based on blazing speed or quickness — would provide cerebral-style playmaking from several spots on the floor.
Particulars: 6-11, 222
Numbers: 9.4 points, 6.9 Rebounds, 1.5 blocks
When: Pick 18 or 27
The Skinny: Capela, who's been working in a European professional league, is considered an impressively bouncy rim-protection candidate with (for now) limited offensive skill.
He also could be a candidate for the ol' draft-and-stash routine.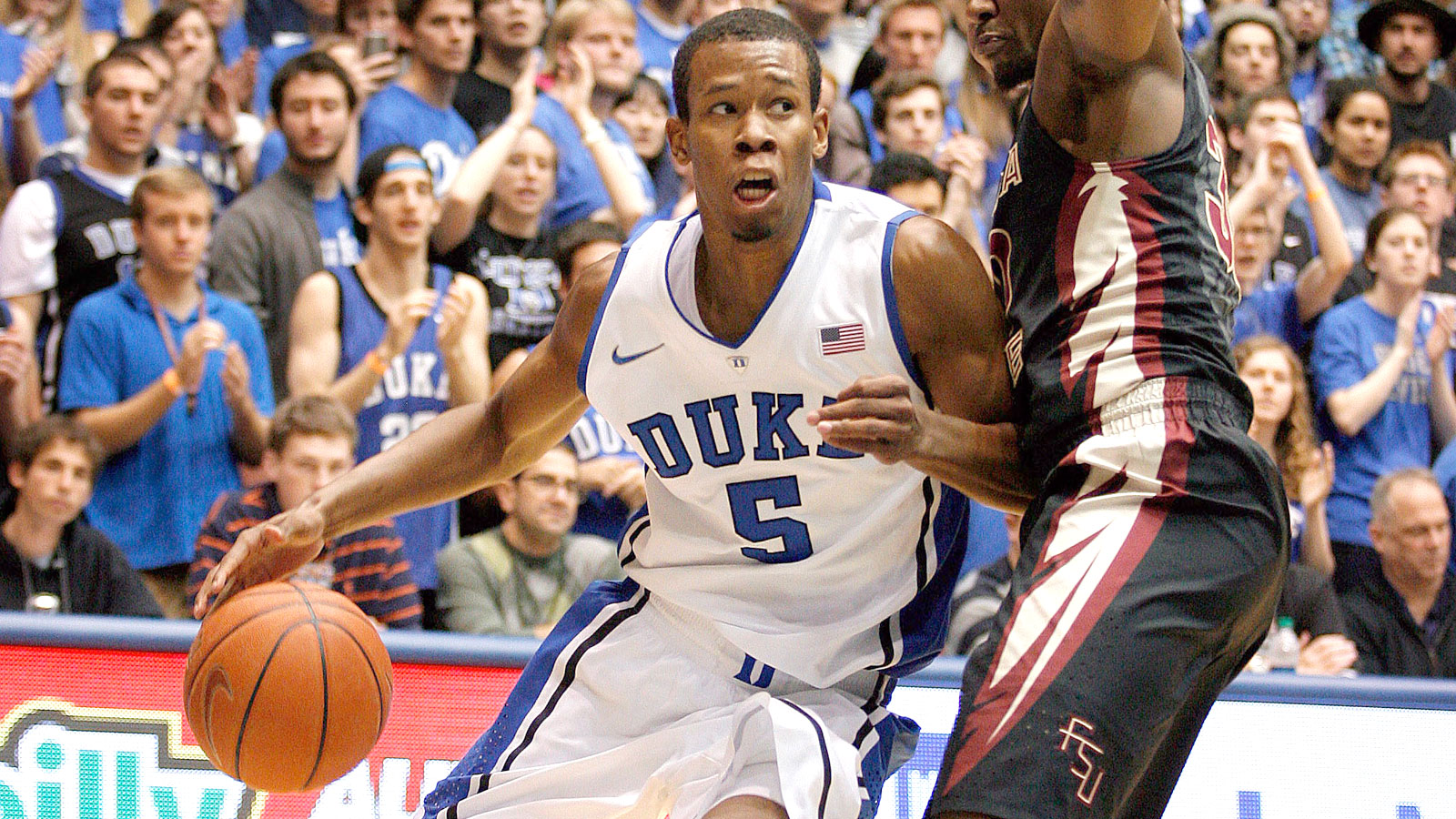 Particulars: 6-8, 208
Numbers: 16.1 points, 3.9 rebounds, 42 percent on 3s
When: Pick 14
The Skinny: OK, in a topsy-turvy draft world, the lefty shooter could slip to 18.
Hood, who rode shotgun for Jabari Parker after transferring from Mississippi State, reportedly was involved in two workouts for the Suns. He fits the Suns' mold of run, jump and shoot.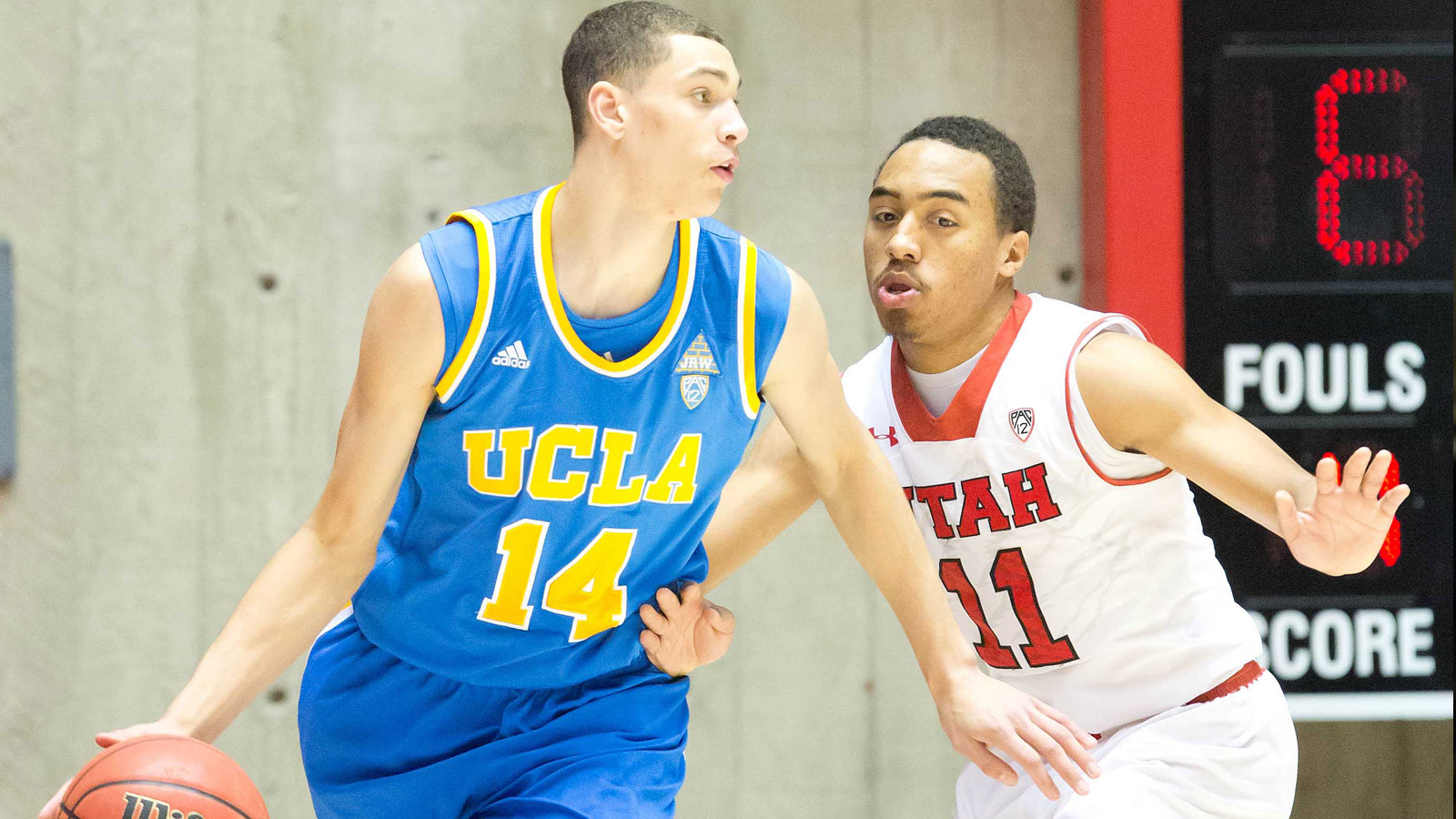 Particulars: 6-5, 181
Numbers: 9.4 points, 2.5 rebounds
When Pick: 14 or 18
The Skinny: Based on presumed potential (the kid has stupid ups), LaVine could go from UCLA substitute to the lottery's top 10.
Or, based on showing little space-clearing capacity off the dribble and the (for now) twisted notion of being a point guard, LaVine might slip.
In the right player-development environment, he could be really good.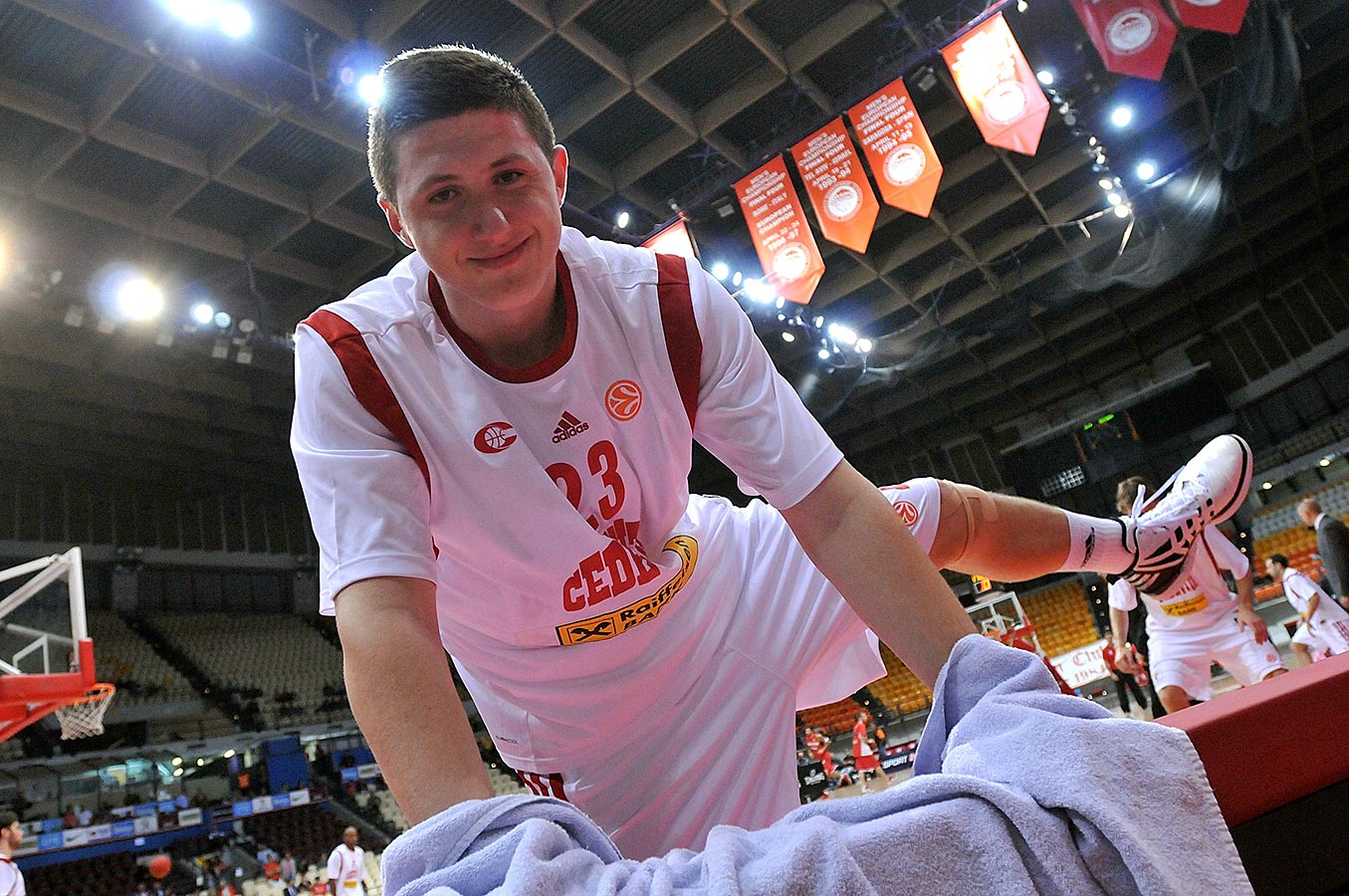 Particulars: 6-11, 280
Numbers: 11.7 points, 5.7 rebounds
When: 18 or 27
The Skinny: The 19-year-old post prospect — whose numbers were accomplished over 28 games in the Adriatic League — checks in as a strong draft-and-follow asset who could go higher than projected.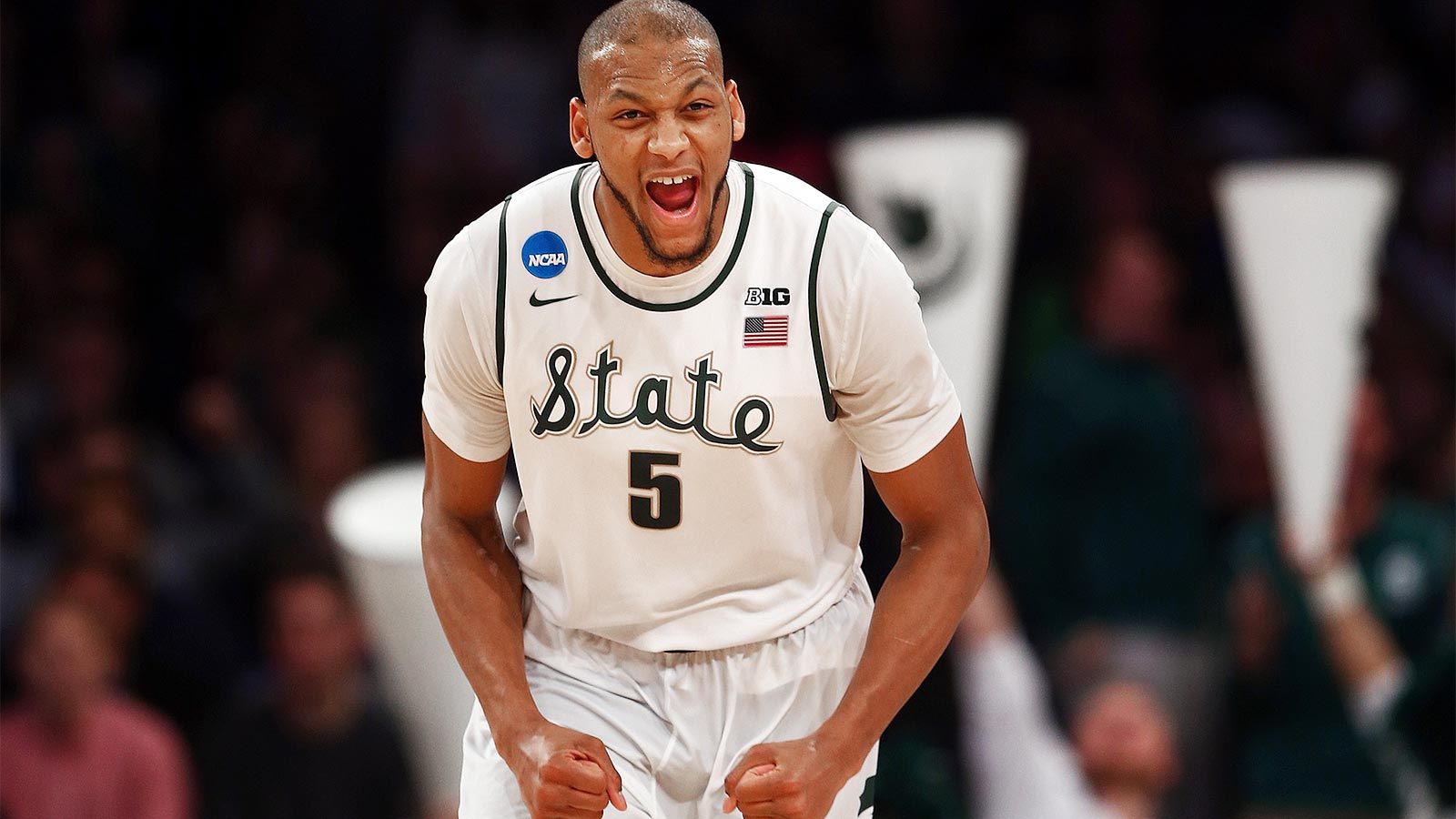 Particulars: 6-9, 240
Numbers: 16.4 points, 7.3 rebounds, 42 percent from 3
When: Picks 14 or 18
The Skinny: At age 23, some observers think Payne may be hovering near his ceiling.
But as McDonough pointed out, some whippersnappers with "potential" might not reach the level of performance Payne already has achieved.
Capable of stretching the floor and doing reasonable work in the lane, Payne does possess some help-now qualities and could help fill the Channing Frye role if Frye signs elsewhere.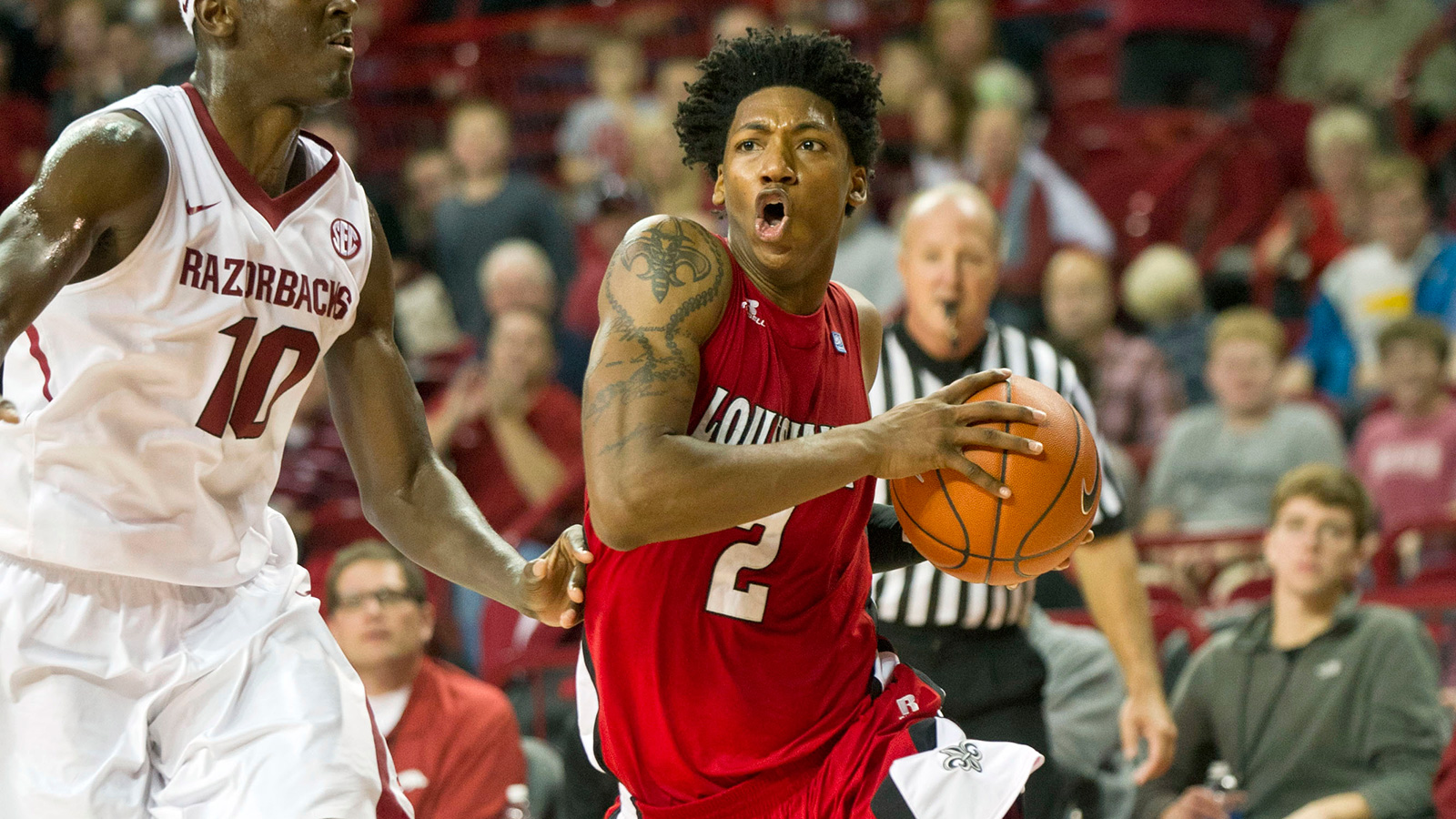 Particulars: 6-4, 185
Numbers: 19.3 points, 5.8 assists, 2.8 steals
When: Picks 14 or 18
The Skinny: According to pre-draft gossip, Payton may have sparkled enough in workouts to find himself in the top 10.
He's been invited to the draft-night Green Room, suggesting the Suns would have to move up to get him. Why, with Goran Dragic and Eric Bledsoe sort of in tow, would the Suns take Payton?
You know, best player available . . . and, with rumor as our guide, there could be an opening.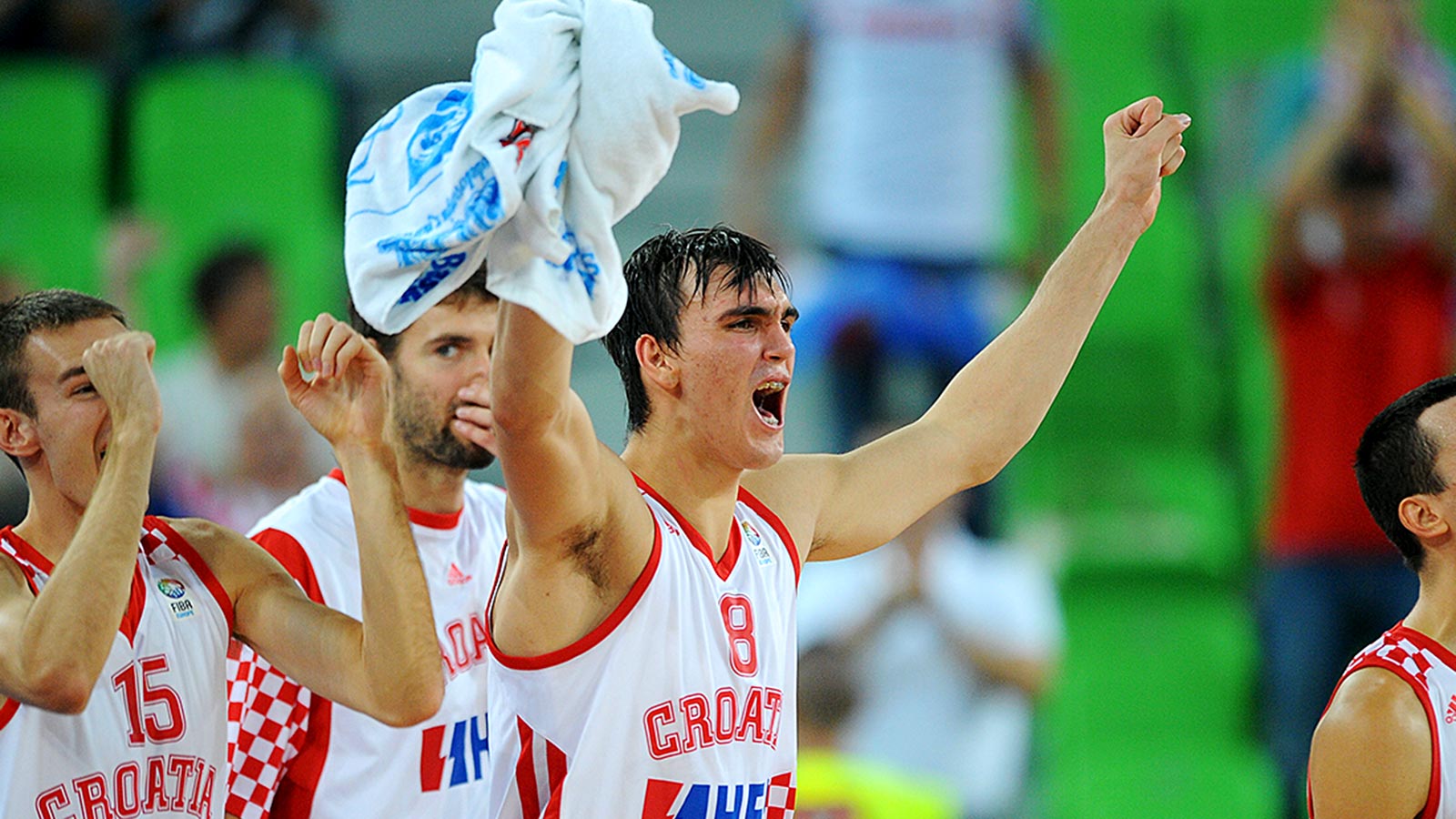 Particulars: 6-10, 223
Numbers: 16.7 points, 9.7 rebounds
When: Pick 14
The Skinny: Let's start with Anadolu Efes Istanbul. It's a European team that landed the 20-year-old playmaker with a two-year deal a few days ago.
With postponed availability, Saric is expected to drop from the middle of the lottery (or higher) to a spot somewhere near where the Suns jump into the draft.
With McDonough looking for the best talent whenever it can be selected and suited up, Saric could be a guy.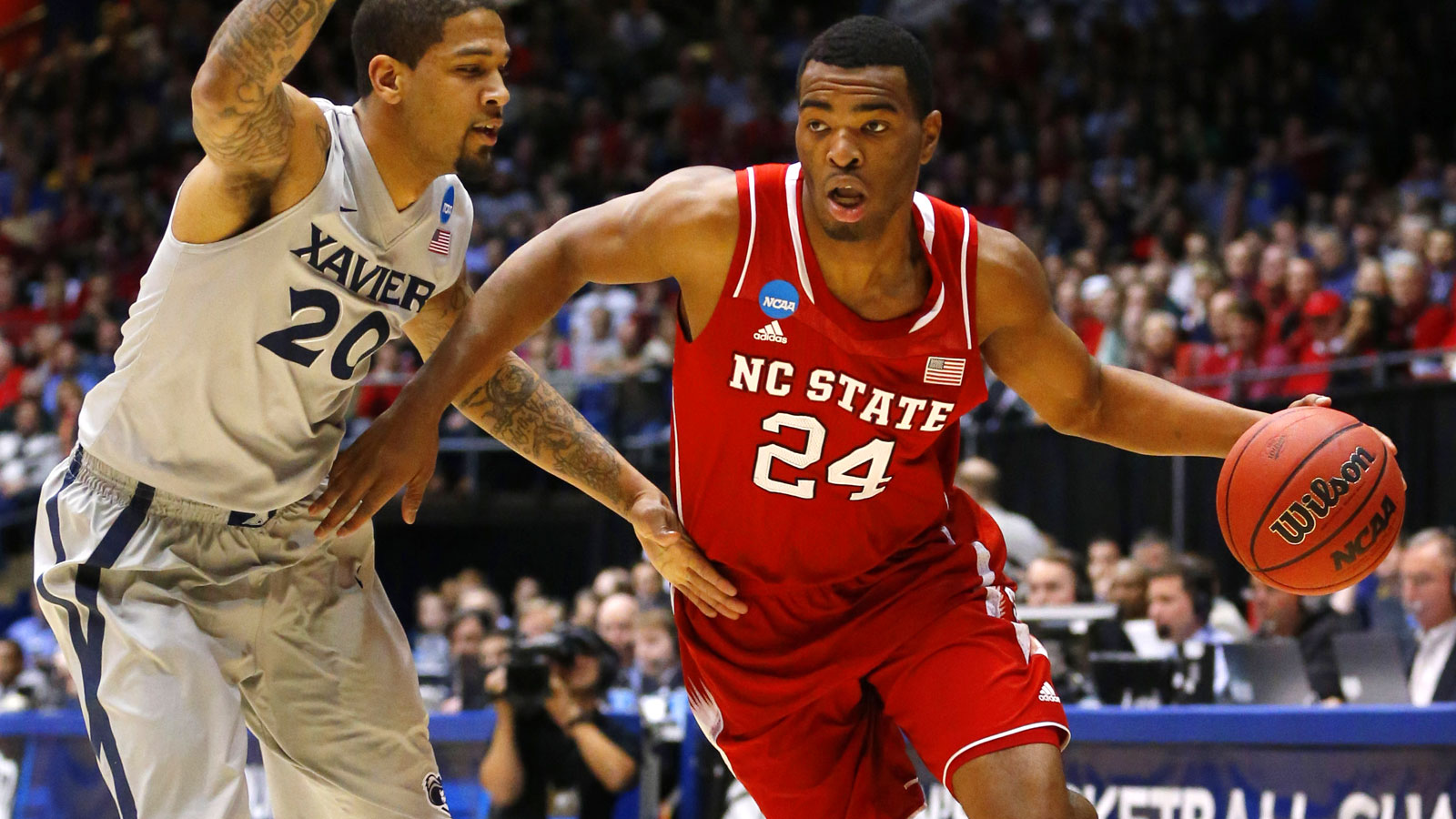 The Particulars: 6-8, 220
The Numbers: 24.9 points, 7.1 rebounds, 26.7 percent from 3
The Skinny: A stone-cold scorer who does a lot of working from mid-range after moving into position without the ball, Warren doesn't exactly fit the NBA's current analytics-based, floor-stretching mentality. But he can score, and that's a nice trait to have in a job audition.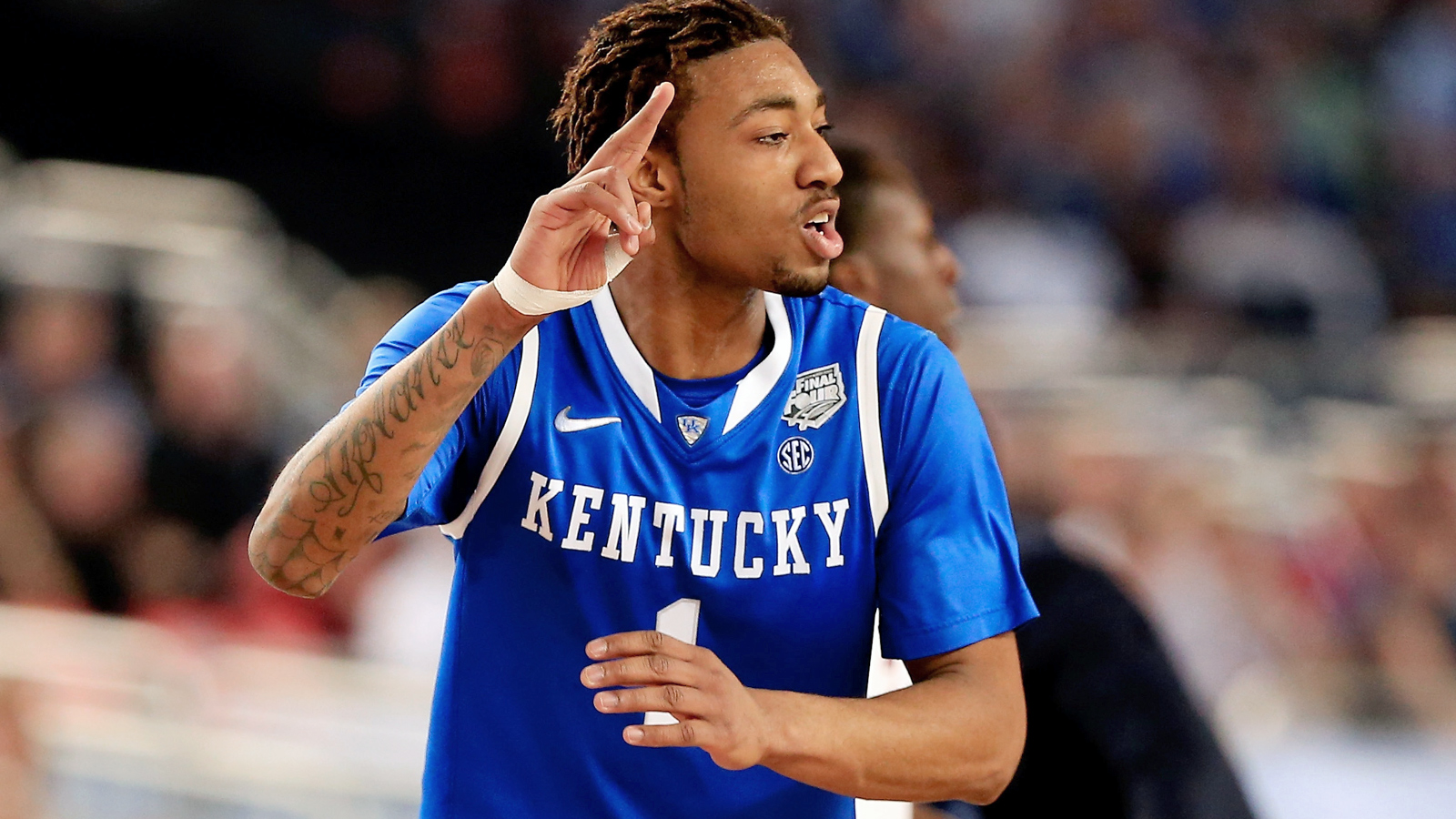 The Particulars: 6-7, 213
The Numbers: 14.3 points, 40 percent from 3
The Skinny: The 18-year-old lefty had his moments while sharing the spotlight in a Kentucky lineup stacked with several talented kids.
As one of those up-side types, Walker has the capacity to score from range and attack the basket with reasonable skill off the dribble.