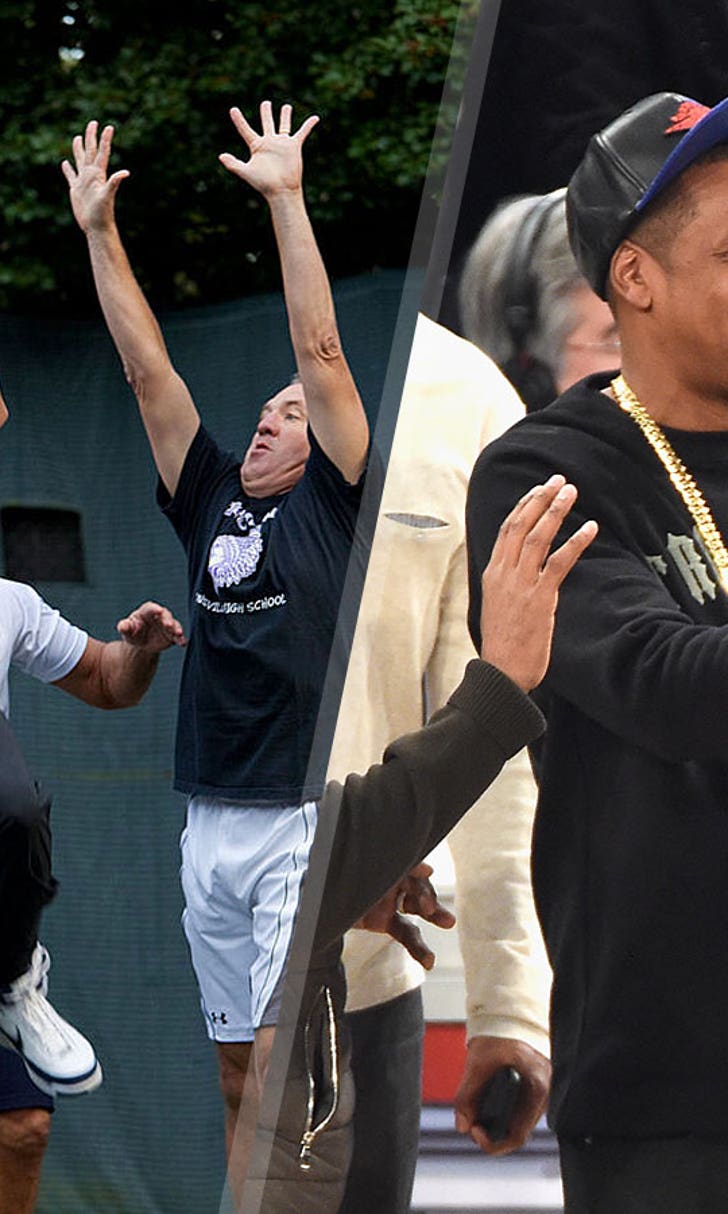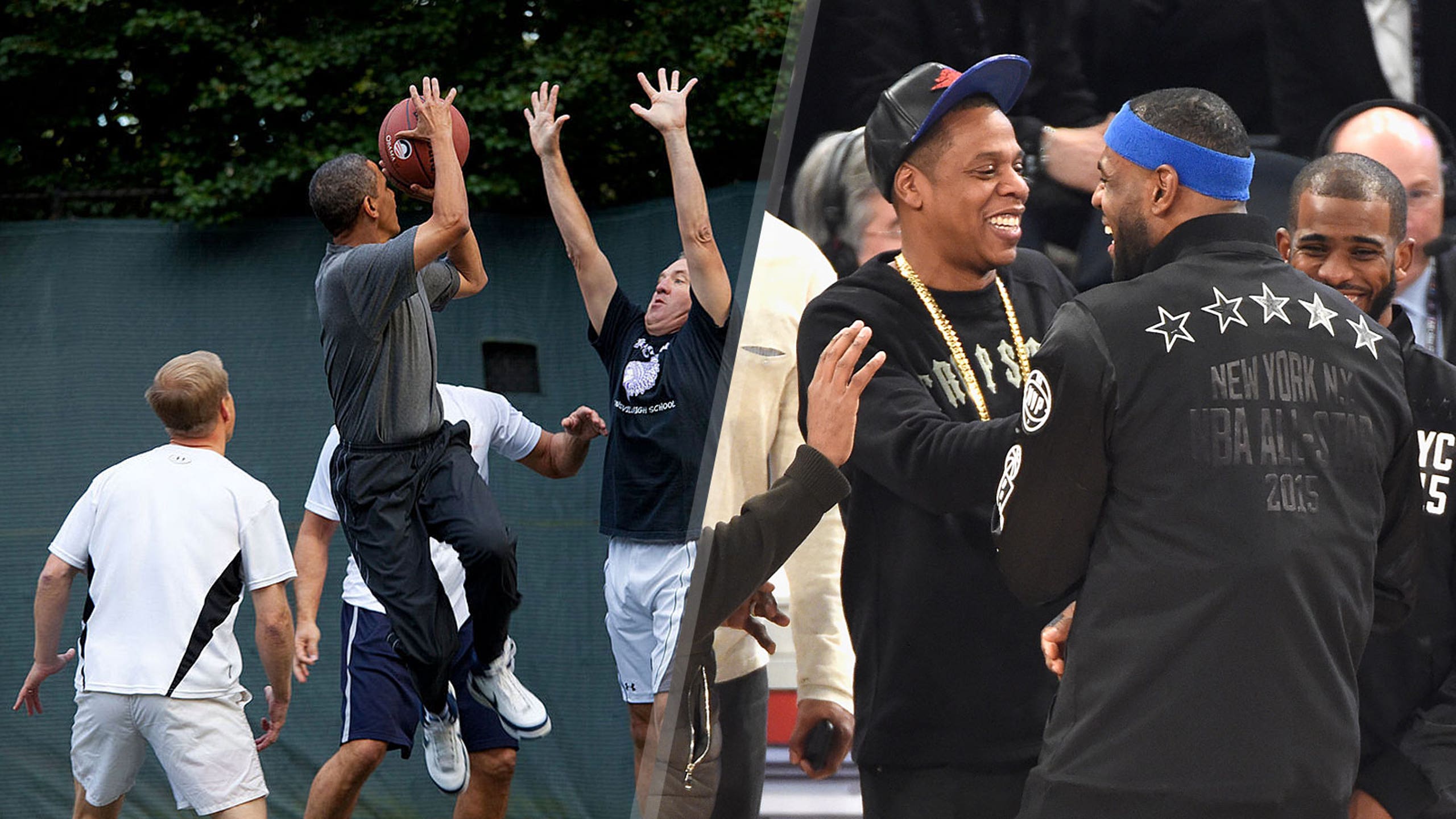 Petition launched to get President Obama to play in 2017 NBA All-Star Celebrity Game
BY Brett Smiley • January 14, 2016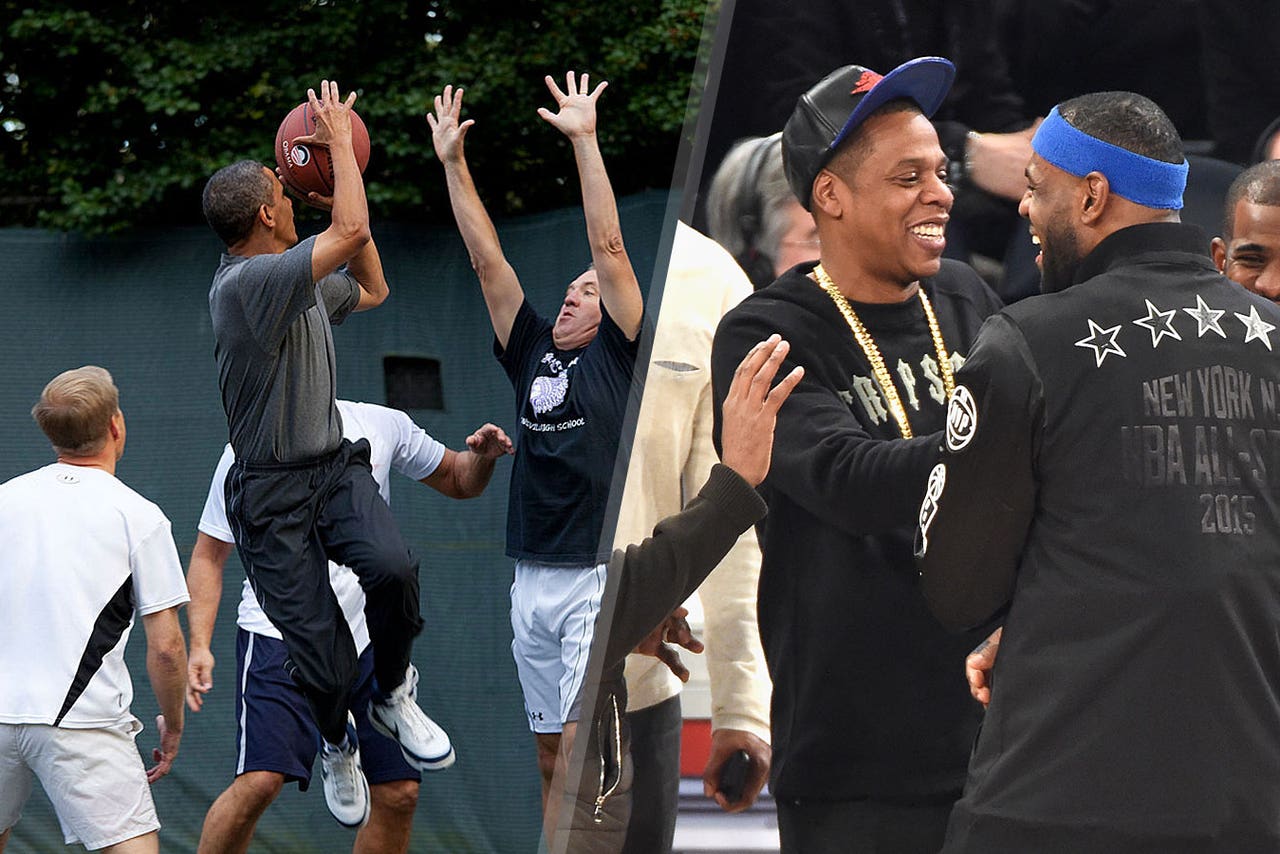 After delivering his final State of the Union Address on Tuesday and sitting for a Q&A session on Twitter on Thursday, President Barack Obama has one year left in office. And after that, who knows?
We know Obama is a huge basketball fan and participant. He had the White House's tennis court converted into a basketball court shortly after taking office in 2008. He's a Chicago Bulls fan who attended a Bulls-Cavaliers game on Oct. 28. He keeps tabs on college hoops and picks a bracket on television every year. And he plays hoops against congressional staffers with regularity.
With some free time on his hands come Feb. 2017 and his obvious connection with the sport, might we see the then-former president suit up for the NBA All-Star Celebrity Game next year?
Funny you should ask: SB Nation's Tom Ziller and (We) The People would like that very much! Here's his petition:
Often derided by critics as a hobnobbing "Celebrity President," POTUS' participation in the actual celebrity game would be a fun way to stick it to them.
Better yet, let's also get former president and possible First Husband Bill Clinton on the squad too, add in Dikembe Mutombo, then throw in Andy Dick and Justin Bieber. What could go wrong?
As of press time, the petition holds 500 signatures -- just 99,500 short of triggering an official White House response. Let us all now get on board and have our voices be heard.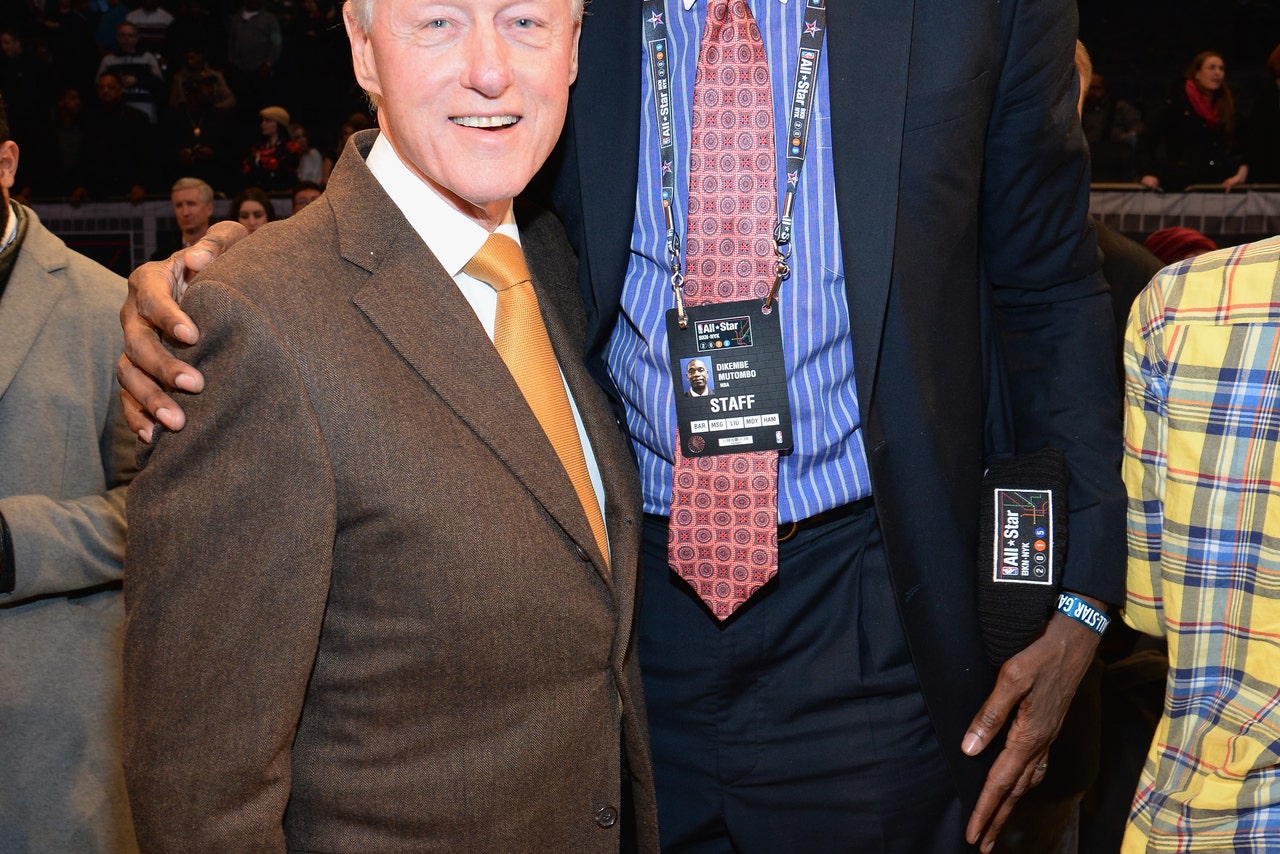 Former president Bill Clinton and Dikembe Mutombo attend The 64th NBA All-Star Game 2015 on Feb. 15, 2015.
---
---