National Basketball Association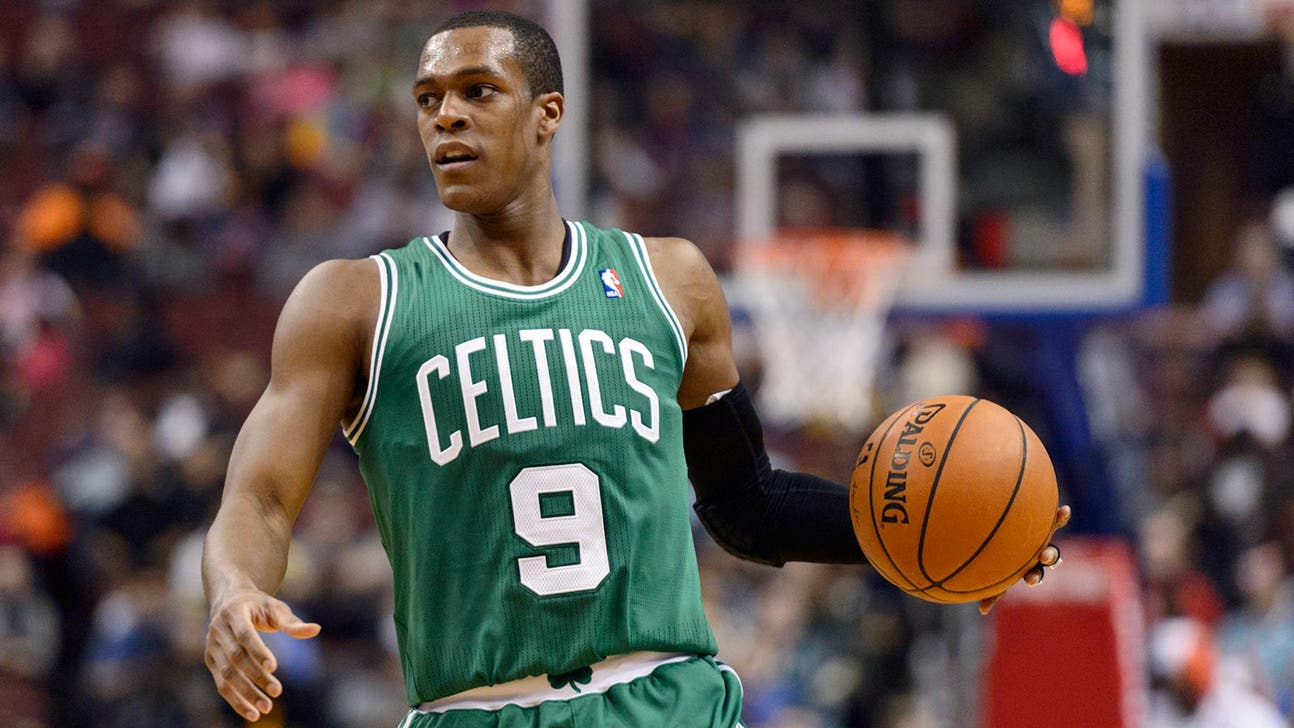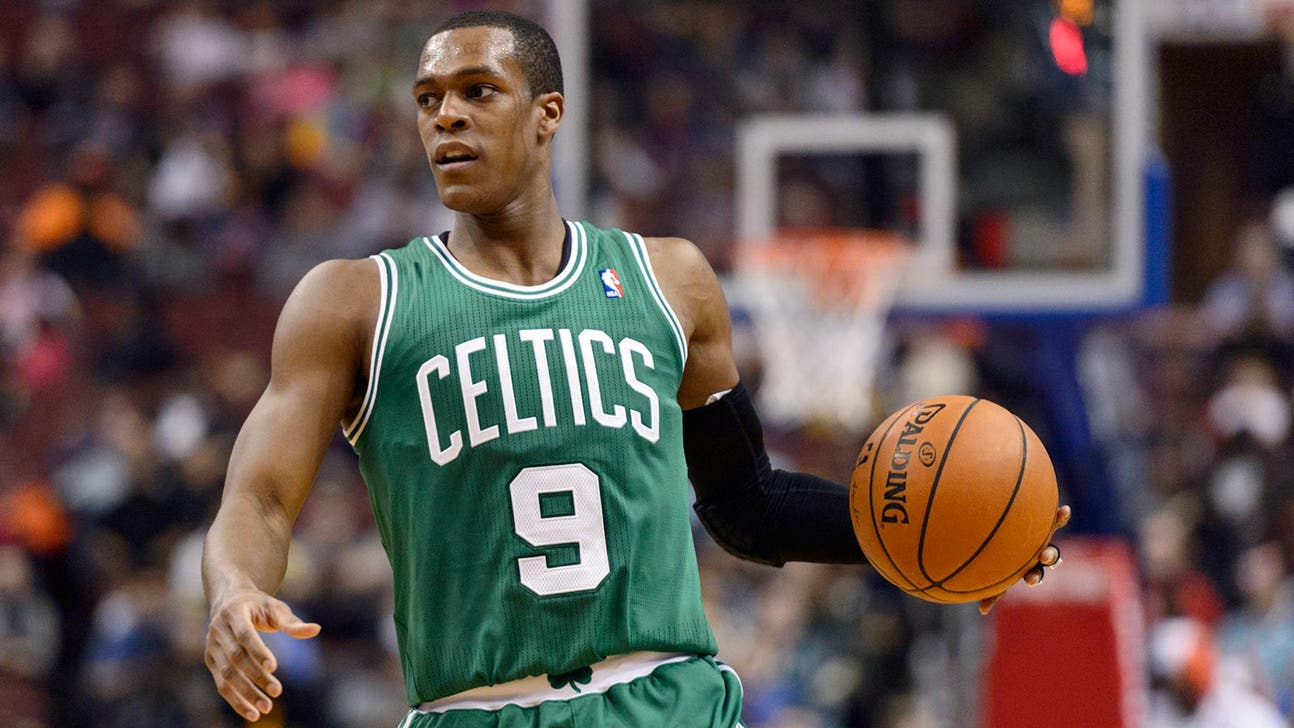 National Basketball Association
NBA Beat: The most movable player for every team
Published
Feb. 19, 2014 1:27 a.m. ET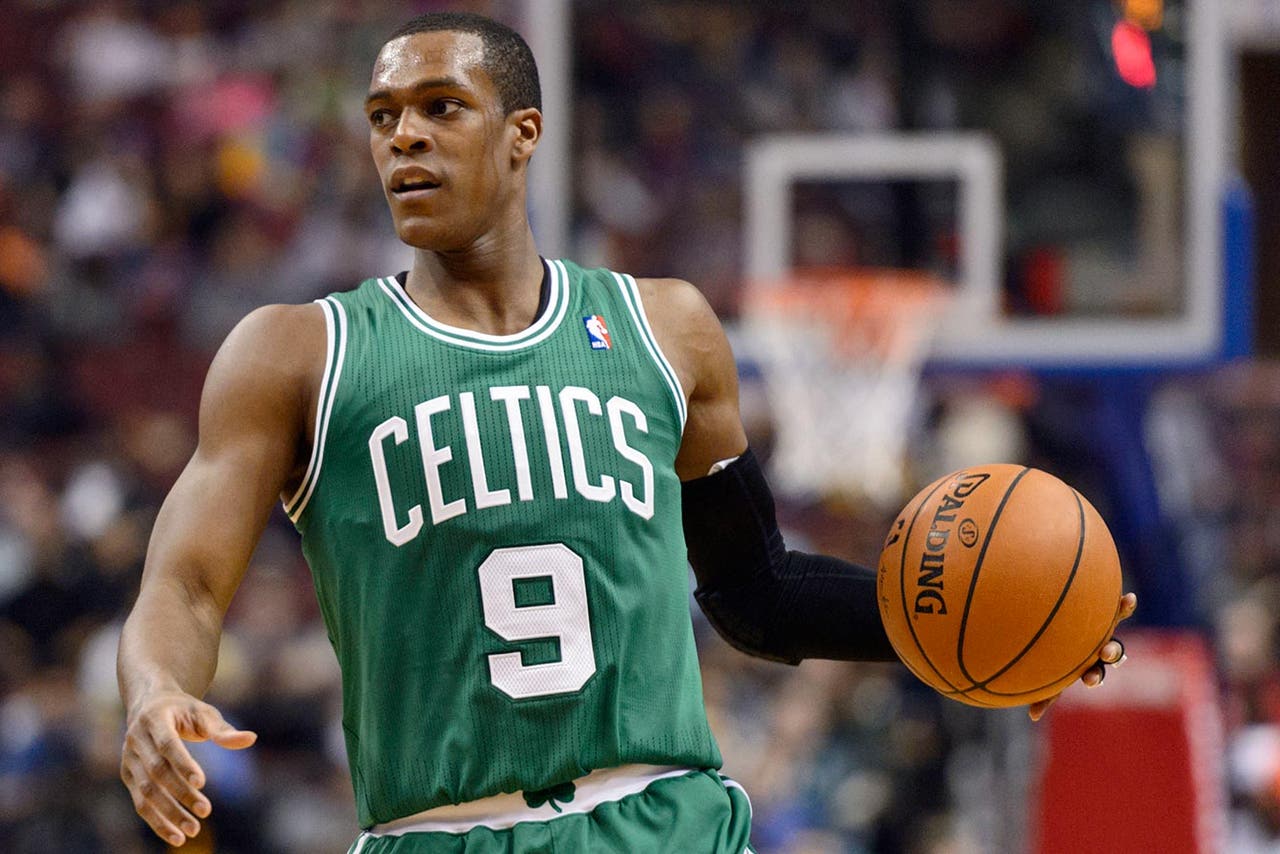 A lot of the time, the NBA trade deadline is all talk. It occasionally consists of phone calls -- and that's it. General managers dial up their counterparts, make offers they know will get shot down, then wait for the summer to actually go through with a deal.

Instead of a whopping four-team trade involving 11 players, we get Kris Humphries shipped off to some remote location for future considerations and 15 bucks.

Not really, but you get the idea.

In truth, every team calls every team in the days leading up to the deadline. And every GM has a player he's willing to surrender. That doesn't mean the GM doesn't like the player. It just means the player (a) owns an expiring contract, (b) owns an inflated contract or (c) could bring something of real value in return.

With that in mind, here's a look at perhaps the most-discussed asset for each team heading into Thursday's day of (maybe) big decisions.

ATLANTIC

Boston: Rajon Rondo, G. Undeniable talent, proven winner, great defender, approaching free agency. Everyone wants him. Also watch: Avery Bradley, Kris Humphries.

Brooklyn: Jason Terry, G. His best days are way behind him. Nets will move him at first possible moment. Also watch: Reggie Evans, Alan Anderson.

New York: Iman Shumpert, G. He's been on the block since June and could really help a contender. Also watch: Everyone not named Carmelo Anthony.

Philadelphia: Evan Turner, F/G. Hard to tell if he's anything more than a guy who puts up good numbers on a bad team. Also watch: Spencer Hawes, Thaddeus Young.

Toronto: Kyle Lowry, G. Career year. If the Raptors want to win the division, they'll keep him. Also watch: Steve Novak, Tyler Hansbrough.

CENTRAL

Chicago: Kirk Hinrich, G. Outstanding guy to have off your bench. But for the Bulls, he's a starter. Also watch: Mike Dunleavy, Carlos Boozer.

Cleveland: Jarrett Jack, G. Big disappointment. Acting GM David Griffin would love to move Jack's contract. Also watch: Anderson Varejao, Luol Deng.

Detroit: Rodney Stuckey, G. Opposing teams love him. But he's about the only true glue guy here. Also watch: Greg Monroe, Jonas Jerebko.

Indiana: Danny Granger, F. Not the man he once was. But not bad, and the contract is coming to an end. Also watch: Ian Mahinmi, Chris Copeland.

Milwaukee: Ersan Ilyasova, F. Supposedly wants out. Hence, opposing GMs are picking up the phone. Also watch: Gary Neal, Luke Ridnour.

SOUTHEAST

Atlanta: Jeff Teague, G. Two weeks ago, moving him was unthinkable. Then other teams started showing interest. Also watch: Dennis Schroder, Jared Cunningham.

Charlotte: Ben Gordon, G. Too often a pain in the buns for the Bobcats, he still has some value. Also watch: Brendan Haywood, Michael Kidd-Gilchrist.

Miami: James Jones, G. Diminished role or not, he's a vet who can really shoot. Also watch: Norris Cole, Michael Beasley.

Orlando: Arron Afflalo, G. Banner year and can really fill it up. Best bet for type of draft picks Magic seek. Also watch: Jameer Nelson, Glen Davis.

Washington: Chris Singleton, F. Nice and perhaps underrated player who has gotten lost in shuffle. Also watch: Trevor Ariza, Eric Maynor.

NORTHWEST

Denver: Andre Miller, G. Well, he sure as heck isn't coming back to the Nuggets. May as well try to get something for him. Also watch: Kenneth Faried, Randy Foye.

Minnesota: Kevin Love, F. Can't imagine anyone making an offer substantial enough to pry him away. But you just never know. Also watch: Shabazz Muhammad, J.J. Barea.

Oklahoma City: Perry Jones, F. Second-year man who may be doggone good in a place where he's not backing up Kevin Durant. Also watch: Nick Collison, Kendrick Perkins.

Portland: C.J. McCollum, G. Blazers like him, but did just fine when he was injured. Returns could be fantastic. Also watch: Thomas Robinson, Meyers Leonard.

Utah: Gordon Hayward, G/F. Jazz don't want to do it. Another team may leave them little choice but to consider it. Also watch: Richard Jefferson, Brandon Rush.
SOUTHWEST

Dallas: Shawn Marion, F. Still a valuable defender and leader. Mavs could get a nice return. Also watch: Bernard James, Brandan Wright.

Houston: Omer Asik, C. Honestly, how much longer can they keep him around? Good grief, deal him already. Also watch: Donatas Motiejunas, Jeremy Lin.

Memphis: James Johnson, F. Journeyman has been better-than-solid in new location. Suddenly worth asking about. Also watch: Tony Allen, Tayshaun Prince.

New Orleans: Pierre Jackson, G. Hasn't been on the roster all season. But as one GM said, no D-Leaguer ever has been such a hot commodity at the deadline. Also watch: Eric Gordon, Austin Rivers.

San Antonio: Danny Green, G. Spurs looking for another young, productive piece. May have to give up one to get one. Also watch: Matt Bonner, Nando de Colo.
PACIFIC

Golden State: Harrison Barnes, F. What's up with this guy lately? Both parties may need a change. Also watch: Draymond Green, Marreese Speights.

LA Clippers: Willie Green, G. Nothing fancy here. Just a vet who shows up to work every day. Also watch: Jared Dudley, Reggie Bullock.

LA Lakers: Pau Gasol, F/C. Odds were probably better to move him earlier in season. But Lakers will surely try again. Also watch: Everybody not named Kobe Bryant.

Phoenix: Emeka Okafor, C. He's likely out for the year. But landing his contract would be like landing a five-time All-Star for some teams. Also watch: Alex Len, Archie Goodwin.

Sacramento: Marcus Thornton, G. Kings supposedly are getting mighty close to several deals with him as the centerpiece. Also watch: Jimmer Fredette, Jason Thompson.

---
---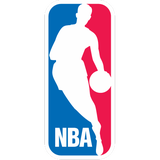 Get more from National Basketball Association
Follow your favorites to get information about games, news and more
---