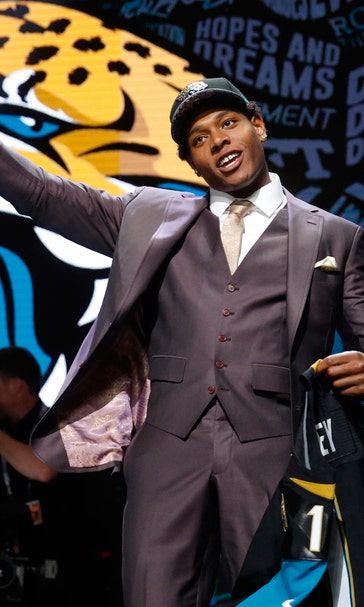 Jaguars rookie Jalen Ramsey willing to go all out to get No. 23
May 7, 2016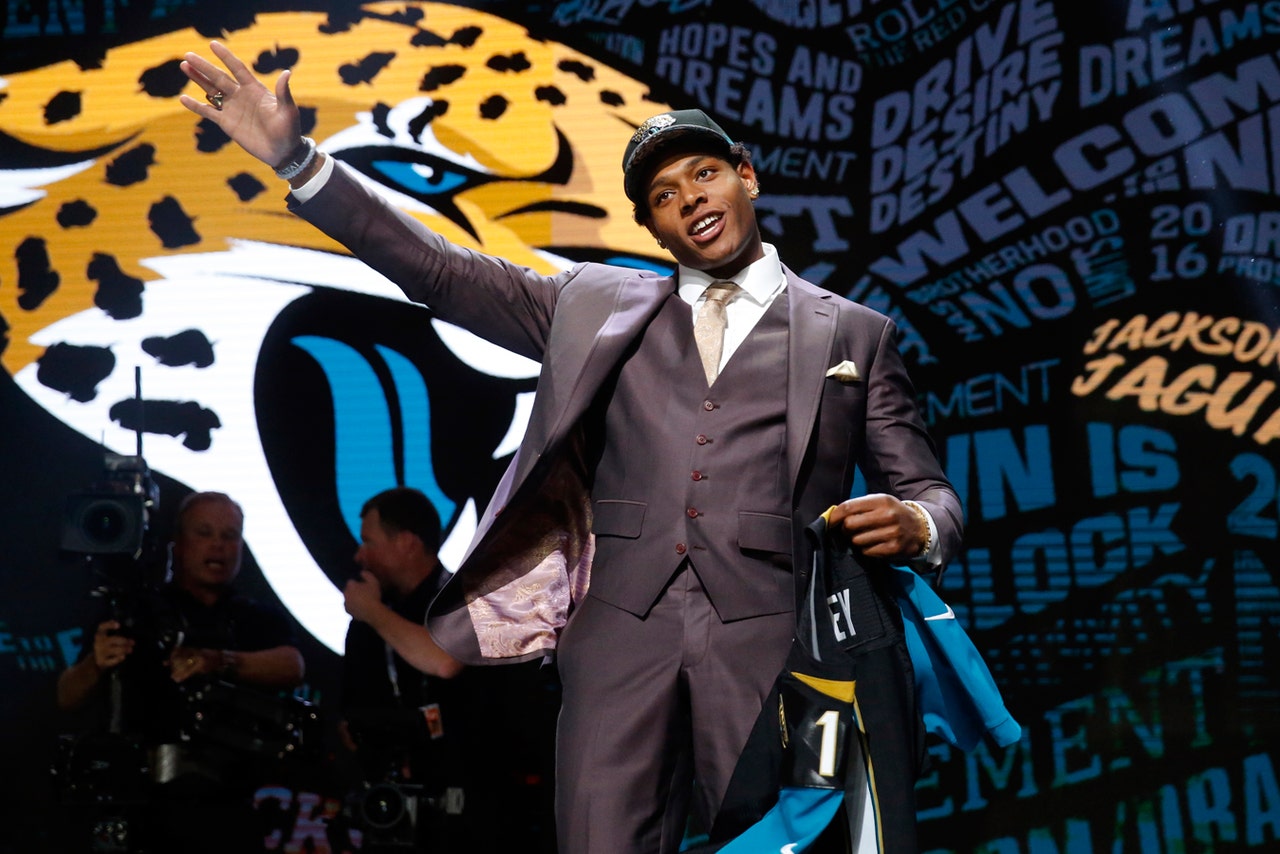 JACKSONVILLE, Fla. (AP) -- Jaguars cornerback Jalen Ramsey is wearing No. 38 during the team's rookie camp. He can't wait to get rid of it.
The fifth overall pick in the NFL draft wants to wear No. 23 in 2016. Getting it probably is going to cost him, and Ramsey is ready to pay whatever it takes.
"Honestly, shoes, cash, everything," he said Friday.
Safety James Sample, a second-year player from Louisville, currently has No. 23. Sample wore it last season, although he missed 12 games because of forearm and shoulder injuries.
Since the Jaguars expect Ramsey's jersey sales to be among the team's best this year, they would like to get him settled on a number quickly. But team policy requires players to work out number swaps on their own. And those usually include financial agreements.
No. 38 was one of the few defensive backfield numbers (Nos. 20 through 49) available when the Jaguars drafted Ramsey last week out of Florida State. Others available included 44, 47 and 48.
Ramsey wanted no part of any of them. He wore Nos. 13 and 8 in college (he also donned No. 17 as a kick returner), but since he has signed on to be a Jordan Brand athlete, settling on a new number was easy. He wants Michael Jordan's famed No. 23.
The only question: How much will it cost?
"We'll see," he said.
---
---