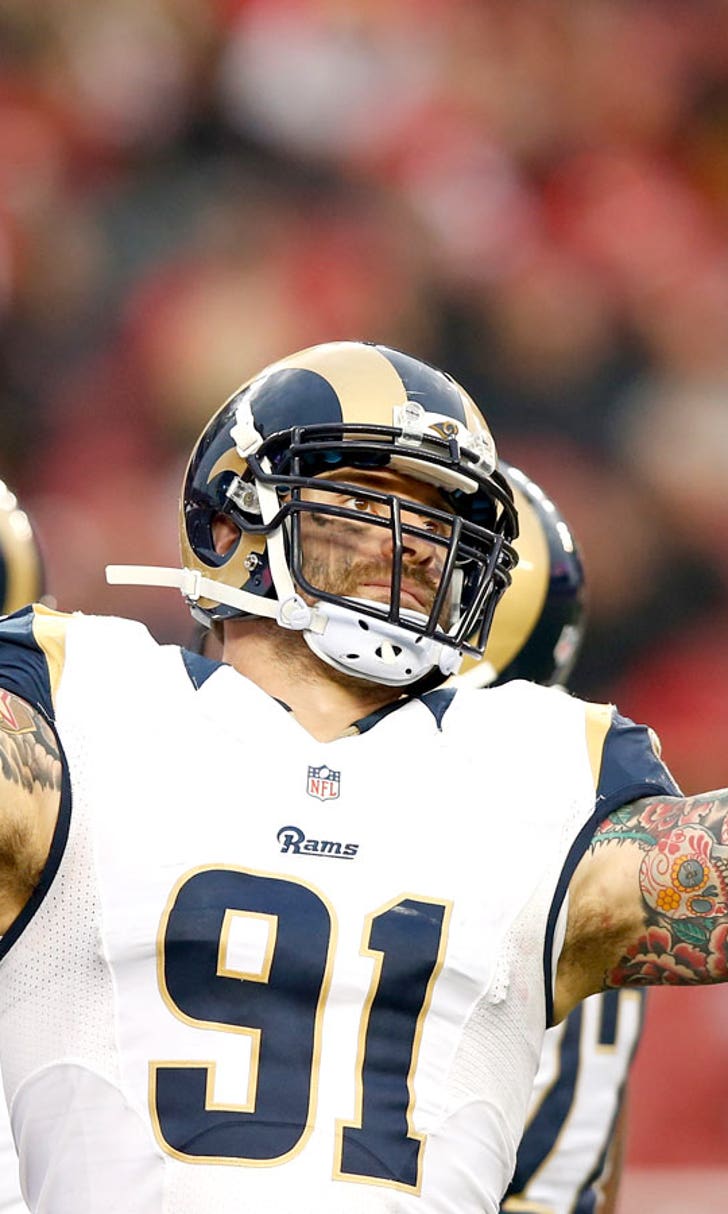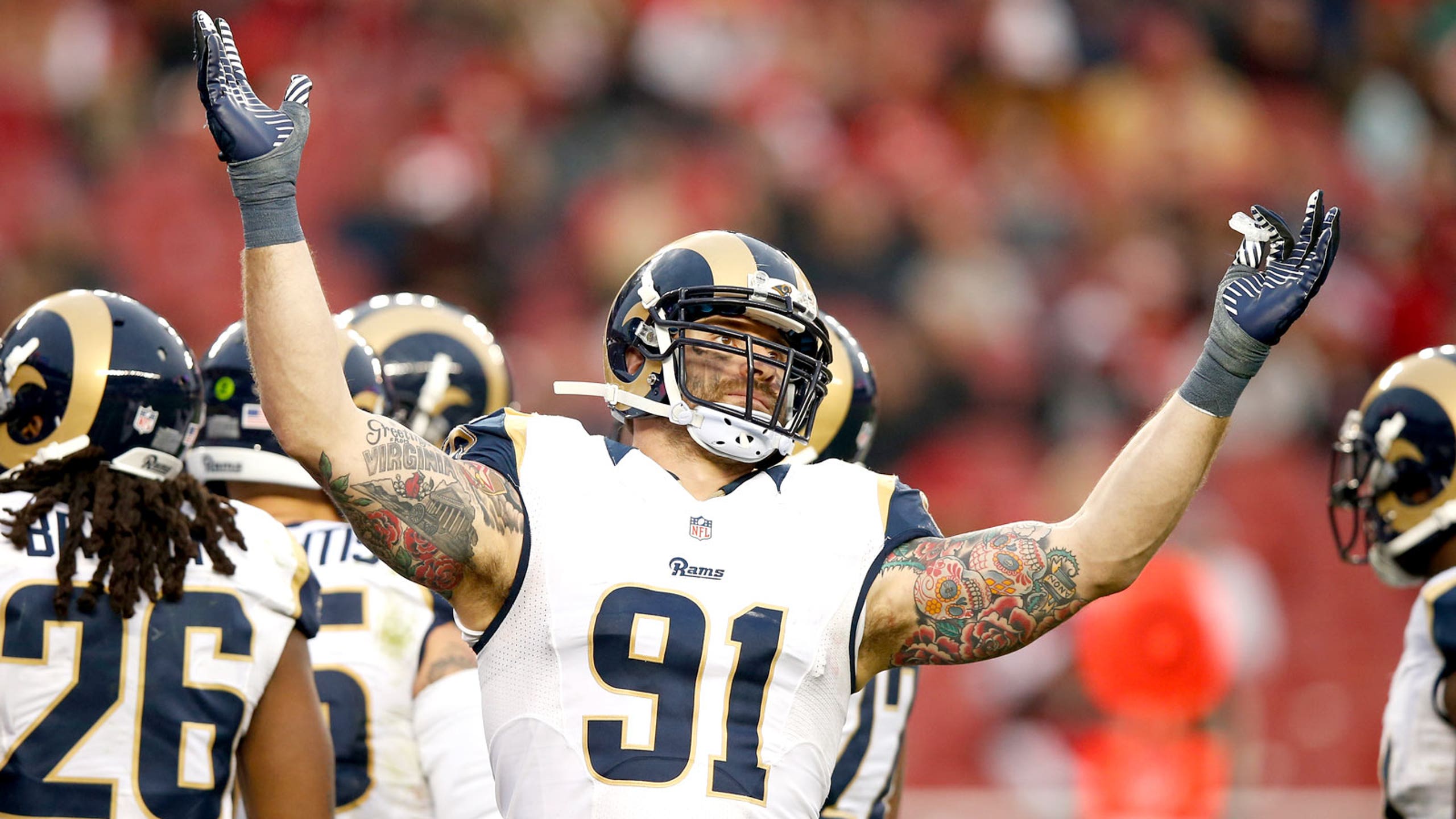 Rams DE Chris Long has a passionate theory about airport sushi
BY Phil Kropoth • January 27, 2016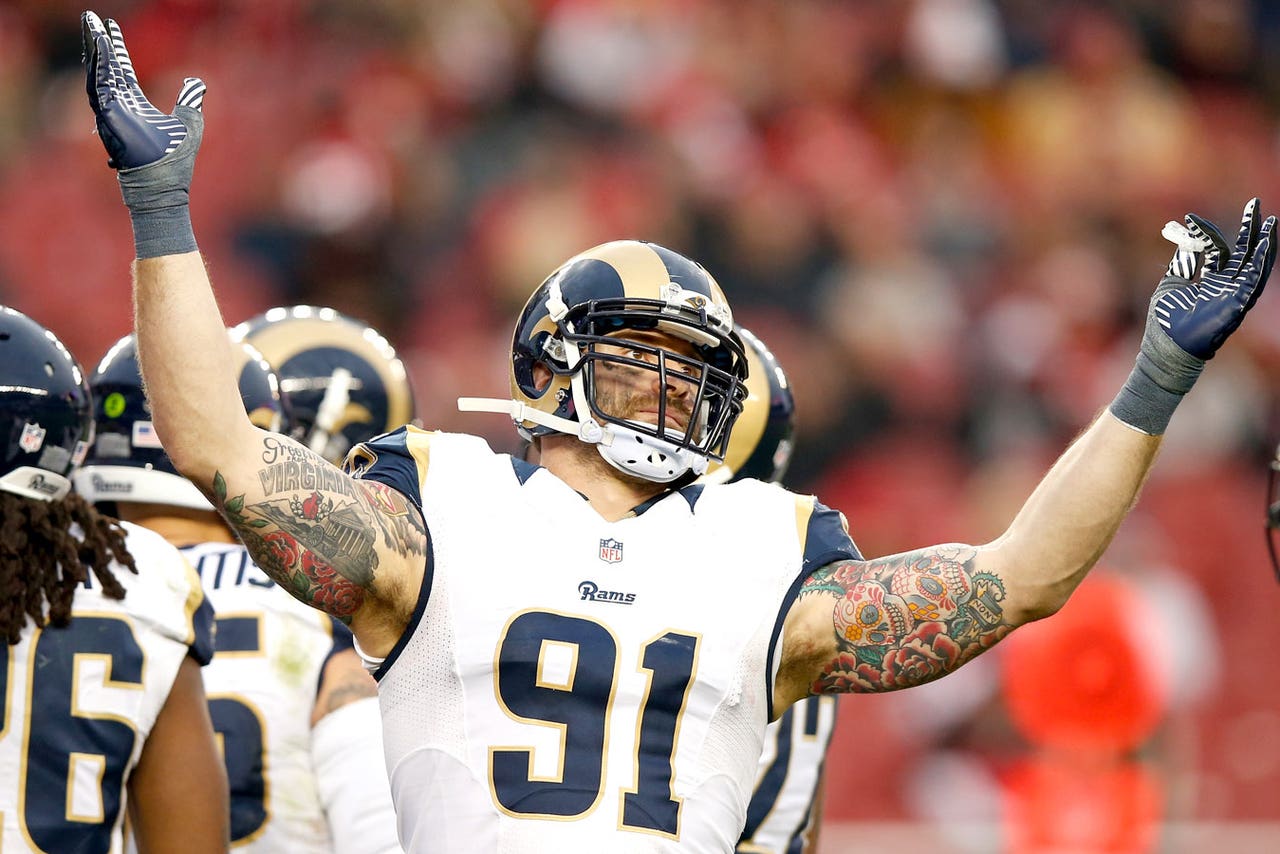 Air travel is frustrating for plenty of reasons, and not far down on my list is having to pay for crappy, overpriced food because I was too lazy to pack something at home.
But where I see great disappointment, Los Angeles Ram Chris Long sees a great opportunity in the form of airport sushi. 
On Wednesday, the defensive end shared his theory on why fish at the terminal may be superior to what's on the menu at your swanky "1 syllable sushi spot downtown."
Let's hear him out:
And now a couple of questions: First, why does all the fish have to be transported in a "grimy white van" -- just the industry standard? And does ambiance mean nothing to you, Chris? I'm all for the airport beer to kill time before a flight, but how pleasant is it eating with a suitcase crammed at your feet under the table?
Regardless of whether airport sushi is your thing, you've got to applaud Long's passion for a good spicy tuna roll -- or whatever he prefers.
---
---