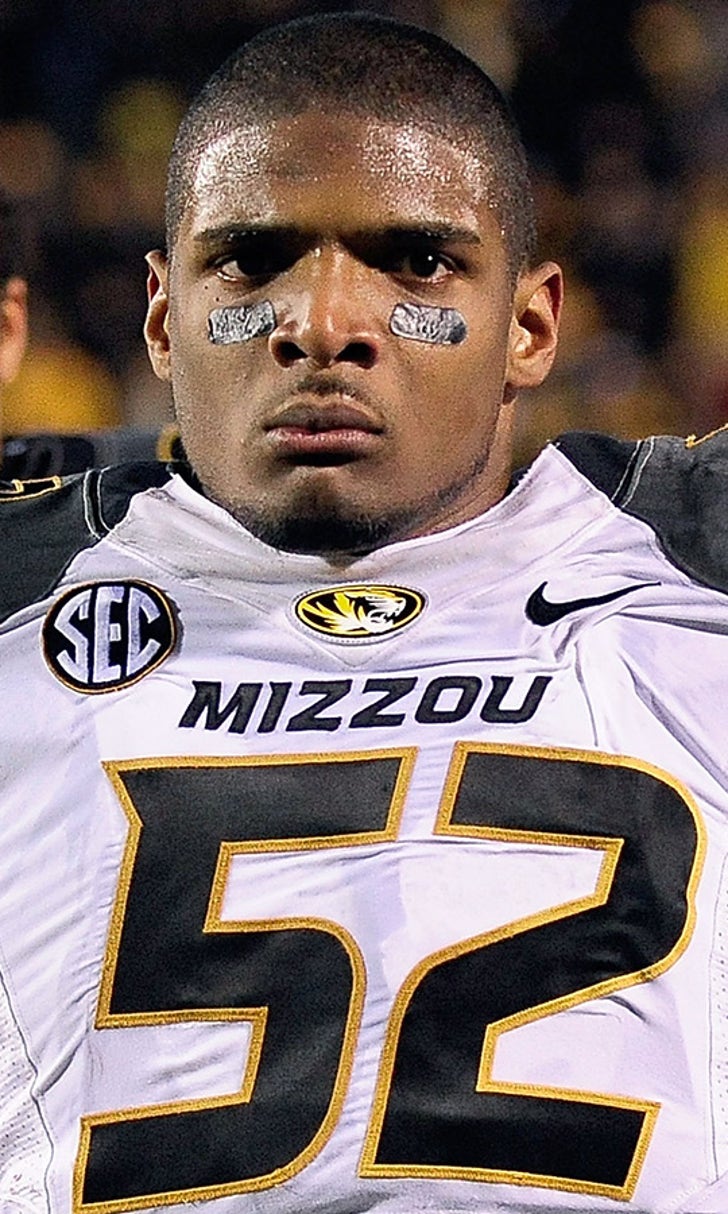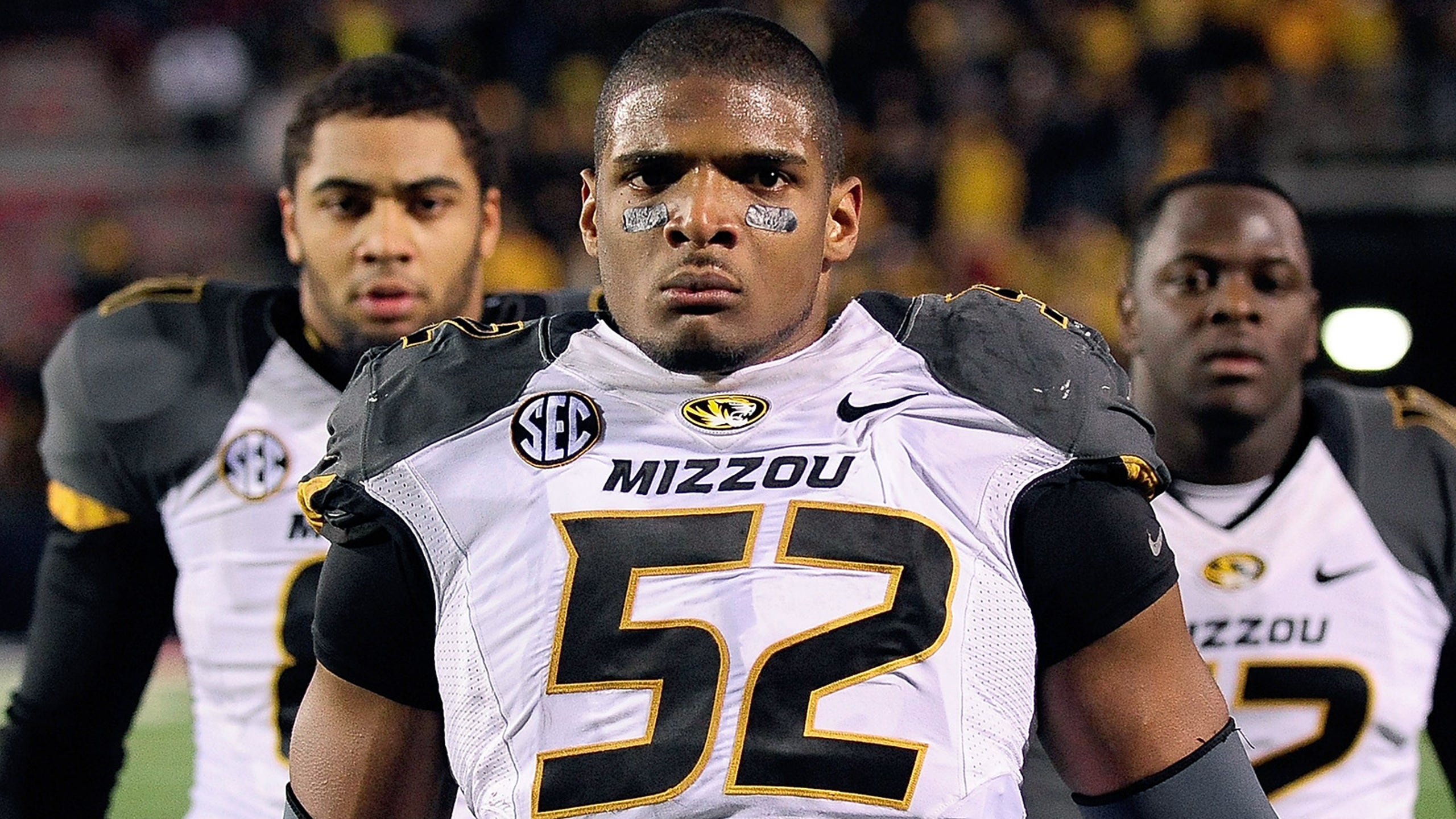 Poll: Large majority of NFL players would be OK with gay teammate
BY foxsports • February 17, 2014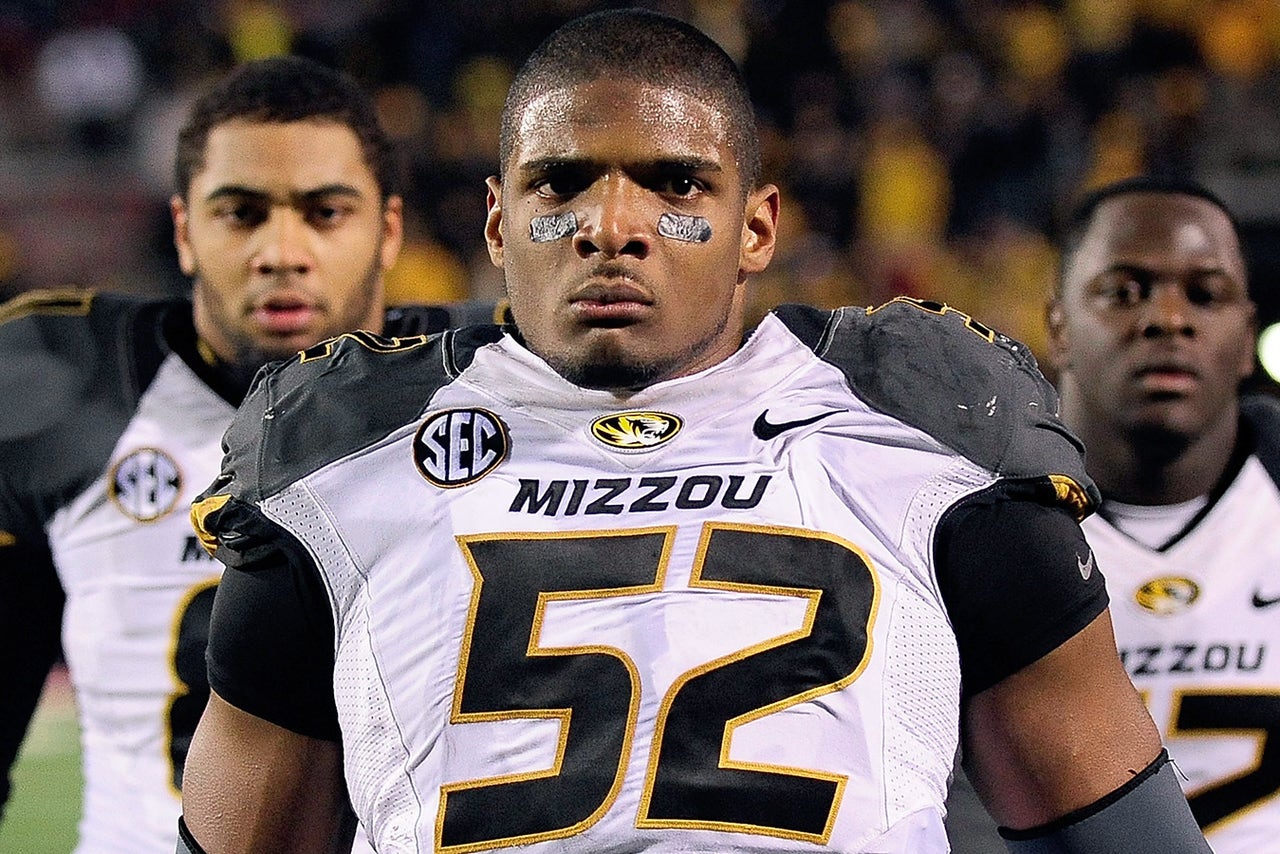 Since former Missouri defensive end Michael Sam announced he was gay -- creating the gateway for him to become NFL's first openly gay player -- there has been a significant amount of discussion about what it might mean for both him and for the pro team that selects him.

But if Sam does end up being chosen in May's draft, he can walk into a locker room knowing that a majority of the players won't be bothered by his sexual orientation, according to an ESPN poll.
Fifty-one anonymous players partook in answering four true-false questions, and the survey results showed a large majority of them wouldn't be concerned if they played on a team with a gay player.
Forty-four players noted that the player's sexual orientation didn't matter to them, and 39 said they wouldn't be bothered by showering around a gay teammate.
However, as encouraging as those numbers are, 32 players also declared that either a teammate or coach used a homophobic slur last season. And as for whether a gay player would be comfortable in an NFL locker room? Twenty-five players said yes, 21 said no, and five decided to abstain from the question.
A common concern for players was learning how to relate to their openly gay teammate and whether they would have to alter their behavior around the person.
"Whoever takes (Sam in the draft) should have an open talk at the beginning of camp, where everybody can ask what he's comfortable with, what offends him, what boundaries there should be," said a starting wide receiver who requested anonymity, according to the report. "When it comes to race, people already know the boundaries, to a certain extent. But I don't think football players are overly familiar with what can and can't be said around a gay person."
Sam, who was co-SEC defensive player of the year in 2013, is projected to be a third- to fifth-round pick. He finished last season with a conference-best 19 TFLs and 11.5 sacks.
---
---