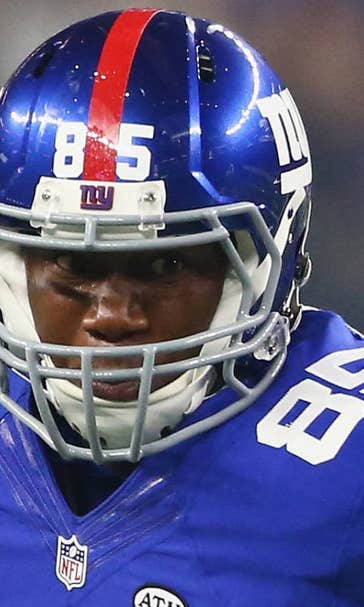 Doctors optimistic about condition of Giants player fighting MRSA infection
BY foxsports • October 13, 2015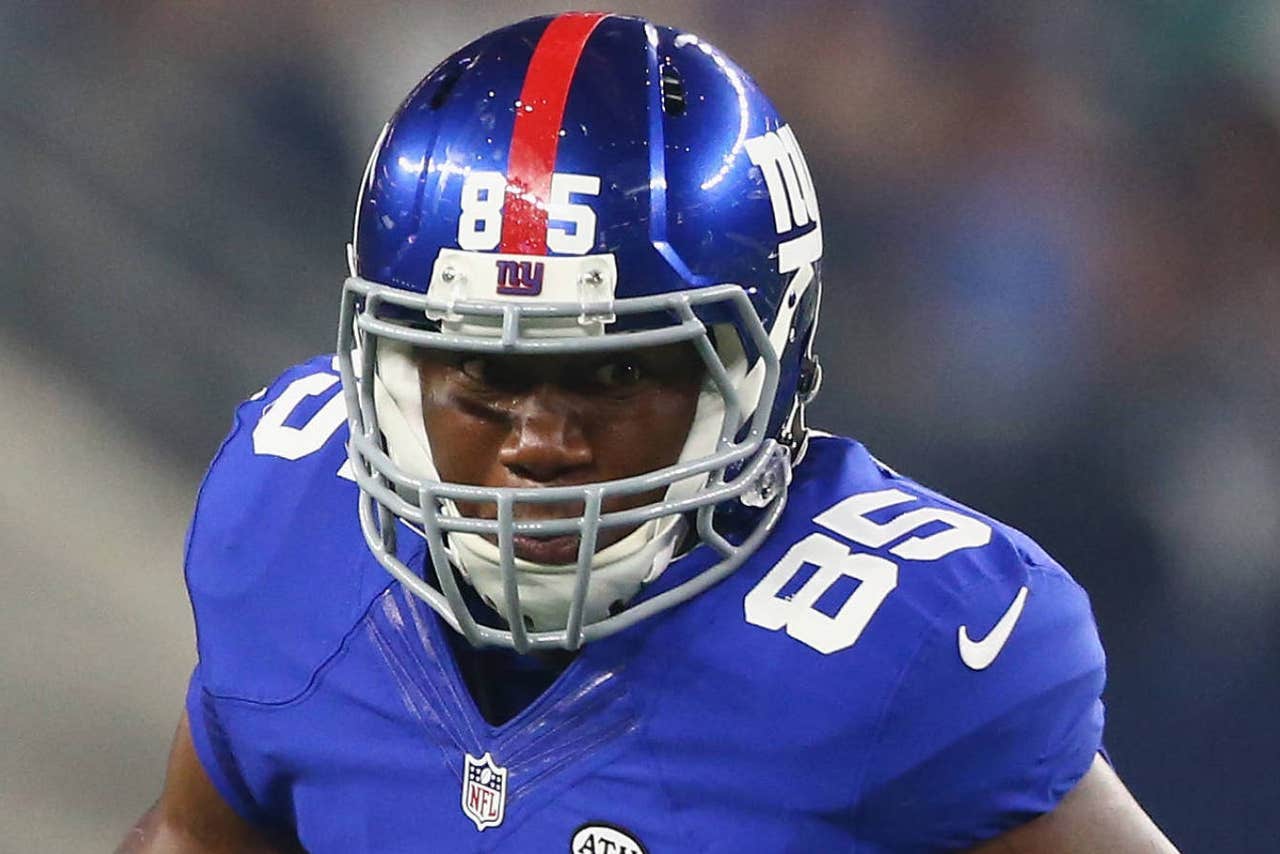 By Jason Parker
Sunday night, things were going well for the New York Giants, as they came back in the final seconds to beat the San Francisco 49ers. Off the field and after the game, the thoughts and prayers of the team were with tight end Daniel Fells, who has been hospitalized while dealing with a MRSA infection.
Tuesday, a bit of positive news came out about his condition:
Doctors treating New York Giants tight end Daniel Fells for MRSA are more optimistic than they were a few days ago that Fells won't lose his foot, sources close to the situation said Tuesday.

Fells remains in a New York hospital for the foreseeable future as he and his doctors work to fight off the staph infection he contracted in his foot two weeks ago.

Sources with knowledge of Fells' situation confirmed to ESPN that he has undergone five surgical procedures, with more scheduled, in an effort to stop the infection from spreading, but that doctors are hopeful his current course of antibiotics can continue to have the positive effect it has had over the past few days.

As recently as two days ago, one source said, Fells' doctors were concerned that they might have to amputate his foot in order to stop the infection from spreading and save his life. But Fells' response to the most recent combination of antibiotics has made them optimistic that they won't have to do that.

MRSA, which stands for methicillin-resistant staphylococcus aureus, is resistant to most antibiotics, so doctors have to work to find the right combination of antibiotics to fight it off.

The surgeries Fells has endured so far include procedures to scrape the infection out of the bone, which has resulted in some bone loss. Doctors have worked to remove the infection from his foot as well as his tibia after some of it spread up into his leg.
It is unlikely that, at the age of 32 and with this recent medical issue, Fells will ever play in the NFL again. At this point, thoughts and prayers are with him for a speedy recovery.
More from Gamedayr:
---
---