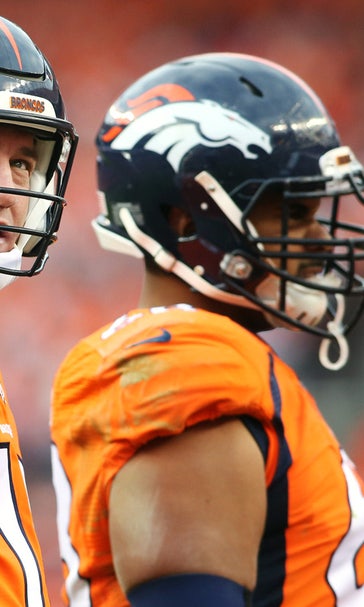 Chiefs give Peyton Manning the best back-handed compliment you'll ever read
November 16, 2015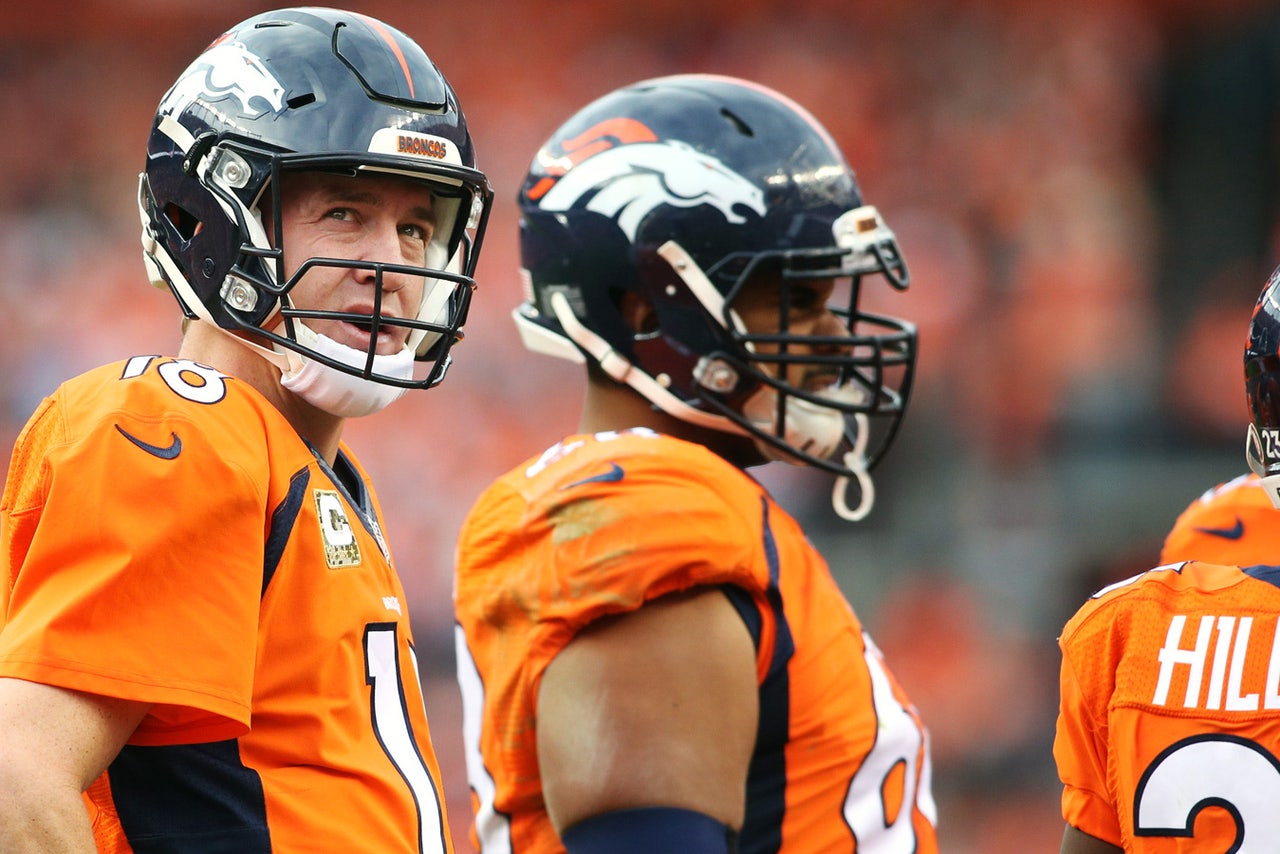 Peyton Manning is no longer the touchdown-slinging field general of the last decade and a half.
He deserves at least a little credit if you ask Chiefs safety Ron Parker.
That has to sting. Manning is a five-time MVP and 14-time Pro Bowler. He's notorious for his insane worth ethic -- "trying hard" barely gives his pregame preparation routine justice.
Manning doesn't play for participation trophies. But maybe, after a four-pick night vs. Parker and the Chiefs, that's the only kind of trophy he'll be eligible for in 2015.
---
---