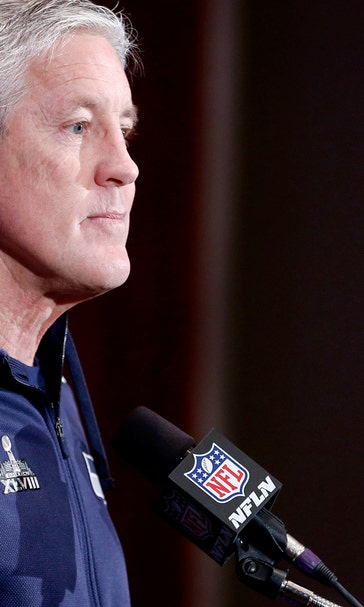 Carroll baffled as Seahawks squander another fourth-quarter lead
BY foxsports • October 11, 2015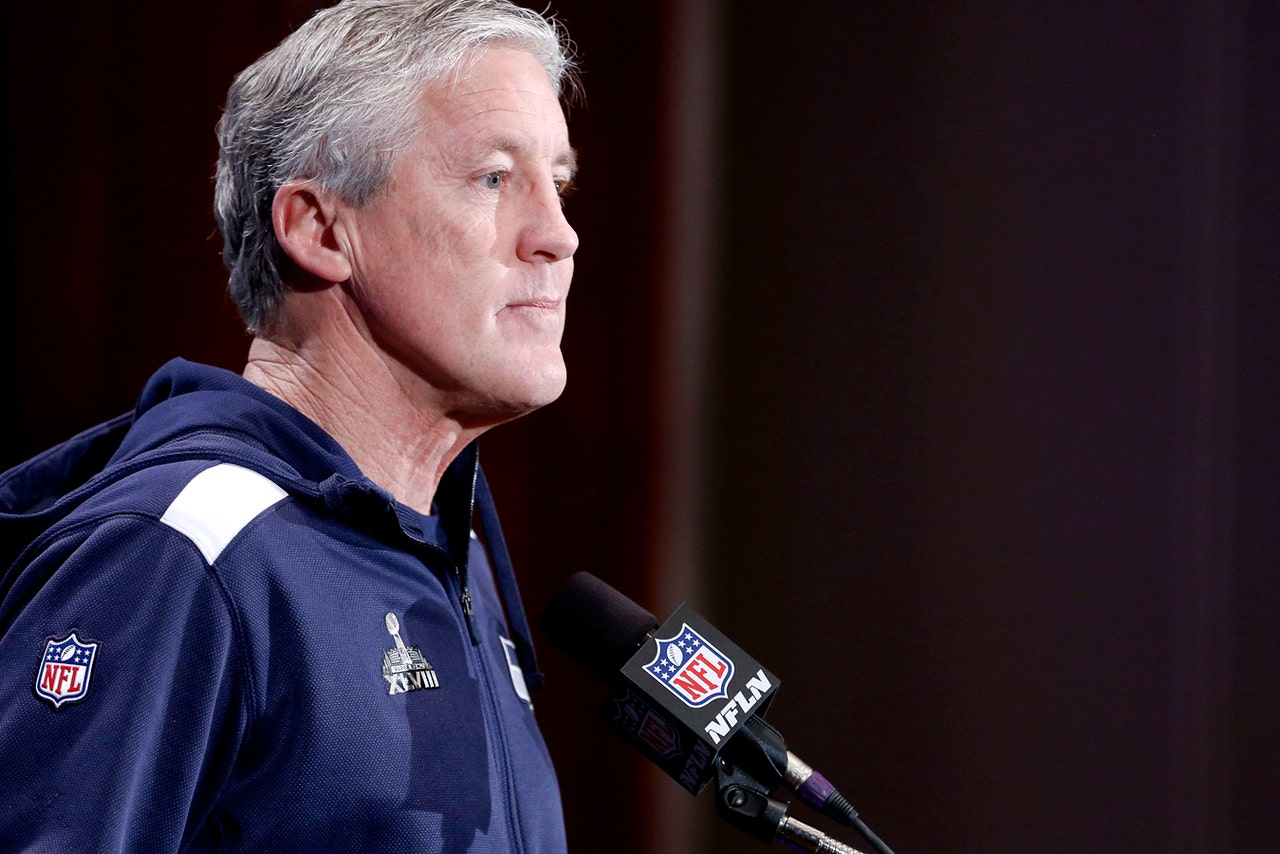 The Seattle Seahawks have built their reputation around a ferocious defense, but that unit suddenly has been unable to close out a game.
For the fourth time in their last six games, starting with the collapse in the Super Bowl, the Seahawks could not hold a fourth-quarter lead in Sunday's stunning 27-24 overtime loss at the Cincinnati Bengals.
The latest setback was the most perplexing. Seattle carried a 24-7 lead into the fourth quarter but saw the Bengals storm back in blowing a 17-point lead for the first time since October 2004 against the St. Louis Rams. 
"I'm baffled a little bit," Seahawks coach Pete Carroll told reporters after the game. "Look, we're not anywhere like we are dead and gone. We don't feel like that at all. We've just got some things we have to get fixed up, and I think we can."
Seattle allowed a last-minute touchdown in an overtime loss at St. Louis in the season opener and watched Green Bay score the final 11 points in a 27-17 defeat in Week 2. A blown officiating call saved the Seahawks in last week's 13-10 win over Detroit after the Lions marched 90 yards to the 1-yard line in the waning minutes of the fourth quarter.
"These guys are forthright, and they are strong individuals, and they will hang together, and they will work to get it done," Carroll said. "The baffling part is that we played so well for three quarters."
---
---