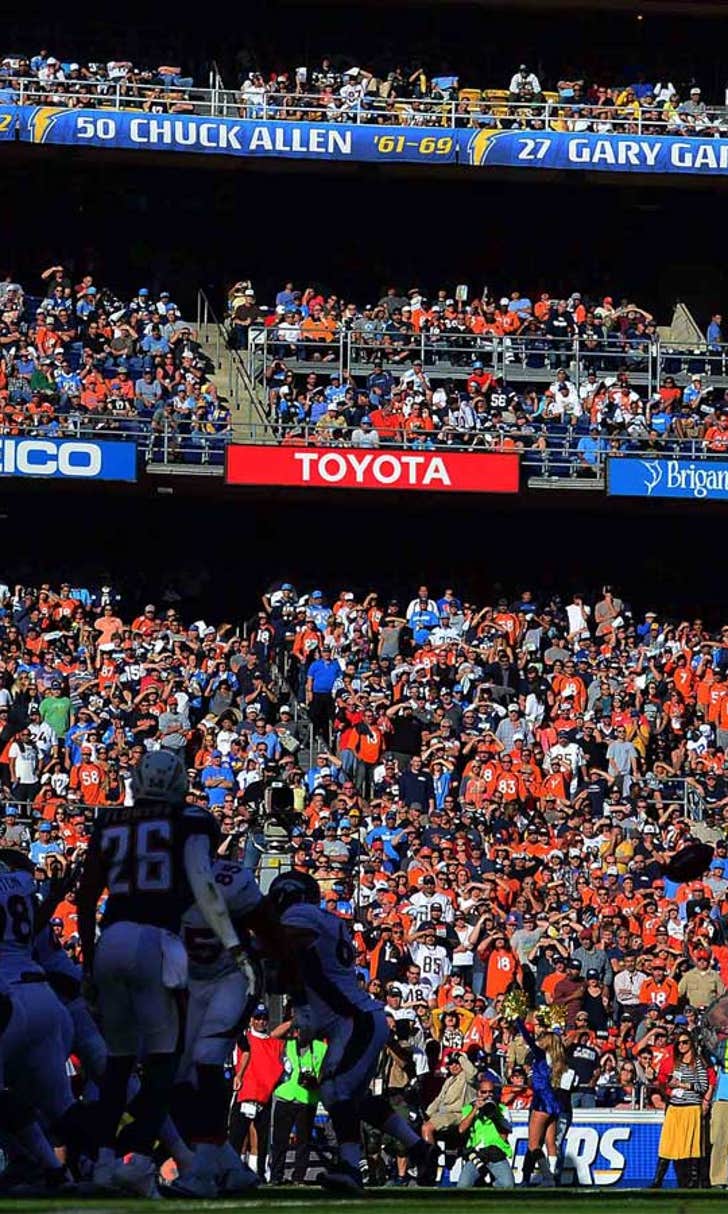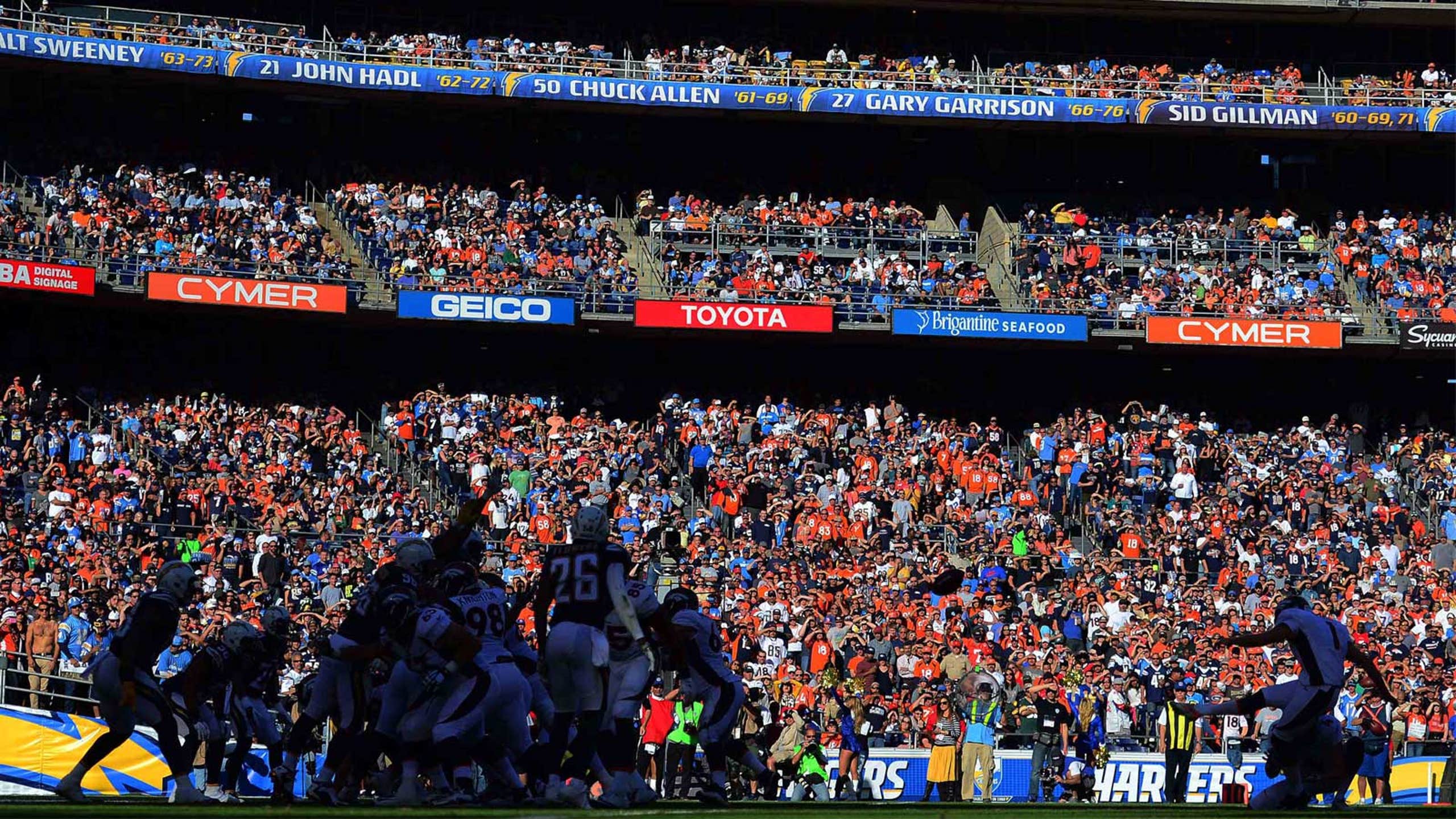 Barth, Colquitt will likely split kicking duties for the Broncos
BY foxsports • June 17, 2015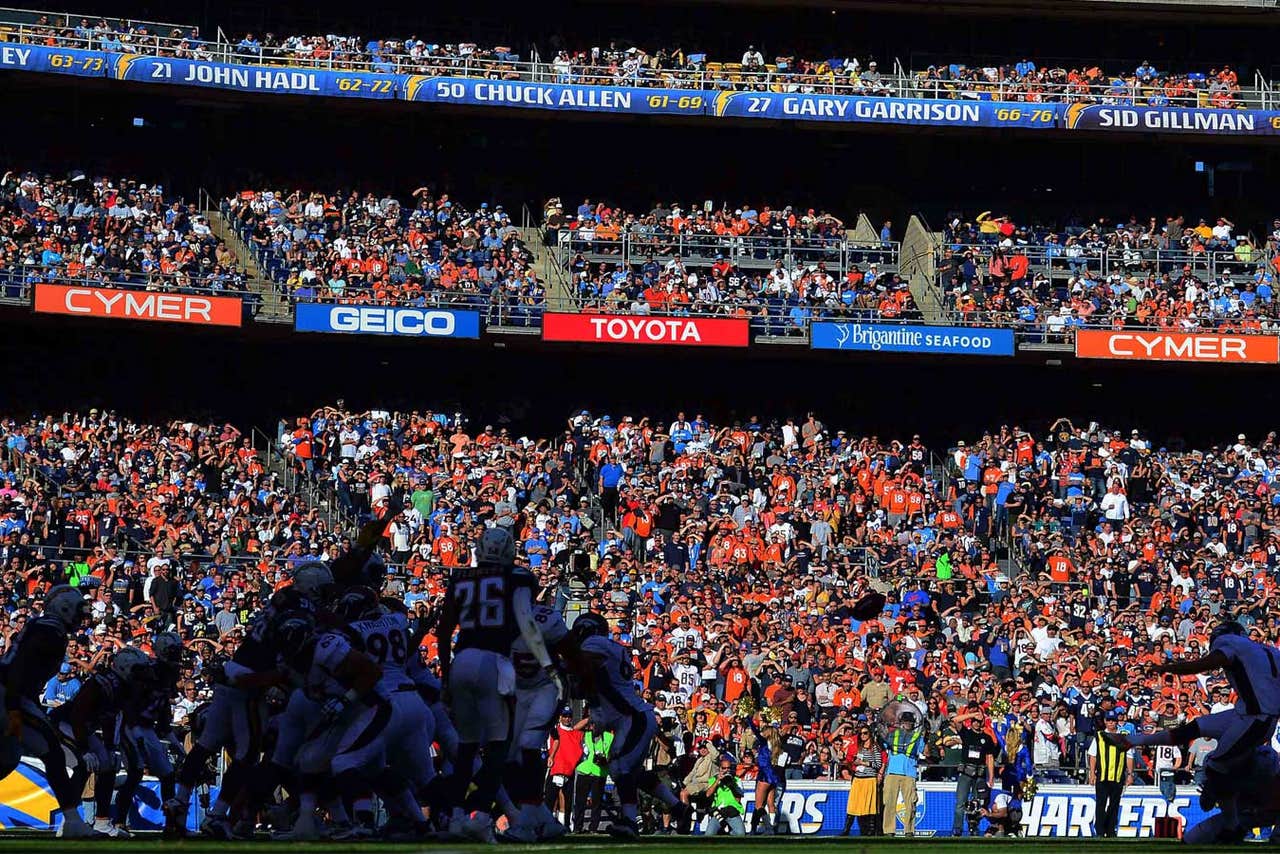 The Broncos currently carry four kickers on their roster.
That's two too many if you ask head coach Gary Kubiak. Connor Barth and Britton Colquitt are still entrenched as the team's favorites, according to 9News Denver.
"I think our approach is that we want to go with two," said Broncos head coach Gary Kubiak. "I think you'd love to have that roster spot somewhere else."
They can save those spots later on in the summer. Kicker Brandon McManus has a booming leg, but doesn't possess the accuracy required to nail longer extra points -- a sticking point with Kubiak. Fellow kicker Karl Schmitz has a great story, but not much of a chance to make the team.
That leaves Barth and Colquitt as the team's two kickers. Kubiak sounds OK with that.
"I think things happen to you during the season where you have to do things differently and I think that's what happened here last year," he said. "So, we'll see how it works out."
---
---