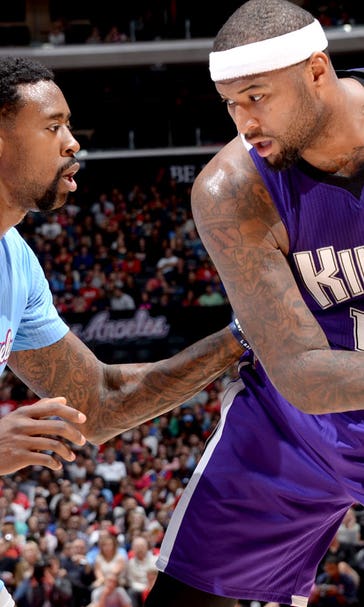 Watch DeAndre Jordan make his early claim for Defensive Player of the Year
November 1, 2015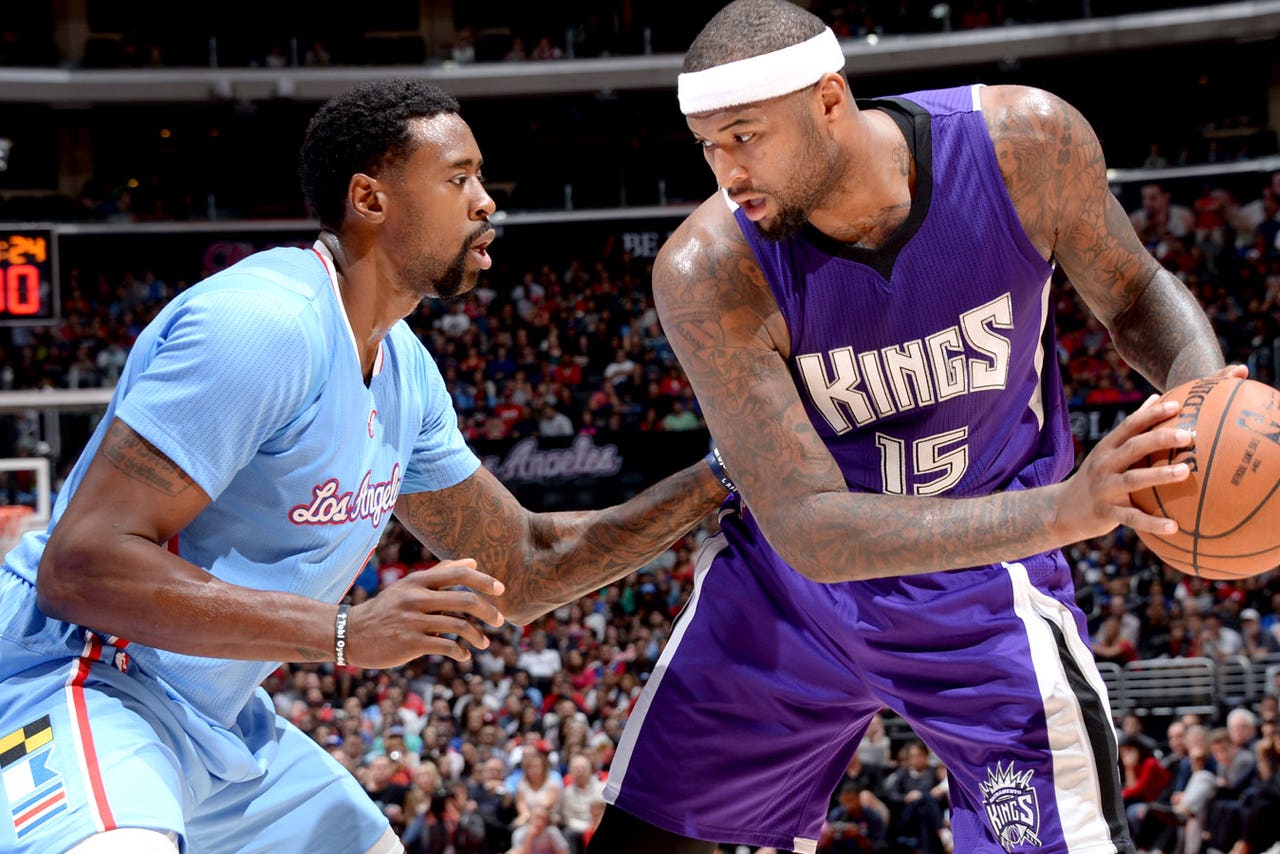 Los Angeles Clippers center DeAndre Jordan has made it known he's wanted to win Defensive Player of the Year over the last couple seasons. 
This season, he is among the favorites yet again. Ultimately, the award may come down to a superficial number like blocks per game -- the award traditionally goes to rim-protecting big men -- which fares well for Jordan, who should be near the top of the leaderboard. 
Jordan made his early claim for the award on Saturday night, swatting seven shots against the Sacramento Kings and grabbing 18 rebounds:
As aptly titled by the Clippers, Jordan is indeed the Minister of Defense. Let's see if he can keep this up.
---
---