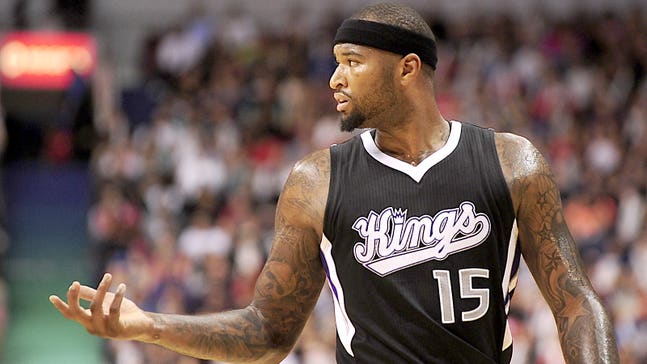 This is the best DeMarcus Cousins stat you'll read all day
Published
Oct. 29, 2015 1:05 a.m. ET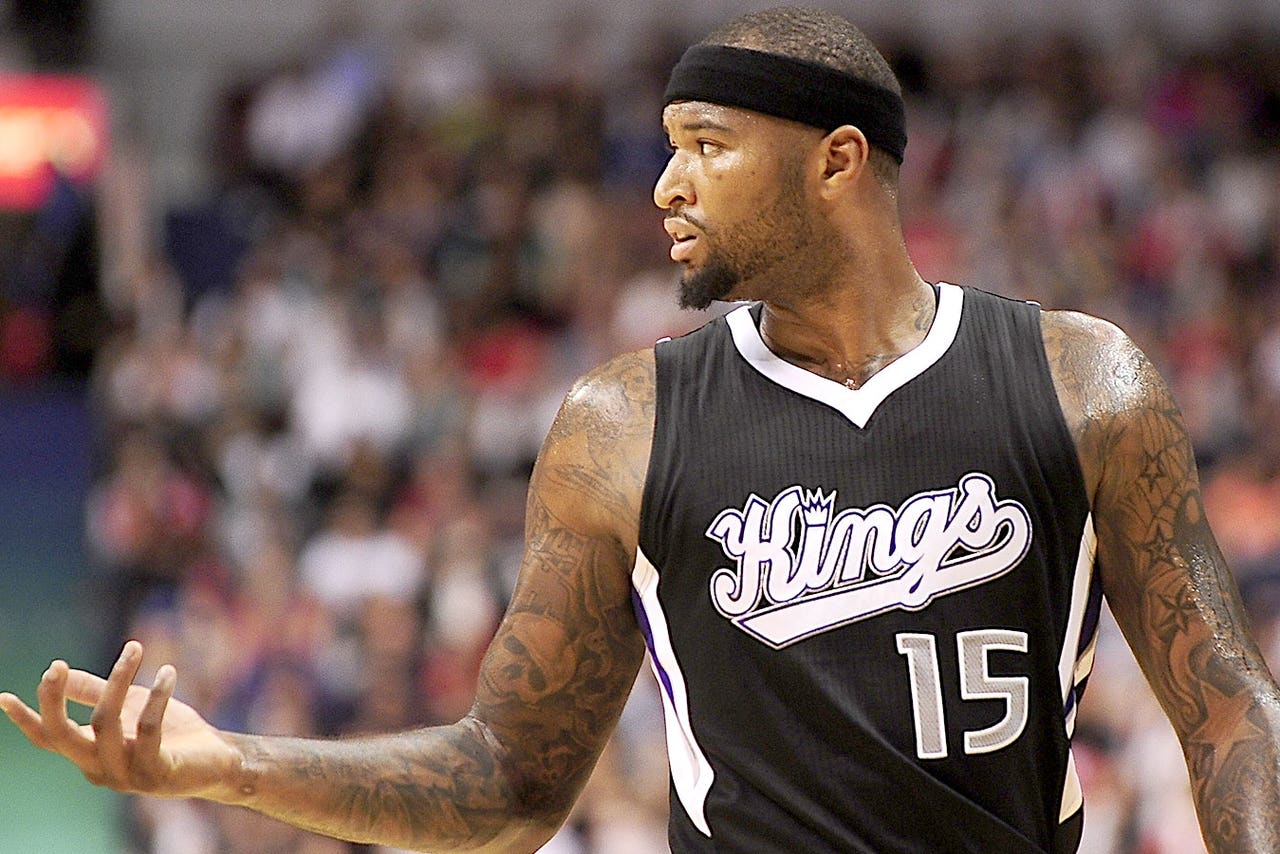 The Sacramento Kings managed to hang tough with the Los Angeles Clippers in their season opener on Wednesday night, although they ultimately came up short, falling 111-104. And while moral victories don't put a "W" in the win column, there was one bright spot that could bode well for the Kings heading forward: DeMarcus Cousins' 3-point shooting.
Now, Cousins probably isn't going to go 4-for-5 from deep every night. In fact, you can bet on the fact that he won't. We promise. But the big man looked good from deep, as summed up by this one stat comparing Wednesday night to the rest of Cousins' career:
Or, put another way -- the next triple that Cousins hit this seasons will set a new single-season high for made 3-pointers. That's pretty good, we'd say.
---
---