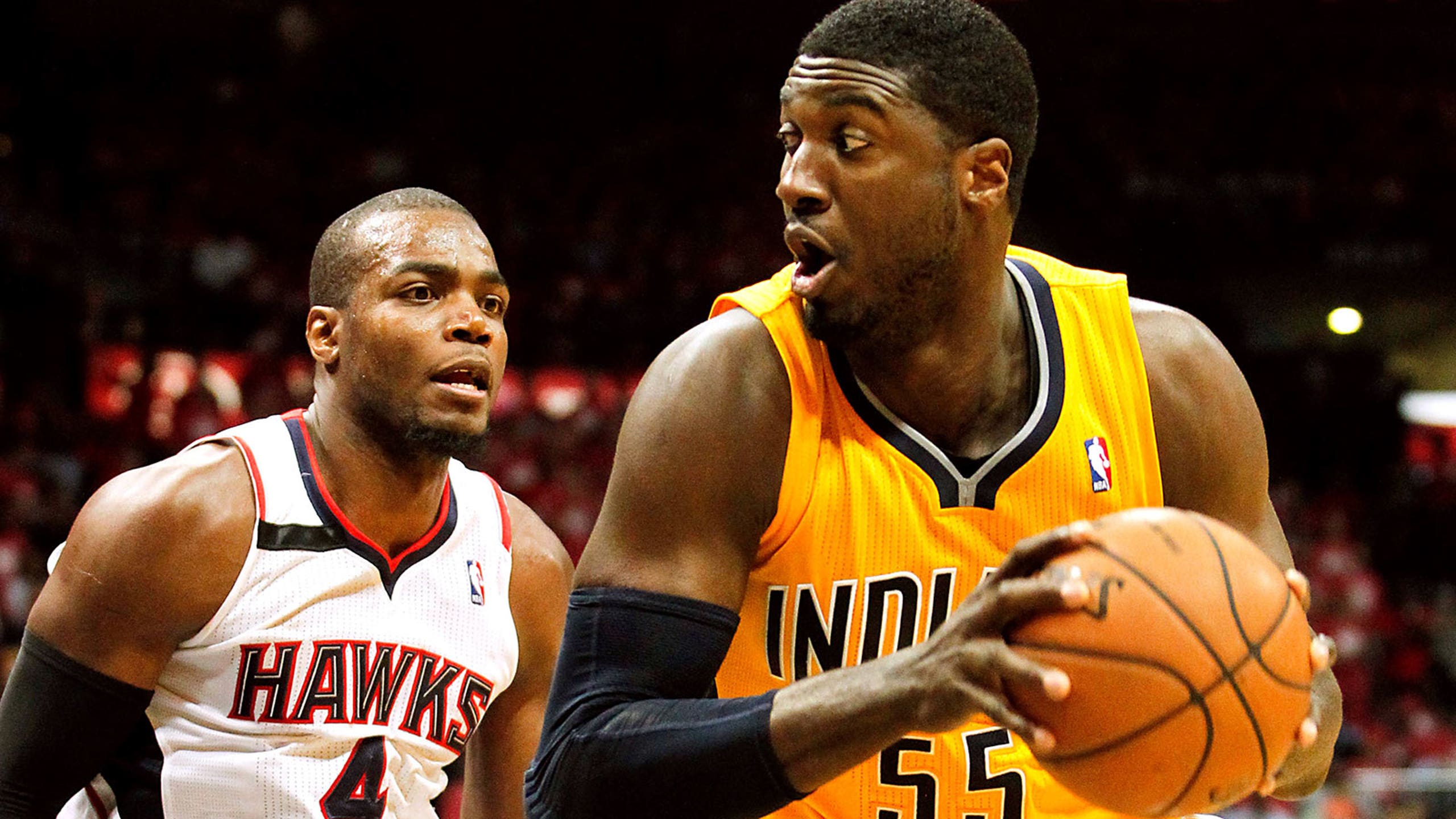 Former Pacer Roy Hibbert: I 'wanted to play for a coach who's played in the league'
BY foxsports • July 27, 2015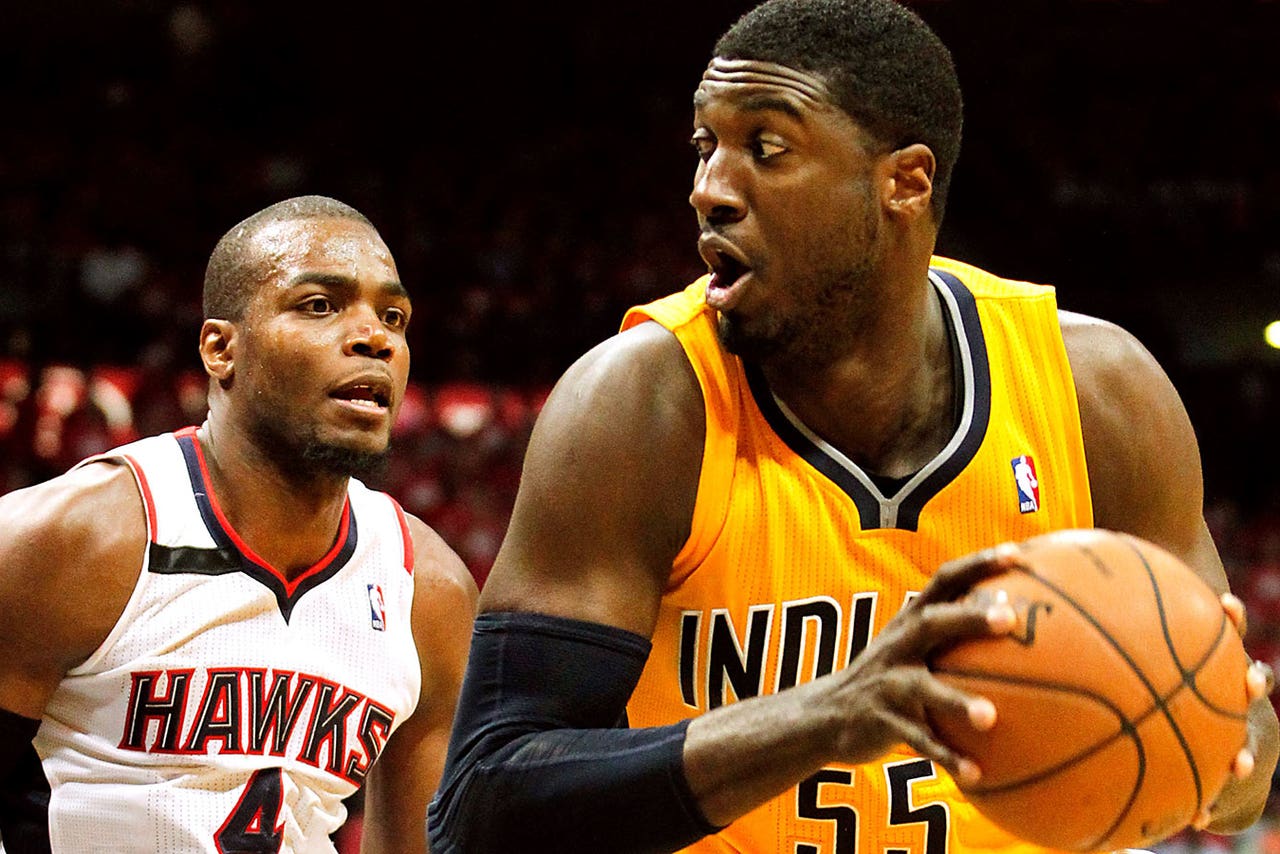 Either new Los Angeles Lakers center Roy Hibbert is very honest in his assessments, or he's the king of taking veiled shots at his former team. 
Hibbert has gone out of his way to praise his time with the Indiana Pacers, and he did so again in an interview with NBA.com's David Aldridge. Hibbert talked about how much it meant that Larry Bird picked him in the 2009 draft, and he confirmed that he enjoyed being in Indiana under coach Frank Vogel.
But Hibbert also said that when it became clear that he would no longer be a Pacer, he told his agent that he "possibly wanted to play for a coach that played in the league."
Hibbert added that Brian Shaw "went through the things that a player has gone through. He had a lot of real good insight to help myself, my game, with other guys on the court. Because he went through those things. And when you had two sets of four games in five nights, he was real with us. He would say, if I'm tired, you're tired. It's not a huge thing, but I'm really lucky to be in this position."
And one of Hibbert's former teammates seemed to agree with his take:
The full context of the quote makes it clear that Hibbert isn't taking a shot at his former coach in Indiana. It truly seems that the big man is happy to be in Los Angeles, and it's nothing against his old team. But combine this with his comments that leaving the Pacers for the Lakers was a no-brainer, and you can understand why Pacers fans might keep their ears pricked for the next time Hibbert talks about Indiana.
(h/t NBA.com)
---
---