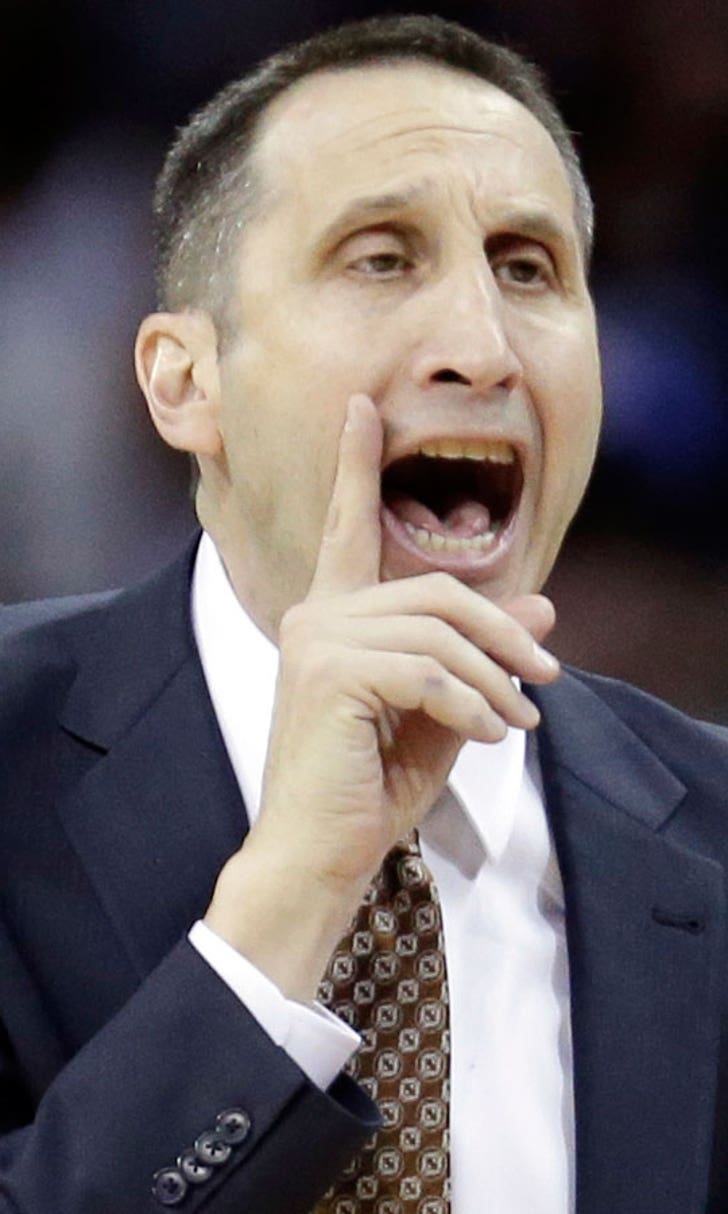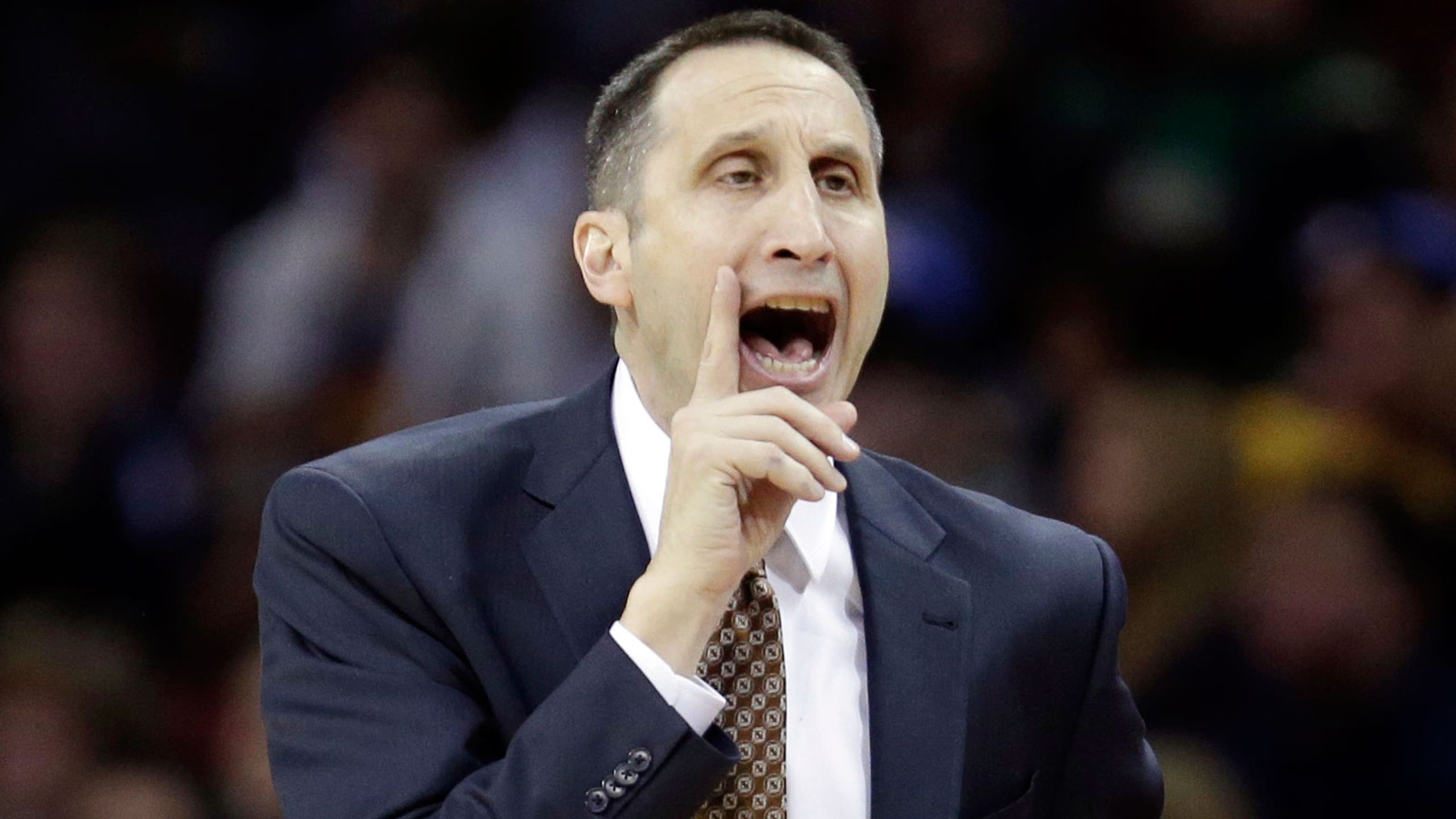 David Blatt not a big fan of resting players for no reason
BY Brett Pollakoff • January 16, 2016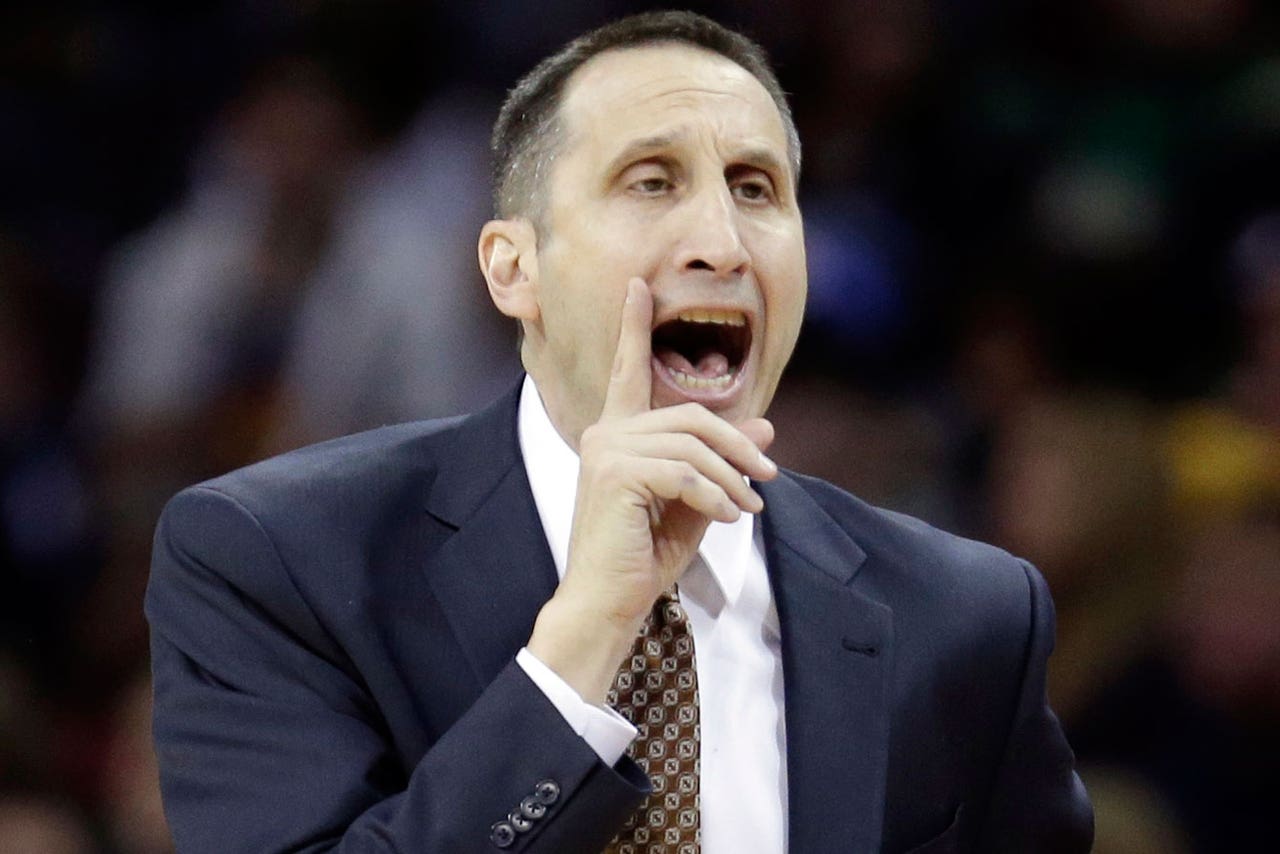 The Cavaliers wrapped up a six-game road trip with a win over the Rockets on Friday, and even though it was the second night of a back-to-back and the team's third game in four nights, head coach David Blatt didn't consider giving anyone the night off to rest.
Blatt seems to have an old-school mentality about that, and ranted a bit during an in-game interview about how players have been playing in situations like these essentially since the league began.
"You have to play. You have to come out and you've gotta compete," Blatt said. "You have to keep your eyes on guys and see if they're getting tired, but that's part of the NBA season.
"It's become such a thing to rest guys all the time in back-to-backs. But what the hell have we been doing for the last 50 years in the NBA? Guys have been playing. I know that. A lot of guys have been playing."
Those may be Blatt's true feelings, but that doesn't mean he'll run his guys into the ground. LeBron James has already gotten a night off in December when the Cavaliers played his former team in Miami, and later in the year, once we get closer to the postseason, there's no question that players will be given time to rest in order to make sure they're as healthy as possible. 
---
---