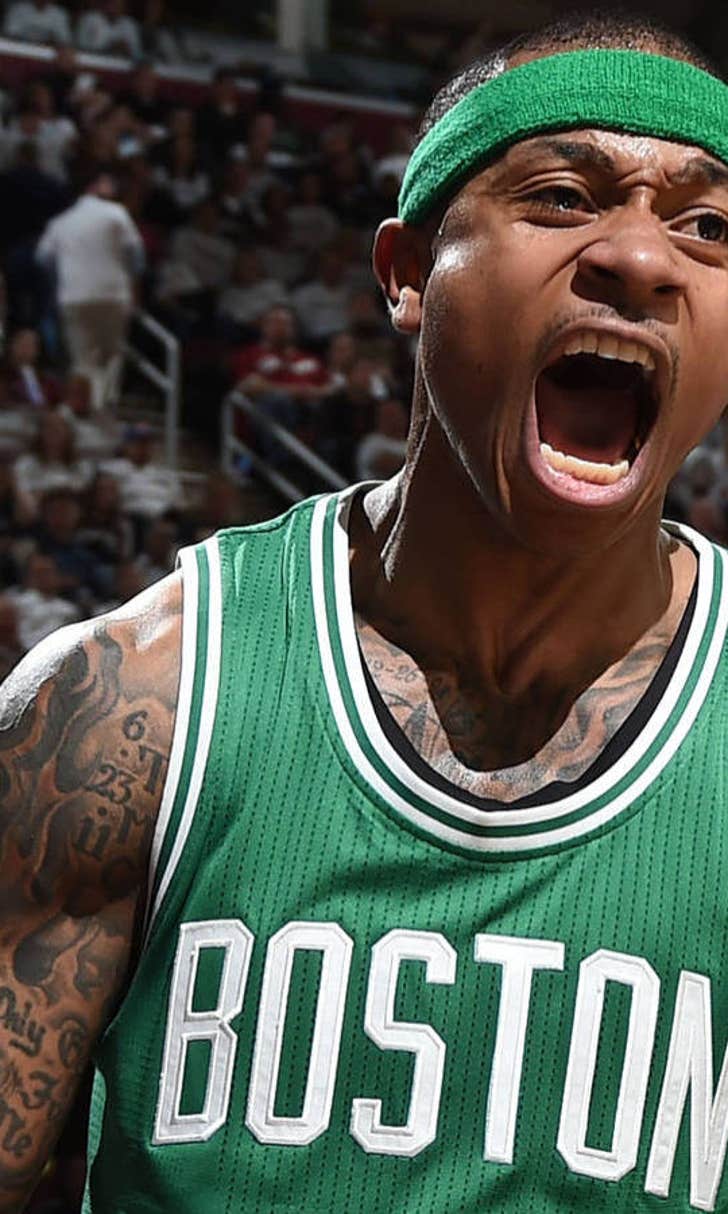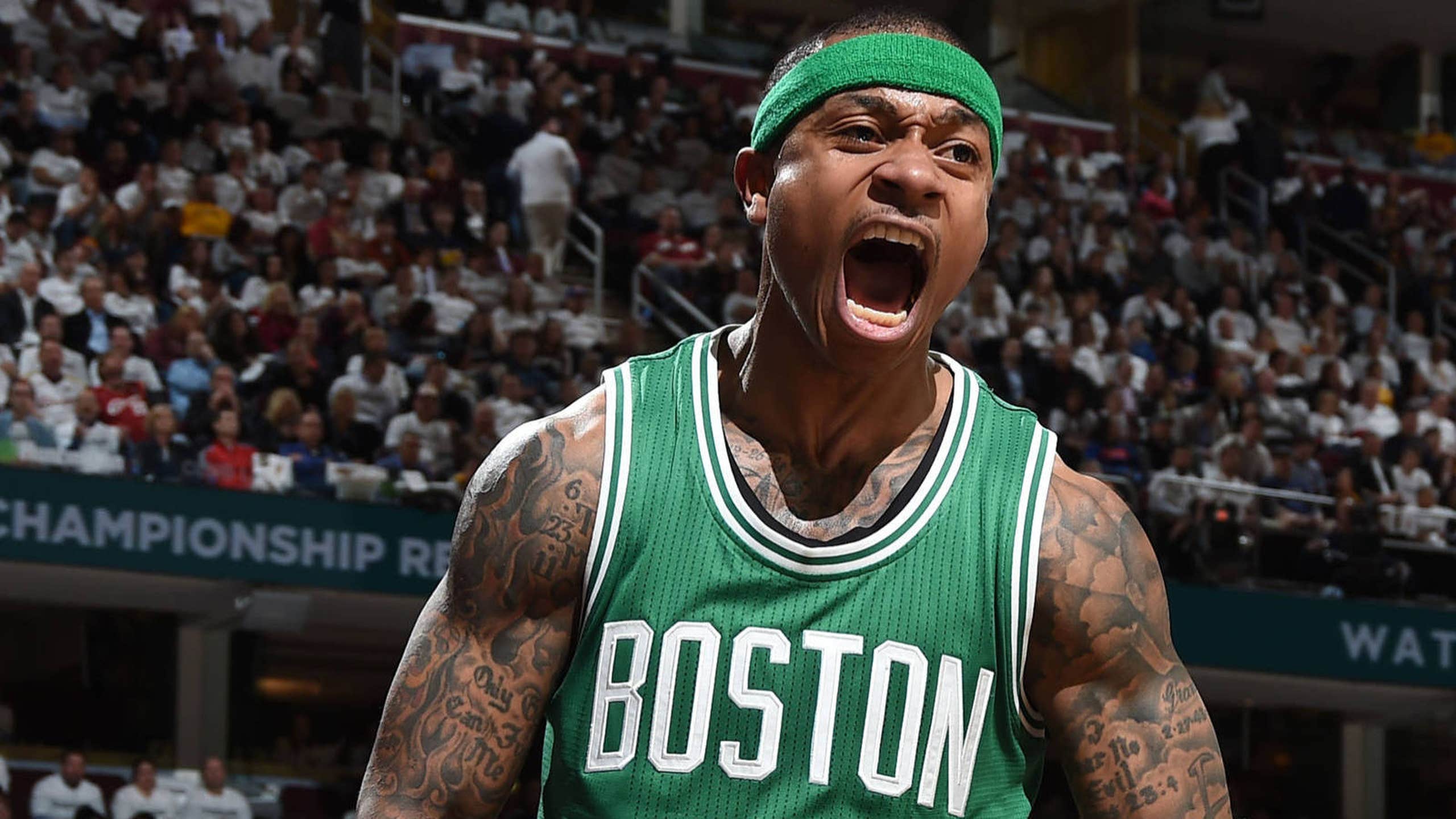 Can Isaiah Thomas be an All-Star this year?
BY foxsports • October 15, 2015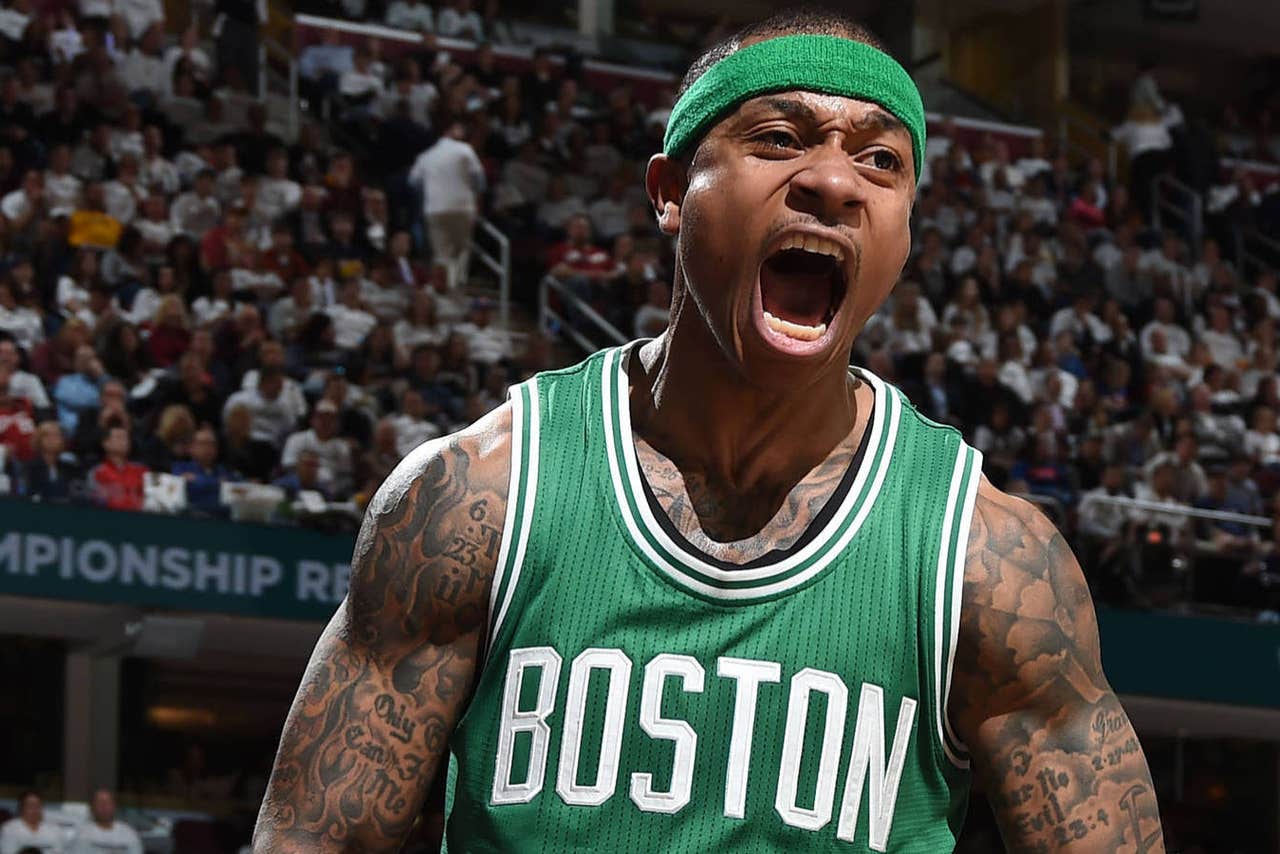 Isaiah Thomas is the best player on the Boston Celtics. He scores efficiently and makes plays for teammates off the dribble. But is he an All-Star? 

Over at RealGM, Michael Pina builds a case for the 5'9" Thomas—who likely won't even crack Boston's starting lineup—and his chance of making a trip to Toronto.

Thomas' usage rates last season were insane, as were his on/off splits; the Phoenix Suns and Celtics were so much better with him on the court than off it. 

If Boston is one of the five best teams in the Eastern Conference throughout the first half of the season, it'll be tough not to give them at least one All-Star. And since Brad Stevens isn't technically eligible, Thomas would naturally be the next best option.
According to Nylon Calculus, only two players in the league logged a higher True Usage percentage last season. (True Usage percentage is defined as an "estimate of the percentage of offensive plays on which a player contributes to the end result while he is on the floor; 'contributing' is defined as a scoring attempt, turnover or potential assist.") Only seven players boasted a higher Scoring Usage percentage—again, described by Nylon Calculus as a "percentage of plays used by the player in terms of scoring attempts whether FGA or trips to the foul line." All seven ahead of Thomas were All-Stars last season.
---
---