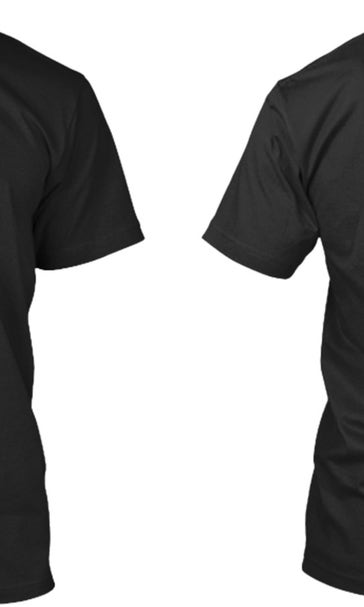 A t-shirt featuring the Rangers-Blue Jays brawl is already on the market
May 16, 2016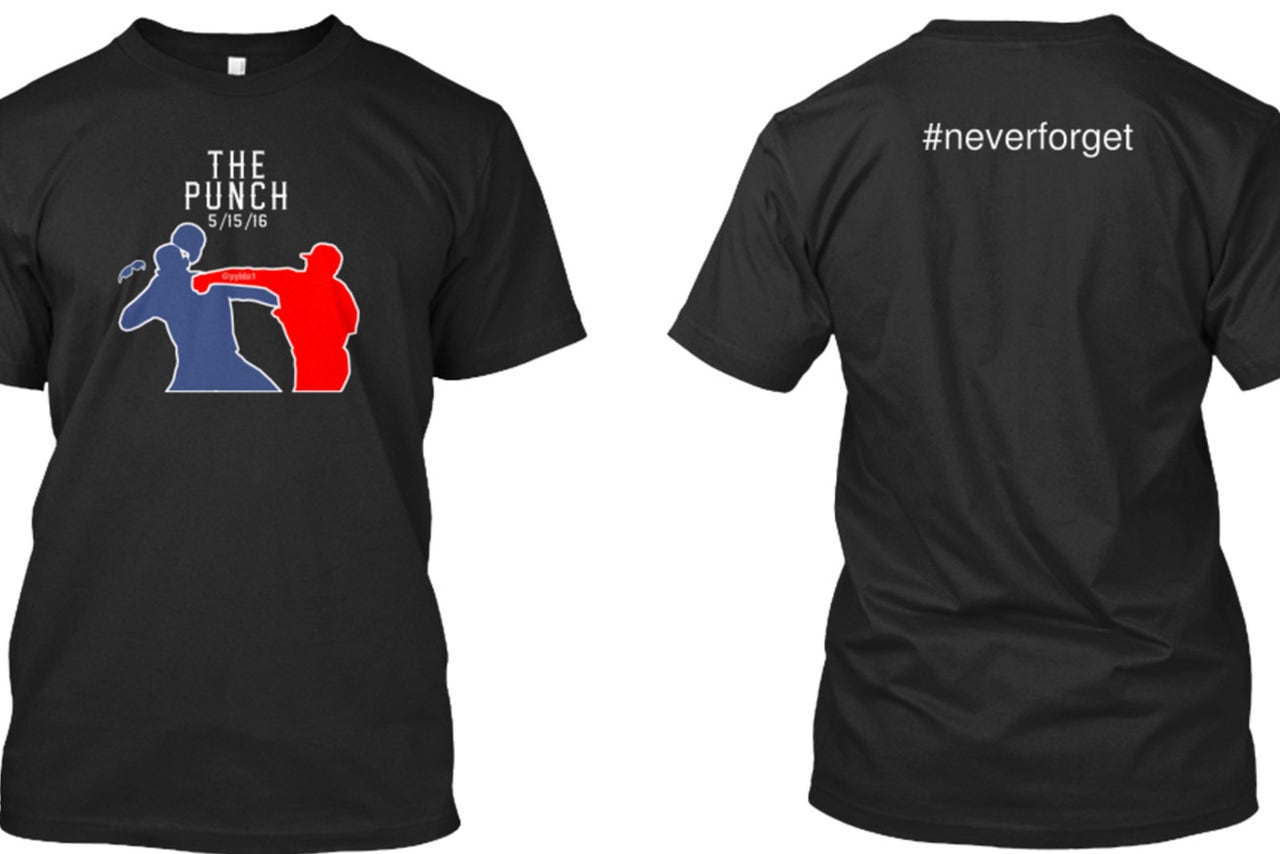 It took less than 24 hours from the time of the punch heard around the baseball world for someone to turn the moment into a piece of merchandise. Texas Rangers fan Paul Ylda has already created an artistic interpretation of Rougned Odor punching Toronto Blue Jays outfielder Jose Bautista in the face, and he featured the image on a shirt being sold on Teespring for $22.99
The tee comes in black and says "The Punch 5/15/16" on the front. It features the phrase "#neverforget" on the back.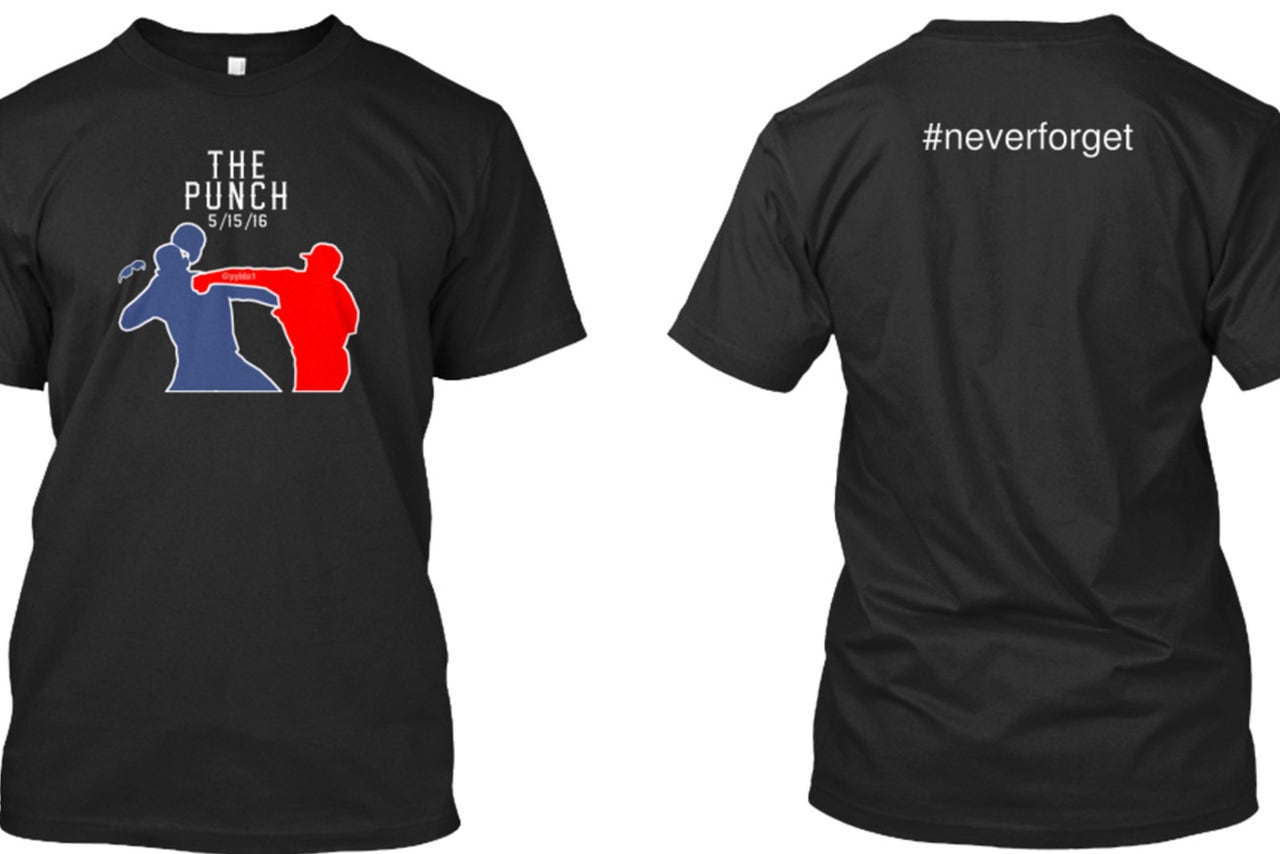 Ylda is also selling two other shirts commemorating the punch. One is a grey option featuring the punch and the slogan "Don't Mess with Rougie" while the other shirt boasts the image above the phrase "Make Baseball Fun Again." The second shirt features a variety of color choices.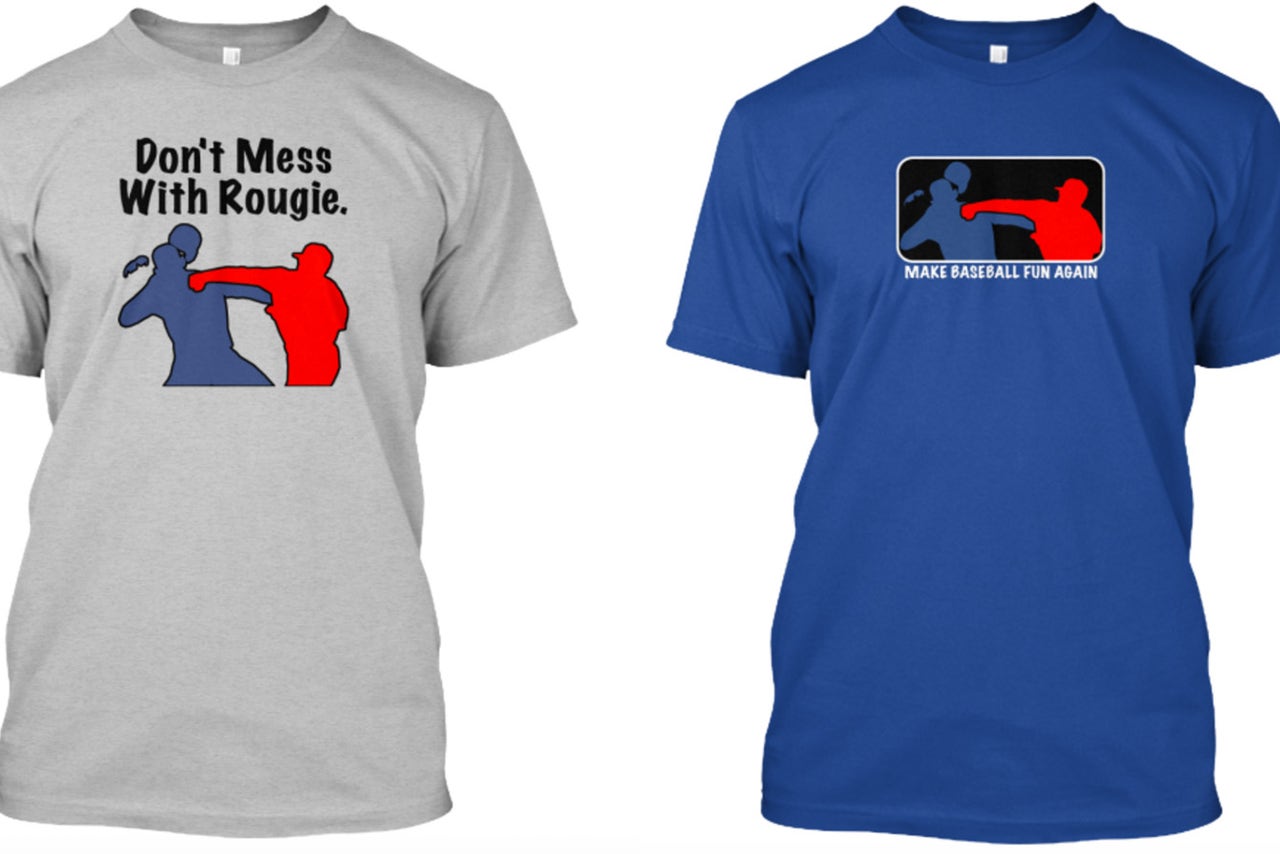 Although the inspiration for the shirt was from a bench-clearing brawl, the shirt will benefit a good cause. Ylda said on Twitter that $1 from shirts sold through May 17 will go to Do It For Durrett, a non-profit organization devoted to helping families affected by a sudden loss.
All three t-shirts are available here. 
---
---