OHSAA's Sweet 16: Who and what to watch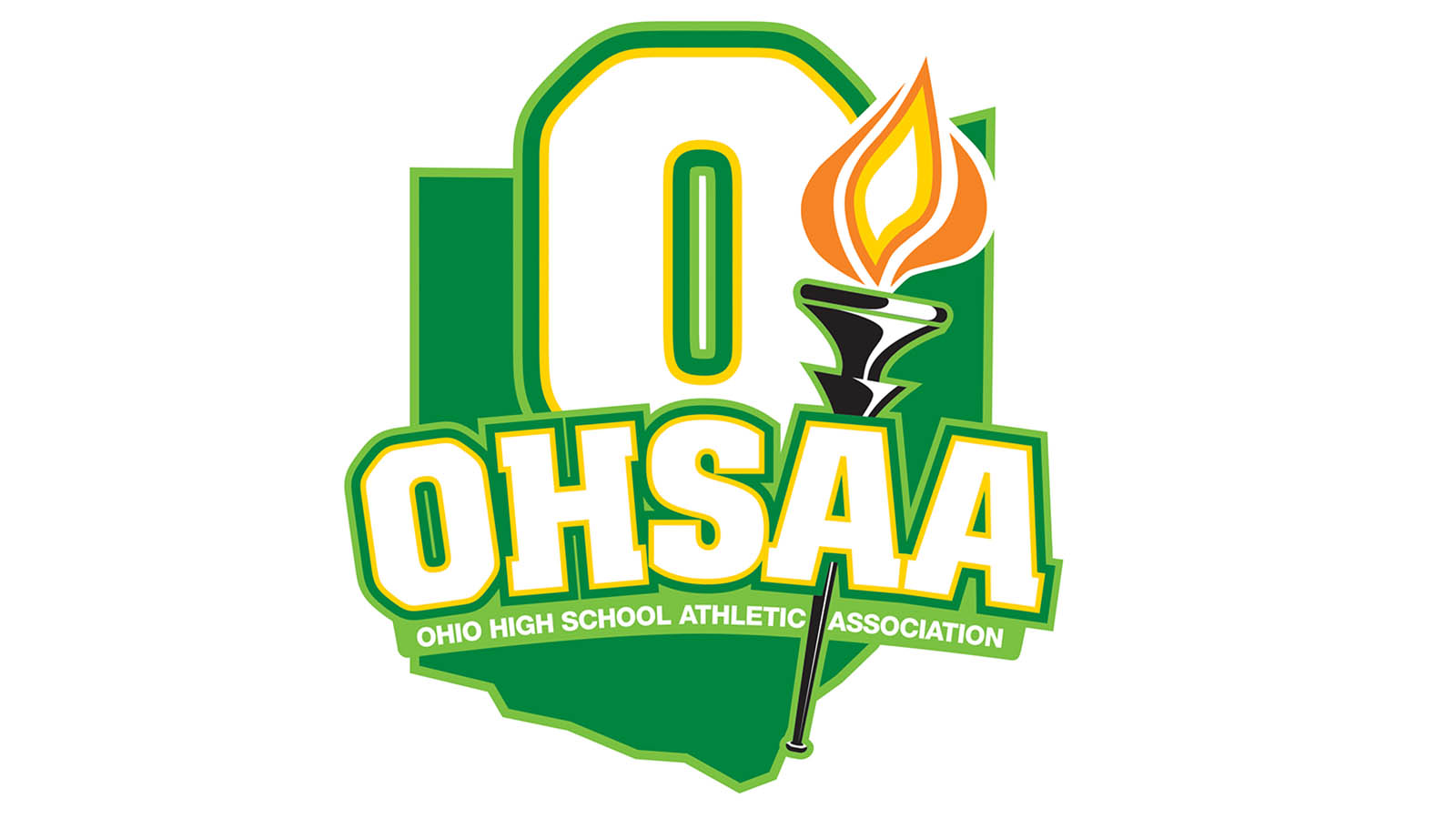 Five things to know about the OHSAA regional basketball tournament, which begins Tuesday night with 16 teams in each division trying to advance to next week's state tournament in Columbus…
1. It's March, and not much is given. There's going to be high drama and stiff competition from here on out. Cincinnati Moeller was the No. 1 team in the final Associated Press Div. I poll and hasn't lost a game in Ohio, but are the Crusaders really the favorite in the big school division? Lakewood St. Edward, Columbus Northland and Massillon Jackson each might have an argument. Columbus Watterson is back to defend its title in Div. II but has some very good company there, too, specifically in the team it beat in last year's title game, Akron St. Vincent-St. Mary. The strongest favorite on the board is Cleveland Villa Angela-St. Joseph in Div. III. The Vikings won the Div. IV title last season and are trying to become the first Ohio program to win a state title in every division.
2. There are as many gifted players and high-level college prospects playing high school basketball in Ohio right now as there have been in a long time, and many of the state's top players are still playing. Among them are Shaker Heights' Esa Ahmad, VASJ's Carlton Bragg. Dayton Dunbar point guard and Ohio State recruit A.J. Harris, Jalen Hudson and V.J. King of St. Vincent-St. Mary, Vince Edwards of Middletown, Jeff Thomas of Norwalk, Nate Fowler of Moeller, Kipper Nichols of St. Edward and Seth Towns of Northland. Pickerington Central is still playing despite Ohio State signee Ja'sean Tate watching from the sideline due to shoulder surgery.
3. It's the regional tournament, but there are quite a few rivalries on tap: Cleveland parochial powers St. Edward and St. Ignatius meet in Akron after splitting the season series. Dayton Dunbar looks to go 3-0 on the year against Thurgood Marshall in Div. II, while a Div. I Dayton rivalry resumes in Cincinnati when Huber Heights Wayne takes on Trotwood-Madison. In Cleveland, Federal League rivals Massillon Jackson and Uniontown Lake play a rubber match for a spot in the Elite Eight, too.
4. The big boys and traditional powers get the bulk of the attention, but there are some big boys in Div. IV, too — namely the Toledo Ottawa Hills combo of 6'9 R.J. Coil and 6'7 Geoff Beans. Tuesday night, Ottawa Hills takes on the only remaining unbeaten team in the field, Div. IV AP Poll champ Convoy Crestview (25-0). Among the other teams to watch in the Div. IV field are Willoughby Cornerstone Christian, a first-time OHSAA tournament participant, longtime football power Maria Stein Marion Local and 24-1 Canal Winchester Harvest Prep.
5. It's strangely fitting in this neverending winter that weather threatens to postpone the Wednesday Div. I and III games in Northeast Ohio. That's also the night that Northland, which didn't win the Columbus City League for the first time since 2006 but still expected to be here, takes on a Dublin Coffman team that has just one senior and is ahead of schedule. St. Edward is loaded but St. Ignatius is peaking heading into that matchup Thursday night. Cleveland Central Catholic lost its head coach to a mysterious resignation last week but is still playing. A potential Saturday regional final vs. St. V-M would be a state-level game. If Watterson and St. V-M have a rematch this year, it would be in next Thursday's semifinals. The OHSAA has another competitive balance proposal on the table for this spring, so it will be interesting to see the results from this tournament — nine of the 16 remaining teams in Div. III are private schools, for example — and if those results end up resulting in any momentum for a change. Don't count on that, but do count on very good basketball the rest of the way.