Evertything you need to know about 'Hockey Valley'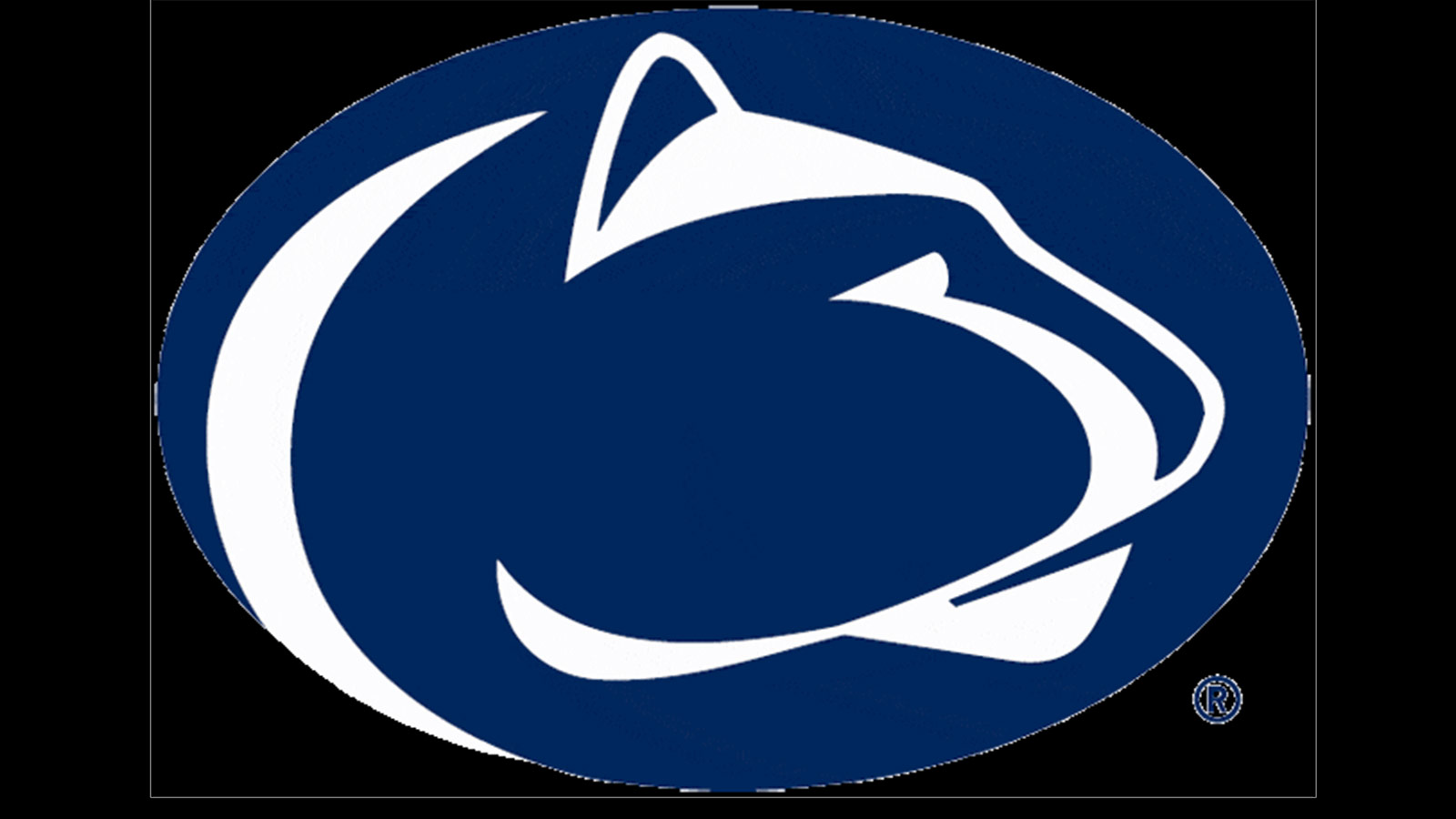 Gophers play first series at Penn State on Sunday and Monday: This is the new face of Big Ten hockey – the consensus No. 1 Gophers are in State College, Pa., for the first time in their hockey history Sunday and Monday. Yes, it's Nittany Lions hockey and here's the important info.
Yes, they call it Hockey Valley: How could they not? The storied Happy Valley home of Penn State's football machine, decimated by scandal, now jumps into Division I hockey. It's the second year for the program, which began by playing an assortment of D-III and club teams like Oklahoma last season. Now, it's the real thing and Penn State officials are hoping they can fill their new arena for series like this one.
New era, new digs: Pegula Arena (5,782) was completed in September, barely in time for the season. The $90 million dollar facility is also being called The Cathedral On Curtin (the street where it lives). Hopefully some better moniker will develop. The rink is a major commitment by the university to D-I hockey and is expected to be filled for this series, which is the first home Big Ten hockey test for the Nittany Lions. (Their only other conference games have been 7-1 and 4-3 losses at Wisconsin in November.)
The lid-lifter that almost wasn't: The Lions opened the new building with a 4-1 non-conference win over Army on Oct. 11. A standing room crowd of 6,370 crammed the place for a game that nearly was canceled due to issues in Washington. Remember the government shutdown in October? Among other things, it put the freeze on air travel plans for Army. The Knights found the money for a bus trip from West Point to College Station, which fortunately is only about a 4 ½ hour drive.
Familiar faces: Penn State had to find its players somewhere and head coach Guy Gadowski earned some frequent flyer miles. Gadowsky, former head coach at Princeton and a one-time Colorado College captain, picked up a former Gopher. Redshirt junior forward Max Gardiner (Deephaven) scored a goal and two assists in 17 Gopher games during the 2010-11 season.
Others with Gopher ties include Nate Jensen, whose dad is former Gopher and North Star David H. Jensen. (Remember? We had David H and David A Jensen for a time.) He was a four-year Gopher offensive defenseman in the 1980s who was co-captain with Butsy Erickson for the 1982-83 season. Jensen suited up for 18 games for the North Stars.
Penn State's leading scorer is redshirt sophomore Eric Scheid (Blaine) who has nine points in his last seven games. He's a transfer from Alaska-Anchorage and holds the distinction of being the only Penn State player ever to have scored against Minnesota
Other players have come from most of the North American D-! and junior leagues. Gadowsky even managed to keep it Nittany with the addition of freshman Zach Saar, whose father Brad was a linebacker on Papa Joe's 1982 national championship team.
NHL connections: In addition to Jensen a number of Penn State players have NHL connections, most notably captain Tommy Olczyk, whose old man was Ed Olczyk, a 16-year NHL veteran. And Patrick Koudy's father Jim was a 1982 draft pick of the Islanders.
These guys any good? Considering that a first-year team will always struggle against seasoned opponents the Nittany Lions have come close in many games. They're 0-2 in the Big Ten, 4-10-1 overall. But opponents in most cases have known they were in the building, The Lions have played in seven one-goal games (3-4-0), seventh most in the country.
Gopher goals for the weekend:
1. No injuries
2. Win two and do it with balance
3. Jump start special teams
4. Maybe another start in goal for Mike Shibrowski?
Minnesota hasn't lost a game since late November (remember, those pesky shootouts don't count as losses). The Gophers enter the Sunday-Monday series on a six-game unbeaten streak and boast the Big Ten's best offense, averaging nearly four goals per game.
The Gophers are top-ranked for the 11th consecutive week.
Broadcast coverage: Wally and Frank will have both games on radio, of course. The only Sunday TV will be streamed on Gophersports.com. Big Ten Network has the Monday tilt. Six p.m. CST both nights.