How to watch Super Bowl LI, Patriots vs. Falcons: Time, TV, streaming, odds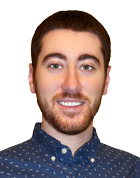 Super Bowl Sunday is nearly upon us as the New England Patriots and Atlanta Falcons are gearing up to play the biggest game of the year. It's become abundantly clear that both teams are focused and prepared for Super Bowl LI, blocking outside distractions and setting their sights on one thing and one thing only: a ring. Here's your guide to catching all the action on Sunday when these two teams square off.
New England Patriots at Atlanta Falcons: Sunday, February 5 at 6 p.m. ET (FOX) – Streaming on FOX Sports GO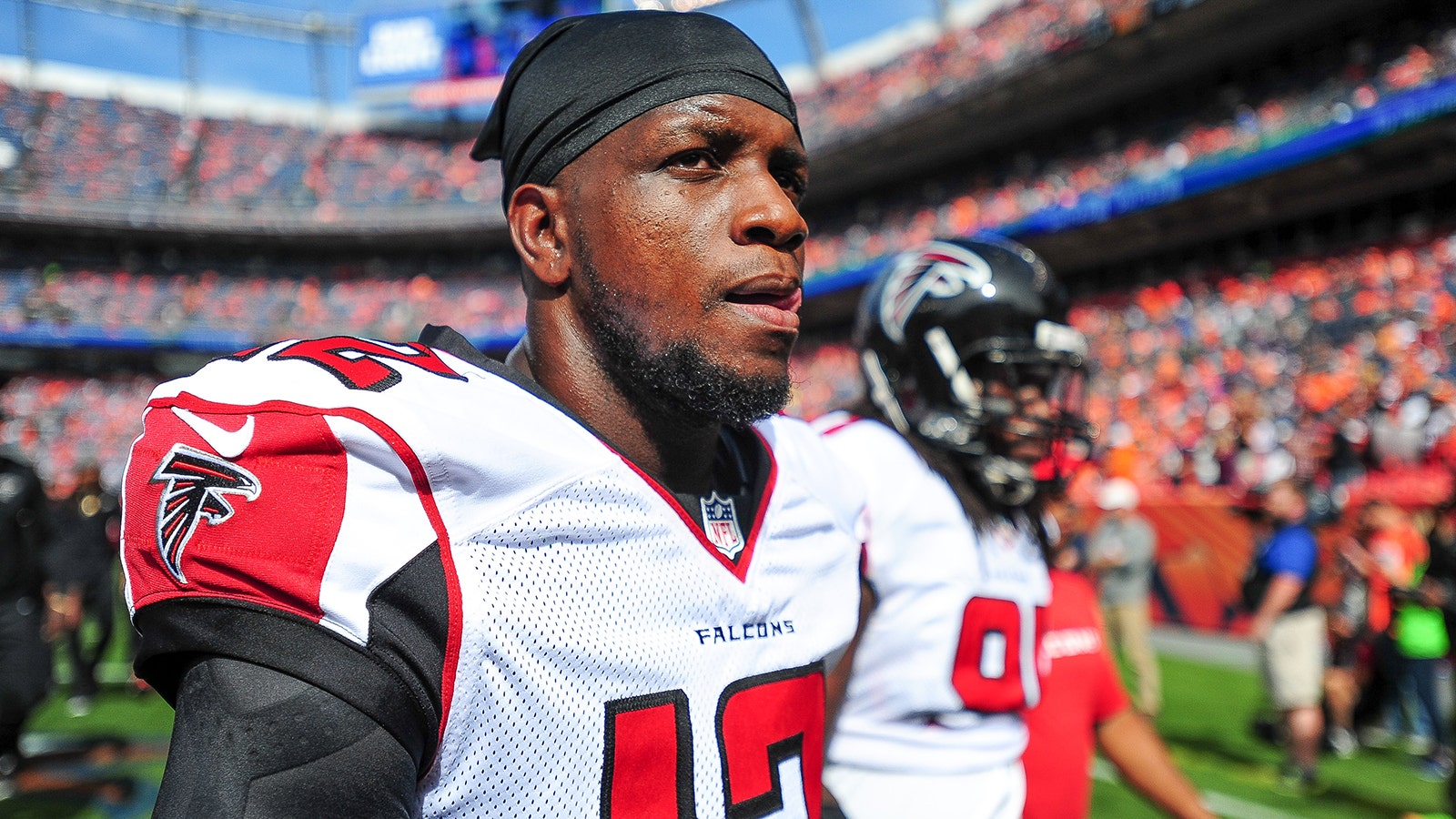 Odds: New England Patriots (-3). Over/Under: 58.5
Pregame coverage on FOX Sports
Road to the Super Bowl: 11 a.m. to 12 p.m. ET
An inside look at the best teams and moments from the 2016 NFL season with exclusive footage and mic'd-up players.
Skip and Shannon: Undisputed Super Bowl Special: 12 p.m. to 1 p.m. ET
Skip Bayless and Shannon Sharpe debate the day's hottest sports topics, previewing the big game from Houston.
FOX Super Bowl Kickoff: 1 p.m. to 2 p.m. ET
Analysts Colin Cowherd, Dave Wannstedt and Charles Tillman get you ready for the Super Bowl with host Charissa Thompson, analyzing matchups and predicting the biggest game of the year.
FOX Super Bowl Pregame: 2 p.m. to 6:30 p.m. ET
A Super Bowl-edition of the No. 1 NFL pregame show, featuring co-hosts Terry Bradshaw and Curt Menefee, as well as analysts Howie Long, Michael Strahan and Jimmy Johnson. NFL Insider Jay Glazer also joins the show for the latest news and scoops from around the NFL, while Mike Pereira provides insight as a rules analyst.