Stephen Jones: We could use Dez Bryant on punt returns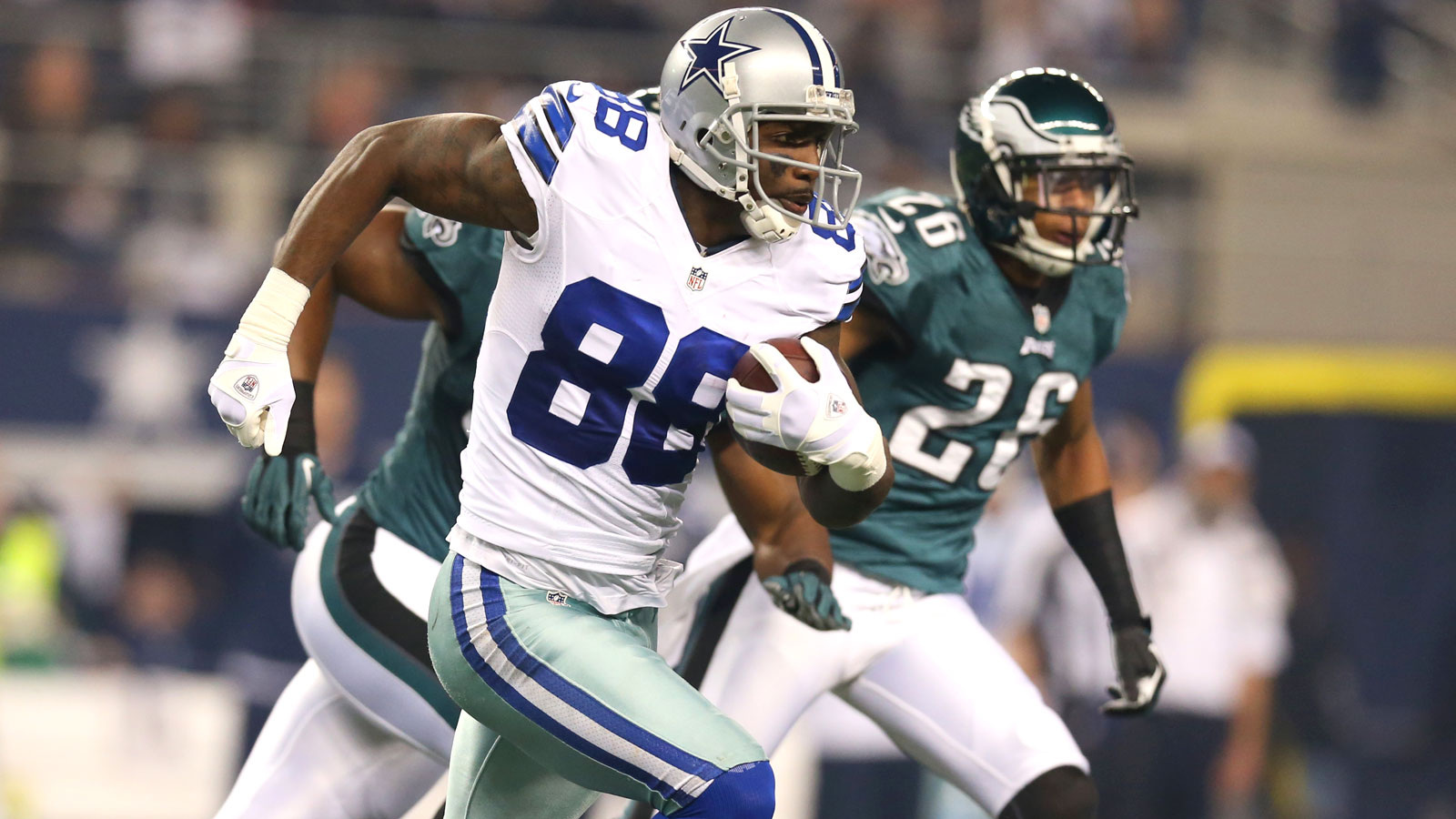 Replacing core special teamer and punt returner Dwayne Harris has been a big topic of conversation for the Dallas Cowboys this offseason. A lot of names have been thrown around, but after the team failed to draft any potential return candidates, the overall list has narrowed. One name that hadn't previously been thrown out there is Dez Bryant.
Cowboys Vice President Stephen Jones wouldn't rule out Bryan't role in the return game.
"We may have to do it by committee," Jones said during a Wednesday conference call with season-ticket holders. "We think Cole Beasley is what we call a safe catcher of punts. He can do that, he's done it for us. He'll probably be first in line. Then we have a guy in Dez Bryant who had quite a career returning punts at Oklahoma State. When we need a big play, with him maturing as a player, it wouldn't be out of the question to see him in some key situations when we need him back there."
Bryant hasn't returned a punt since the 2012 season, but he finished his three-year collegiate career with 22 punt returns for 431 yards and three touchdowns.
If the Cowboys fail to get a long-term deal done with Bryant before the season starts, this could end up becoming a topic of concern. On a one-year deal, Bryant speak out against the idea of returning punts as a way to avoid exposing himself to injury.
(h/t Dallas Morning News)
Photo Credit: Matthew Emmons/USA Today