Steelers at Colts Recap, Highlights, Final Score, More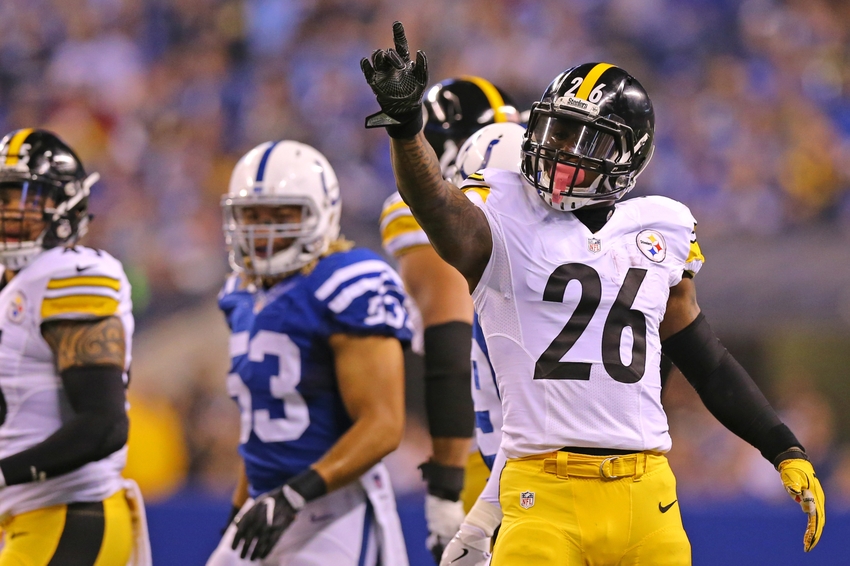 The Pittsburgh Steelers didn't dominate as much as expected, but still earned a decisive win over the Indianapolis Colts on Thanksgiving Day.

28

7
Though both the Pittsburgh Steelers and Indianapolis Colts could've used a win on Thanksgiving Day, only one could emerge. Moreover, Pittsburgh may have needed the victory a bit more in terms of competing in their division and building confidence. With Scott Tolzien filling in for an injured Andrew Luck with the Colts, that seemed like a given.
Right out of the gate, that indeed looked to be the case as well. Steelers running back Le'Veon Bell helped set the tone on a quick first drive for the visiting team. The star running back then got the edge in the red zone to cap it off with a score. However, things didn't come as easy against Tolzien as the defense would've liked.
No one is going to mistake Tolzien for a clone of Luck. However, he showed that he is a competent backup quarterback. Amidst mistakes, he also made some nice throws. However, the tone was set for the Colts early when normally automatic kicker Adam Vinatieri capped off a solid drive with a missed field goal. The Steelers would add another touchdown in the first quarter and another in the second, both passes from Ben Roethlisberger to Antonio Brown. Pittsburgh's star receiver was open all night long as he roasted the Indy secondary.
Even still, Tolzien and the Colts had a chance, down 21-7, to climb back as they got the ball essentially on the goal-line. With questionable play-calling and poor execution, though, Indianapolis couldn't punch it in and turned the ball over on downs. That would ultimately be their last chance to score.
Brown added another touchdown in the second half to essentially seal the win. Though the score was dominant, Tolzien looked solid and the Steelers defense did not. Still, Pittsburgh got the win they needed on Thanksgiving and now look to try and overtake the AFC North lead.
Three Stars
Antonio Brown, Steelers – Odd that the best wide receiver in football would have a big game against a horrid defense, but Brown did. The star wideout finished with five catches on six targets for 91 yards and three touchdowns.
Le'Veon Bell, Steelers – It may have been quieter than expected, but Bell wound up with a big night for Pittsburgh. He took 23 carries for 120 yards and a touchdown while catching four balls for 22 yards as well.
Javon Hargrave, Steelers – Rookie defensive tackle Javon Hargrave had a big night up the middle with Ryan Kelly out for Indy. Hargrave finished the night with five total tackles, two tackles for loss, two quarterback hits, and a sack.
Highlights
Next Game
Pittsburgh moves to 6-5 with the win and will be back home in Week 13 to take on the New York Giants. The now 5-6 Colts are on Monday Night Football next week, facing the New York Jets on the road.
This article originally appeared on