Seahawks teammate on Kam Chancellor holdout: 'We will win without him'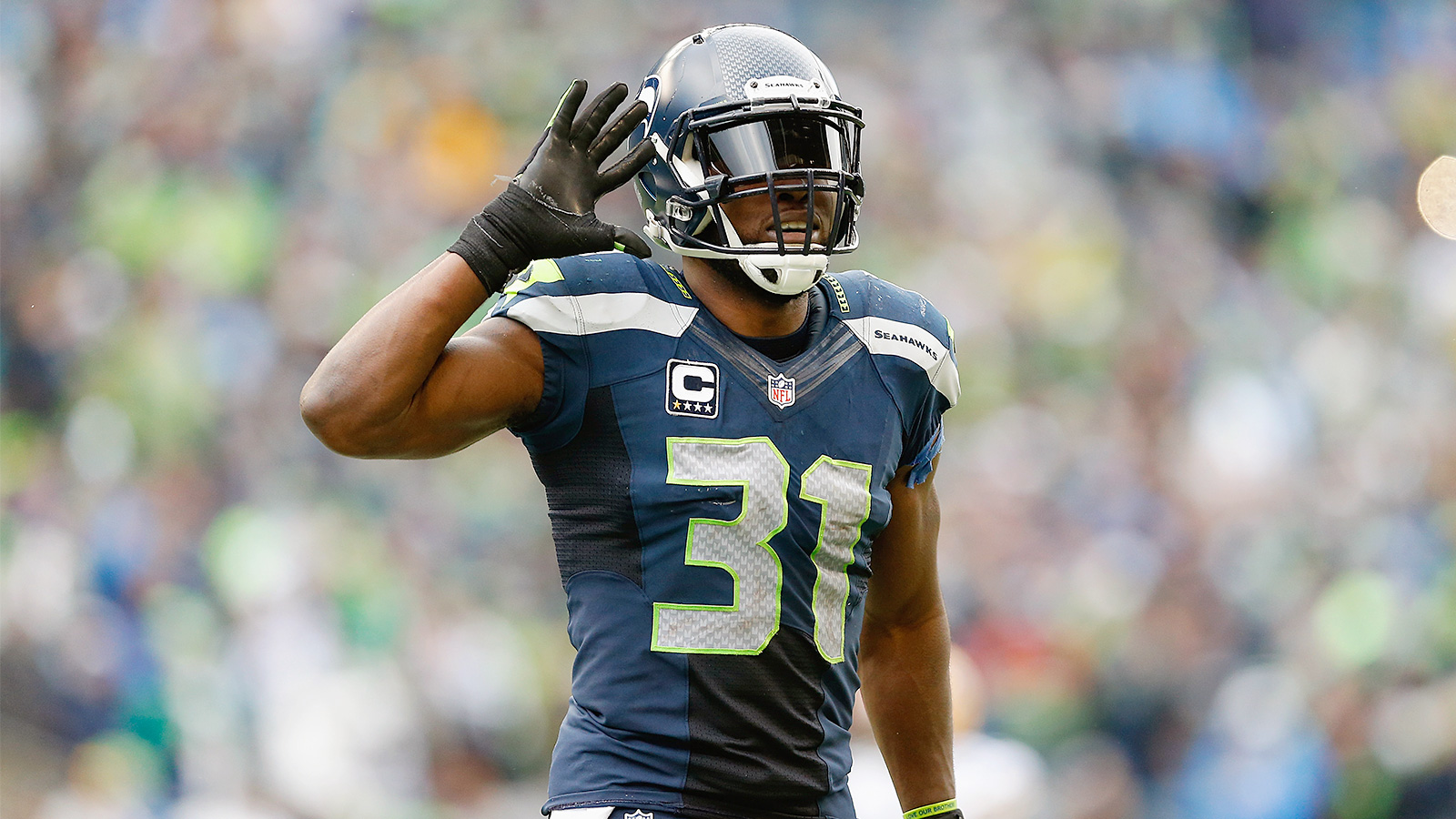 Many preseason rankings have the Seahawks at the top of the league still.
They are still favored to win the NFC West, and projected to go 12-4, per ESPN's game-by-game predictions.
Even one Seahawks teammate believes the same, without the services of Chancellor.
"We will win without him, and it will hit him."
It's a bold statement, especially with the Seahawks opening the 2015 season on the road at St. Louis and at Green Bay.
But if any team is well-equipped to handle the loss of a star like Chancellor, it would be the Seahawks.
(h/t ESPN)
MORE NEWS:
Want stories delivered to you? Sign up for our NFL newsletters.