Report: Alabama and Florida State to open 2017 in New Atlanta Stadium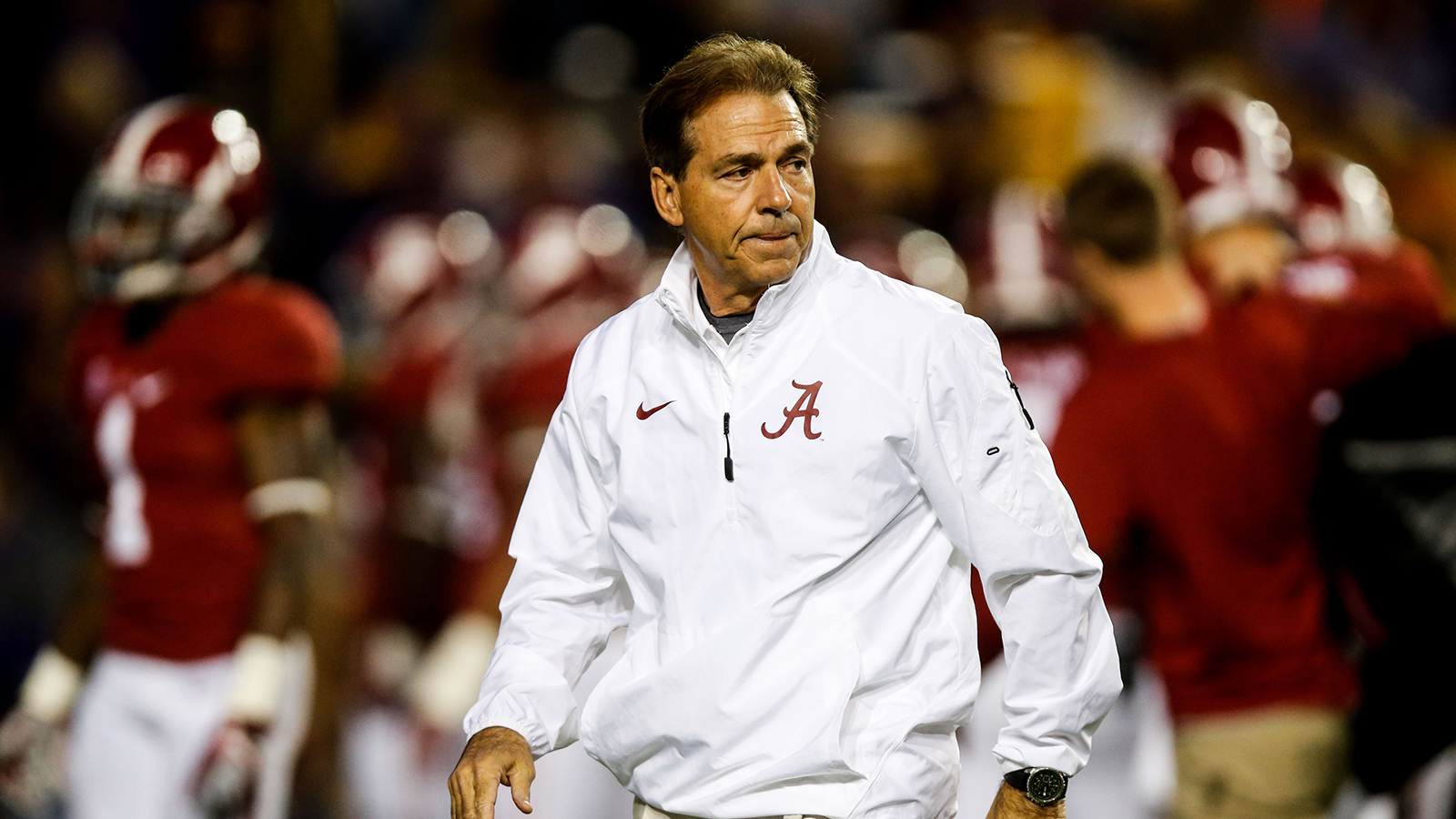 With the Atlanta Falcons set to make the move into their new massive stadium in 2017, the action that season will start off with some college football fun as well. According to Josh Alper of Pro Football Talk, the Alabama Crimson Tide and Florida State Seminoles will open up their season with the Chick-Fil-A Kickoff Game in the New Atlanta Stadium.
"The game with Alabama will be one of the highlights of the college football season," Florida State Director of Athletics Stan Wilcox said in a statement. "Both schools have significant alumni bases in Atlanta, and we would expect the media coverage of the game to be on par with some of the biggest non-conference games in recent history. The exposure for our University and our athletics program will be invaluable. We look forward to the game and playing in a fantastic venue."
That game should be a fun one to watch, to say the least, and any Falcons fans who have the potential to check out that game should definitely look into it.
(h/t Pro Football Talk)
Photo Credit: Derick E. Hingle-USA TODAY Sports