NFL Week 13: Which Teams Are On Bye?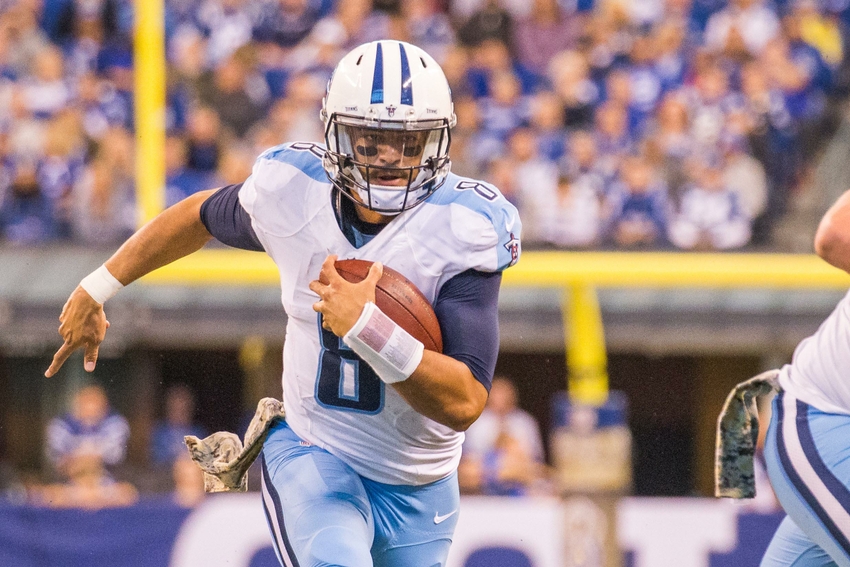 NFL Week 13 is the final week that will feature teams on bye. Which two teams get their bye last with only five weeks remaining on the schedule?
Entering NFL Week 13, the playoff pushes for several teams are just getting underway. Moreover, other races that have been tight all season are just kicking into high gear. Then there are those teams on the opposite end of the spectrum just trying to maintain draft position. But with just five games on the schedule, two teams get the last bye of the 2016 NFL season.
The Cleveland Browns haven't had the season they wanted. In fact, they are worse than last season, when they were the second-worst team in the NFL. This year, the Browns are 0-12 and, with four games left on their schedule, it is still in doubt if they will gain a win this season.
Cleveland has been close at times coming into their Week 13 bye, with four games lost by a touchdown or less, including a Week 6 loss to the Titans by a 28-26 score. The Browns have had a rough go of finding a reliable starting quarterback as injuries have forced them to play five quarterbacks. Robert Griffin III, Josh McCown, Cody Kessler, Charlie Whitehurst and Kevin Hogan have all taken snaps. No matter how good a team is—and the Browns aren't good, by any means—a team can't survive and have success with five different quarterbacks under center in the same season.
As for the Titans, they are 6-6 overall and second in the AFC South coming into the Week 13 bye, trailing only the Houston Texans in the standings, who are 6-5. One part of the Titans game this is really improved this year is their rushing attack with the duo of DeMarco Murray and Derrick Henry playing well thus far behind a solid offensive line the Titans have built. Murray is playing especially well with 1,043 yards on 229 carries (4.6 yards per rush) and 12 total touchdowns.  Henry is doing well this year too, with the rookie averaging 4.5 ypr and two touchdowns.
Second-year quarterback Marcus Mariota has also showed better play this year for the six-win Titans. He's completed 64.3 percent of his passes for 2,998 yards with 25 touchdowns and eight interceptions. Mariota has already surpassed his yardage total in the 12 games he played last season, his touchdown passes and is under his interception total from his rookie year.
Simply put, the Titans are headed in the right direction for a change and the Browns have taken two steps backward this season as they each finally get their bye in Week 13. With four games remaining, it will be interesting to see how many more wins the Titans can add to their total, as they are still looking for their first winning season since the 2008 season.
More from NFL Spin Zone
This article originally appeared on