Judge dismisses Tony Romo's fantasy football convention lawsuit against NFL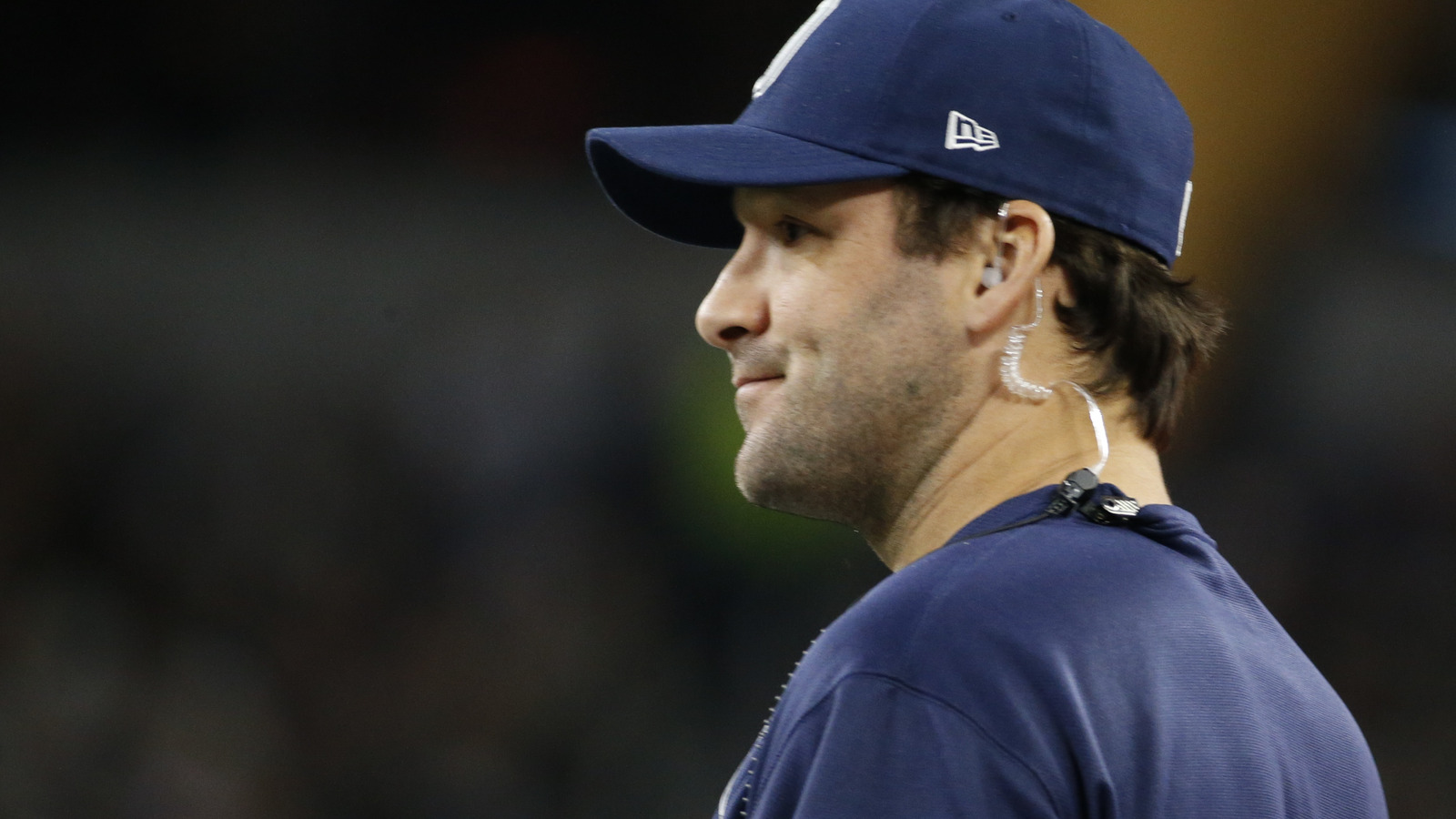 The season hasn't even started and Dallas Cowboys quarterback Tony Romo has already been dealt a loss.
On Tuesday, a judge in Dallas dismissed a lawsuit filed by Romo's National Fantasy Football Convention against the NFL in its entirety. Attorneys for The Fan Expo, LLC, claimed the NFL improperly contacted players through the NFL Players Association and their agents — a tactic that contributed to the inaugural Las Vegas event's cancellation.
Fan Expo lawyers say they will appeal the decision.
The ruling came after this year's event, which was scheduled to be held in Pasadena, Calif., next month, was postponed two weeks ago.
Romo didn't want to go into details when he discussed the postponement earlier this month.
"I haven't discussed it with [my business partners]," Romo said, via the Dallas Morning News. "I've just kind of stayed away from the day-to-day operations.
"Obviously I just want the fans to be able to have a great event. But we'll see the logistics part and why things happened the way they did. I just don't have an answer for you as far as what the details were surrounding it all."