Cowboys WR Devin Street has strong preseason debut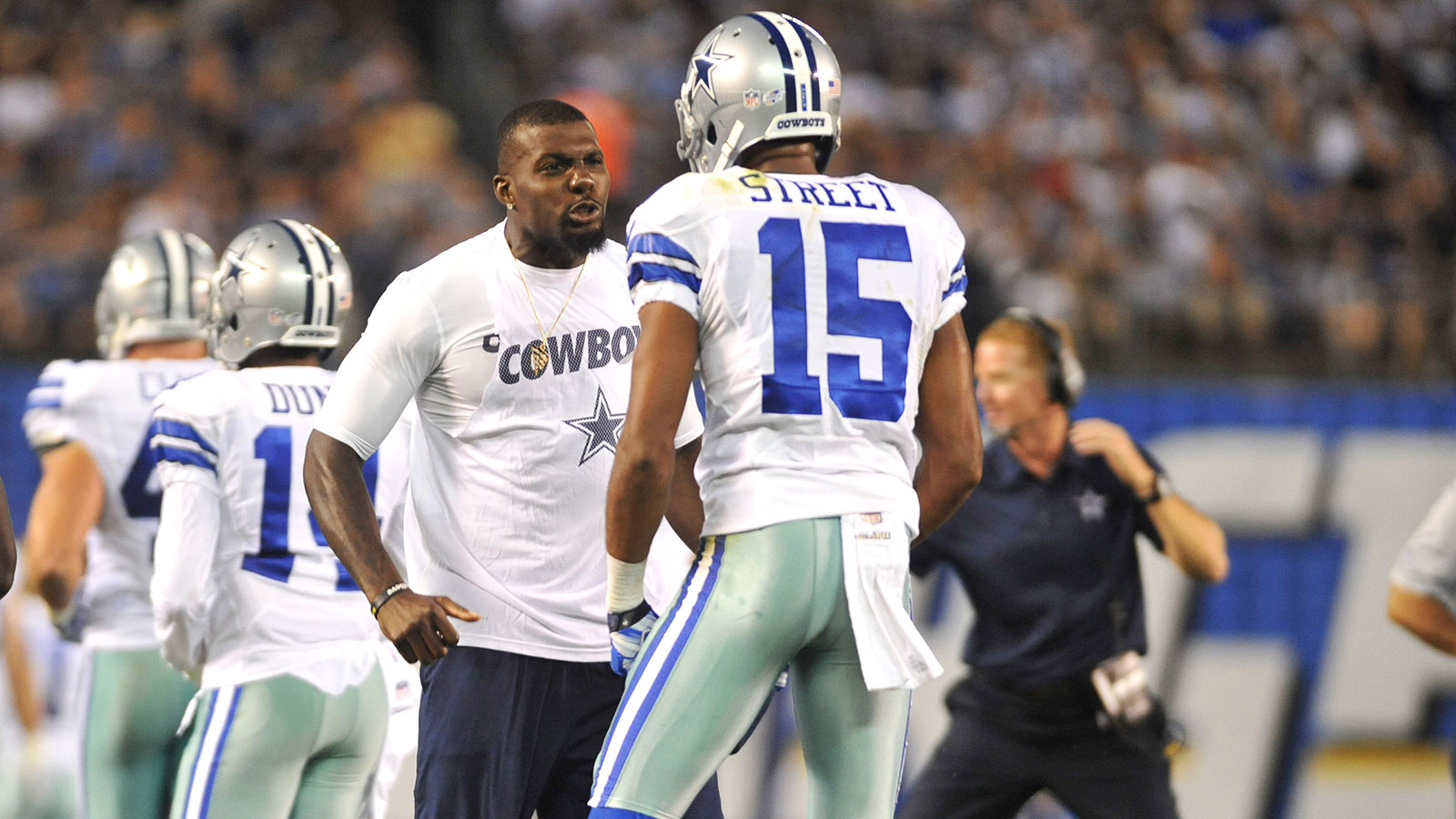 In the 2014 NFL Draft, the Dallas Cowboys traded picks to move up and select wide receiver Devin Street in the fifth round. After a strong 2014 training camp, Street saw just 150 regular season snaps on offense. In the preseason opener on Thursday night, Street showed off what he was capable of.
Working with the first team offense in 11 personnel, with Dez Bryant absent, Street racked up three catches for 45 yards on four total targets. Street showed off his impressive ability to create separation in two deep-breaking in-routes. He created excellent space with his quick feet, and he used his frame to box out the defender and make the catch.
Street was the talk of spring practices when he had his opportunity to work with Tony Romo in Dez Bryant's absence. Throughout camp, Street has operated primarily as the team's No. 4 wide receiver behind Bryant, Terrance Williams and Cole Beasley.
What some people fail to realize based on his lofty touchdown numbers, Williams struggled to create separation in 2014. He made several big plays in the passing game, but on more occasions than not, he was an ineffective option for Romo. He's not there yet, but don't be surprised if Street jumps Williams on the depth chart at some point in 2015.