Cincinnati Bengals at Pittsburgh Steelers: Week 2 Game Preview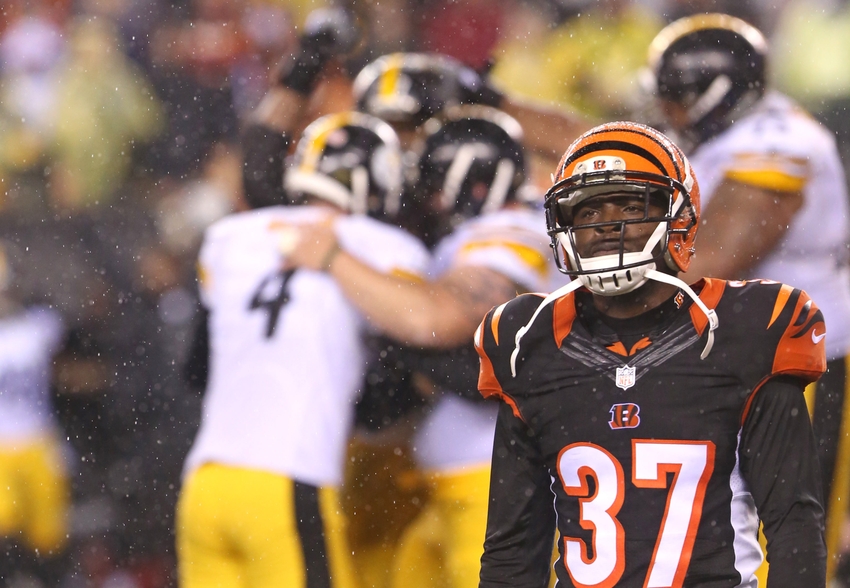 Divisional matchups are never boring and this NFL Week 2 game preview proves it with a grudge match between the Cincinnati Bengals and Pittsburgh Steelers.
There may be no more hotly contested division in 2016 than the AFC North and this game holds incredible significance for it being so early in the year. Who comes away with the win?
Background:
One can bet the Bengals have had this game circled on the calendar for months. No doubt they are still feeling the sting of what happened back in January. A playoff game they had all but won before a fumble by Jeremy Hill and two boneheaded penalties by the defense enable the Steelers to come back and win. It was by far the most devastating postseason loss of the Marvin Lewis era. Winning this game might give them some affirmation that they can close the deal.
Injury News:
Ryan Shazier – The Steelers inside linebacker is nursing a knee injury that got him held out of practice. Still the team remains optimistic he'll be able to play in the game barring any setbacks.
Tyler Eifert – There have been no changes regarding the Bengals starting tight end. He's already been declared out for the game with his bothersome ankle injury. He insists progress is being made but a little more time is needed.
Key Matchups:
DeAngelo Williams vs. Bengals LBs
Everybody will talk about Antonio Brown, which is understandable, but the Steelers really frustrated Washington in week one because they couldn't stop DeAngelo Williams on the ground. The same problem befell the Bengals in the playoffs, which is why their linebackers have to set the ton by keeping the veteran under control.
A.J. Green vs. Steelers CBs
He torched the Jets in the opener for 180 yards. That's with Darrelle Revis in the lineup. Stopping A.J. Green is almost as impossible as stopping Brown. Pittsburgh will have a hard time of it given how thin they are at the cornerback position. Are Ross Cockrell or William Gay up to the challenge?
Prediction:  Steelers win 26-23
Right now it feels like nothing is stopping the Pittsburgh offense and this has the feel of a game where the Bengals will be pressing too much because of what happened back in January. As a result they'll end up making mistakes that once again cost them in the end.
More from NFL Mocks
This article originally appeared on