Check out how Devin Funchess reacted to his Madden 16 rating (VIDEO)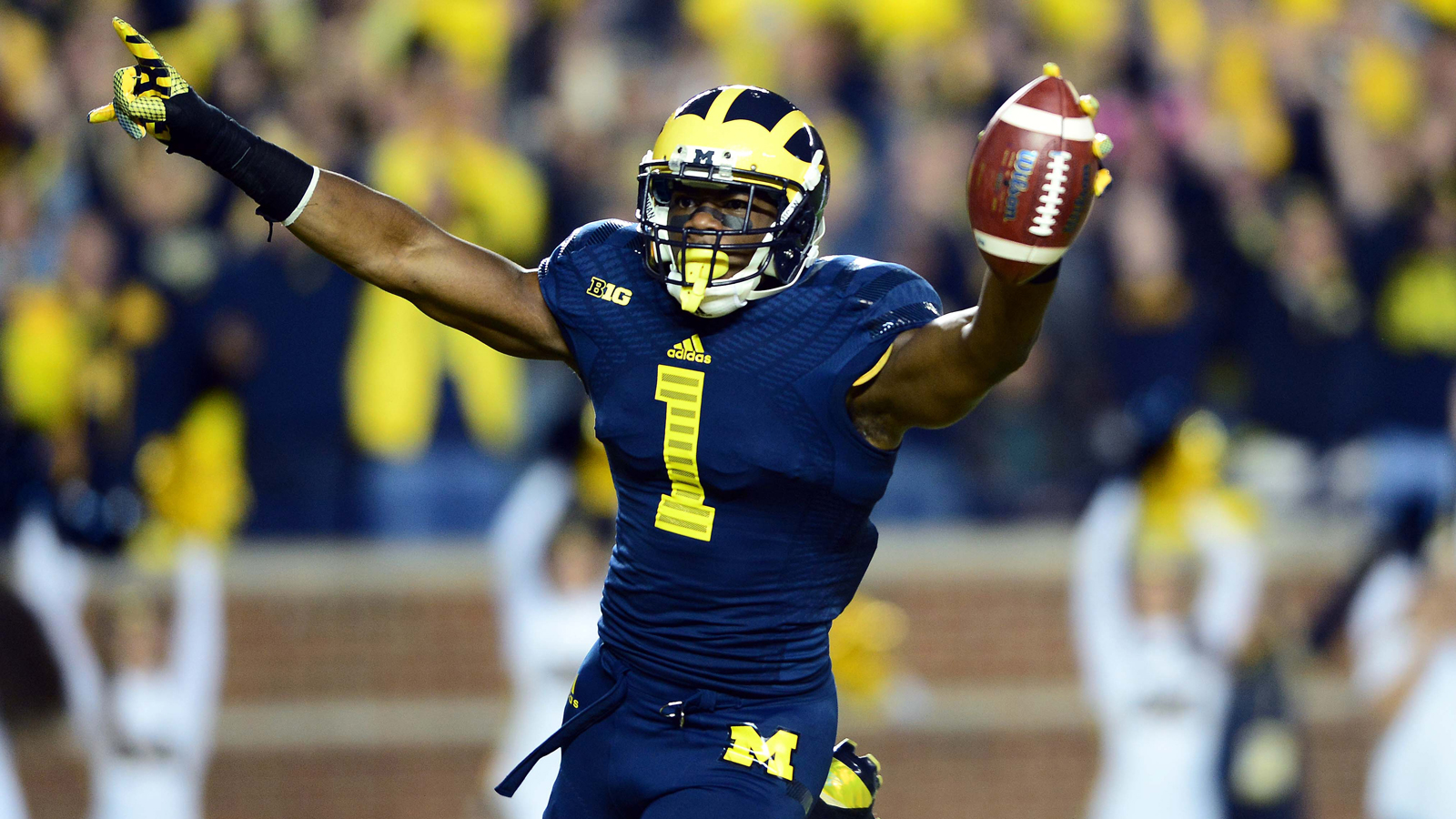 It's almost that time again. Madden 16 is set to be released on August 25, meaning that we'll all get to play a little football before the regular season actually kicks off. Obviously, you're probably more excited about the actual 2015 NFL season kicking off, but before that happens, it was time for EA Sports to have some fun with the rookies.
While the creators of Madden 16 have yet to release the player ratings, they gave a few rookies a chance to guess what their ratings may be. After that, they showed each rookie and filmed their reactions. Some were good, some were bad and Devin Funchess, well, he was apparently pretty happy.
Funchess must have been at least pretty close to his actual rating. One thing that's certain is that Carolina Panthers fans have to be excited about having both Kelvin Benjamin and Funchess to throw it up to in this year's game.
(h/t EA Sports)
Photo Credit: Andrew Weber