Falcons' Devonta Freeman helps 82-year-old woman with her yardwork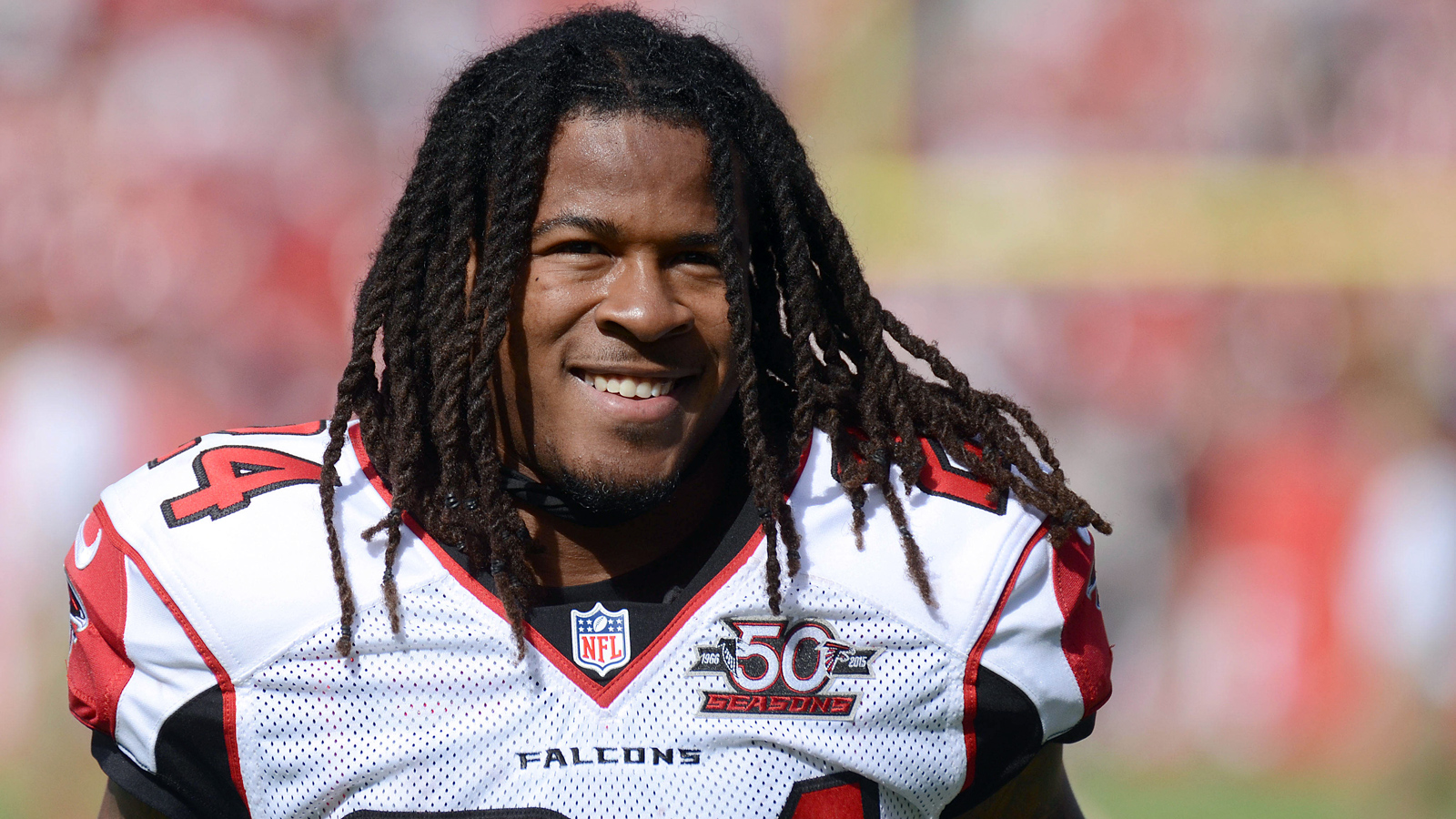 Devonta Freeman definitely deserves some praise for this good deed. The Atlanta Falcons running back was jogging in his neighborhood when he saw 82-year-old Eleanor Szendel having trouble unloading her lawnmower.
Freeman stopped to give Eleanor and her daughter-in-law Denise Szendel a hand with some of their yardwork. It was too long before the Szendels recognized Freeman, a former star at Florida State.
"My mom recognized him because she's had all four of her kids, a daughter-in-law and son-in-law go to FSU over the last 12 years, and so she was like 'You're Devonta Freeman,'" Bryan Szendel told the Tallahassee Democrat on Tuesday.
Freeman took a moment to take a picture with the two women.
Falcons RB, FSU standout Devonta Freeman lends helping hand to women finishing yard work https://t.co/dYgdqM0eNe pic.twitter.com/IFBXFNNtnl

— Safid Deen (@Safid_Deen) May 3, 2016
Though the meeting lasted less than 10 minutes, Freeman left quite an impression on Eleanor.
"She was just really touched that he stopped and helped her out like that," Denise said.
Bravo, Devonta.