How many beers did Madison Bumgarner chug? Davina Rankin is Fox-y
After downing five beers at once following the Giants' NLDS win over the Nationals, Madison Bumgarner crushed six at once after beating the Cardinals in the NLCS. Everyone expected the dominating left-hander to go for seven after winning the World Series, especially after throwing five innings of shutout baseball after two days rest. However, Bumgarner threw everyone a curve ball and only chugged five beers at once last night.
People were expecting so much more.
Bumgarner deserves to shotgun a keg after that

— Brandon McCarthy (@BMcCarthy32) October 30, 2014
I'm guessing Bumgarner will lift a beer truck and drink its entire contents in one gulp.

— Brad Evans (@YahooNoise) October 30, 2014
Somebody haul in the fire hose for Bumgarner tonight, UHF style. Full of beer. Lots of beer.

— Scott Weber (@LookoutLanding) October 30, 2014
Giants first baseman Brandon Belt shared this photo of the team's flight back to San Francisco early Thursday morning.
Yes! Yes! Yes! pic.twitter.com/vBSp0IvaYS

— Brandon Belt (@bbelt9) October 30, 2014
Former Giants slugger and Major League Baseball's all-time home run leader, Barry Bonds, was out on the streets filming San Francisco fans and posting video to Instagram last night.
A video posted by Barry L Bonds (@blbonds25) on
In a very cool scene after the Royals' Game 7 loss, Kansas City fans remained in the Kaufmann Stadium to chanted "Thank you, Royals" for several minutes.
Put on the foil and play some hockey! Well, at least play some 1-Day Fantasy Hockey for Cash at DraftKings. Unfortunately, there are no points for fights, so stick with skill players for this one . . . Draft Now >>
Notable fashion maven Russell Westbrook wore a shirt that looked like tinfoil last night.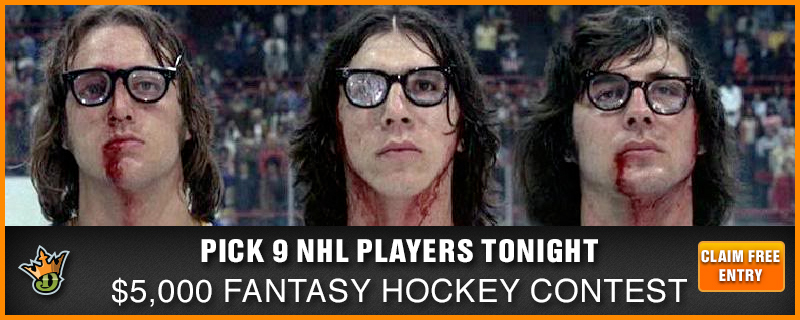 Check out these 22 behind-the-scenes photos shared by athletes from before and/or after undergoing surgery.
Is it Reese's Peanut Butter Cup or Snickers? Vote now!
Model Davina Rankin gets today's Fox-y Lady honors.
Got a link, comment or question? Email Jimmy.Traina@fox.com.