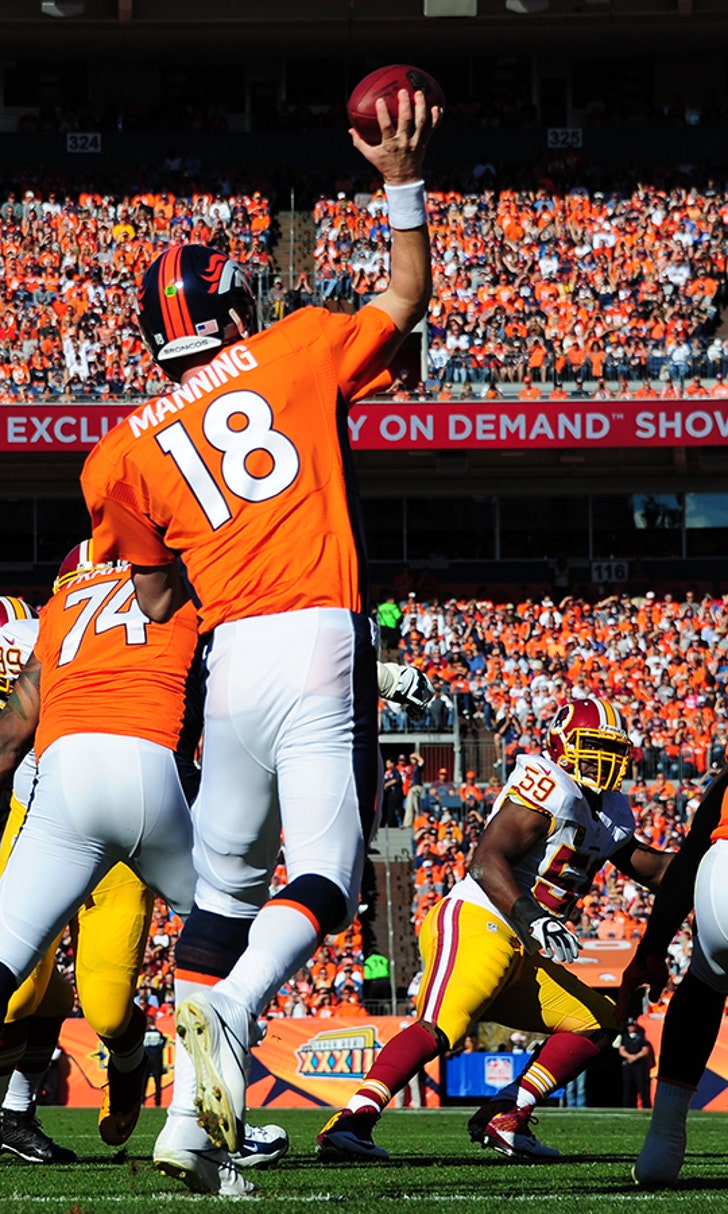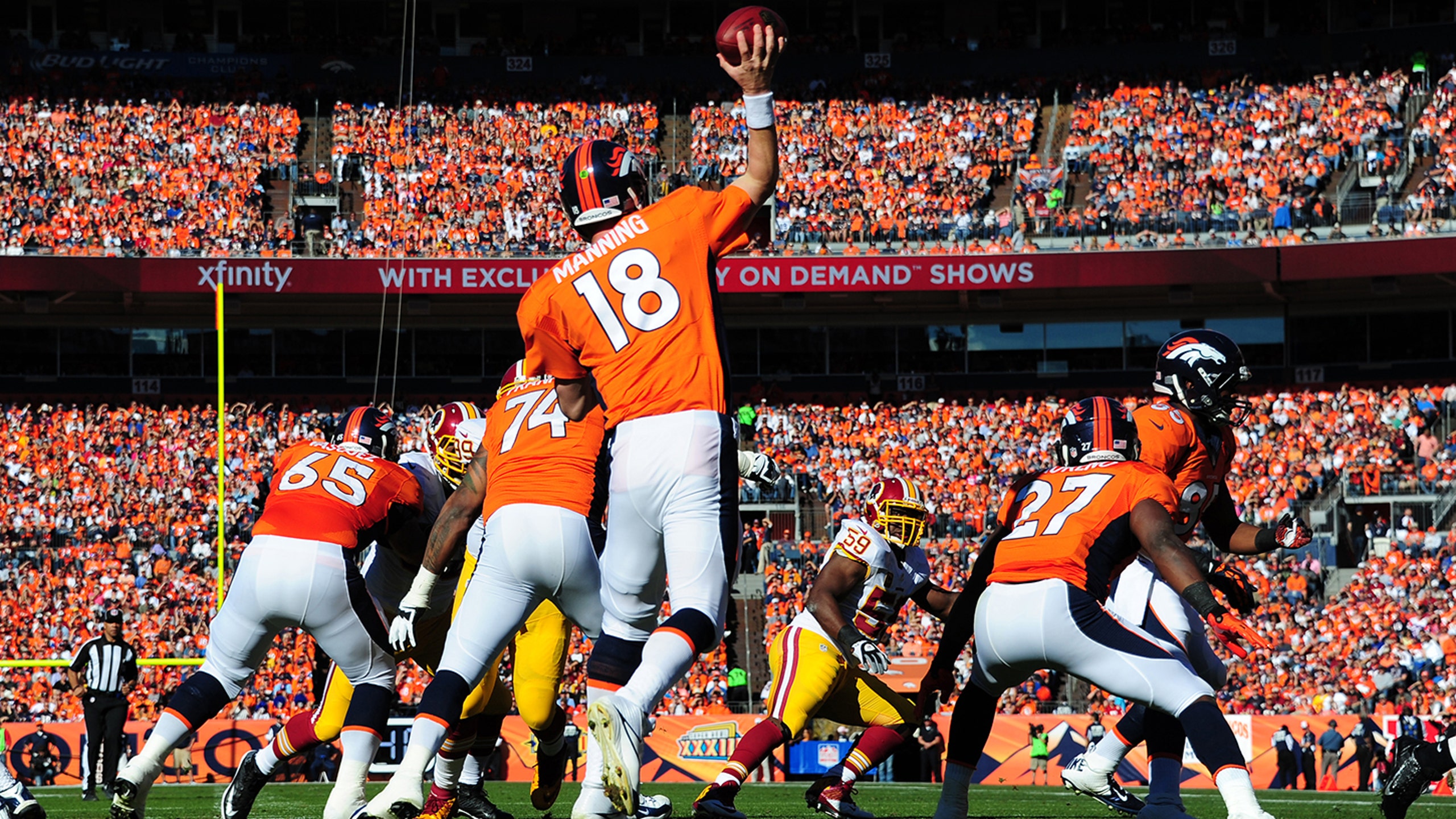 Study: Fantasy football costs employers more than $13 billion
BY Jimmy Traina • August 14, 2014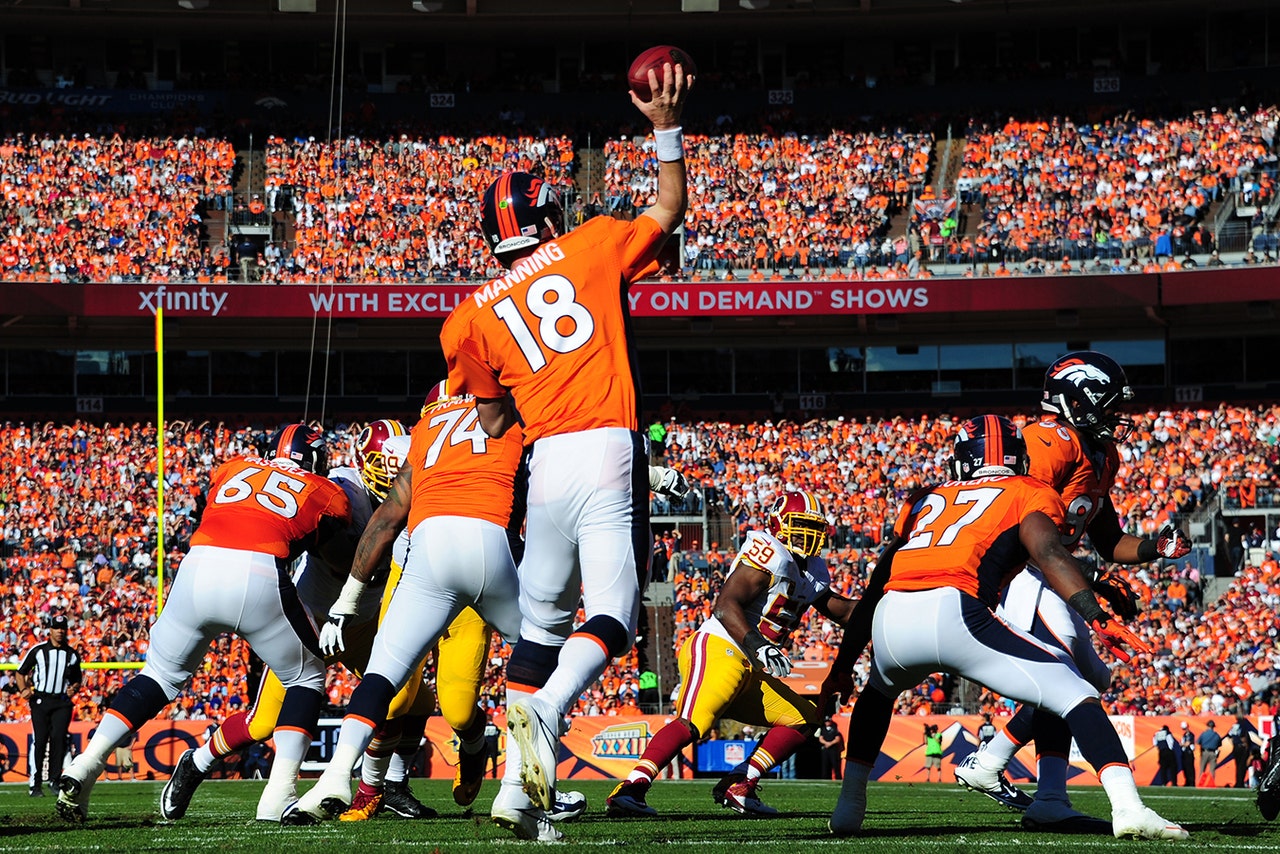 These types of stories come out every year. They don't seem to have much merit, but they are still amusing nonetheless.
According to Challenger, Gray and Christmas, a Chicago-based outplacement consultancy firm, employers are losing an estimated $14 billion a year thanks to fantasy football.
The company says they "fully acknowledge the absurdity of trying to gauge the level of lost work output resulting from fantasy football," but did so anyway.
"One cannot entirely dismiss widespread phenomenon such as fantasy football or deny that it has some impact on workplace productivity," says company chief executive officer, John A. Challenger. "It may be immeasurable in terms of real dollars and cents, but undoubtedly there are managers, supervisors and IT professionals who will attest to a slowdown in output from certain workers around this time of year."
By their estimation, approximately 18.3 million working people play fantasy sports. They say those team owners spend two hours a day working on their team or teams instead of their job. Using an average hourly earning figure of $24.45, which translates to $447.4 million a week, which stretches to $13.4 billion over a 15-week fantasy NFL season.
Now that you've read this, go do your fantasy research as you prepare for your upcoming draft.
(Hat Tip: Darren Rovell)
---
---