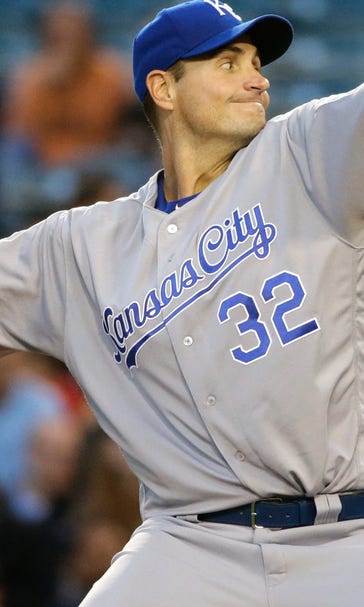 Royals will try to get back on track in four-game set at New York
May 9, 2016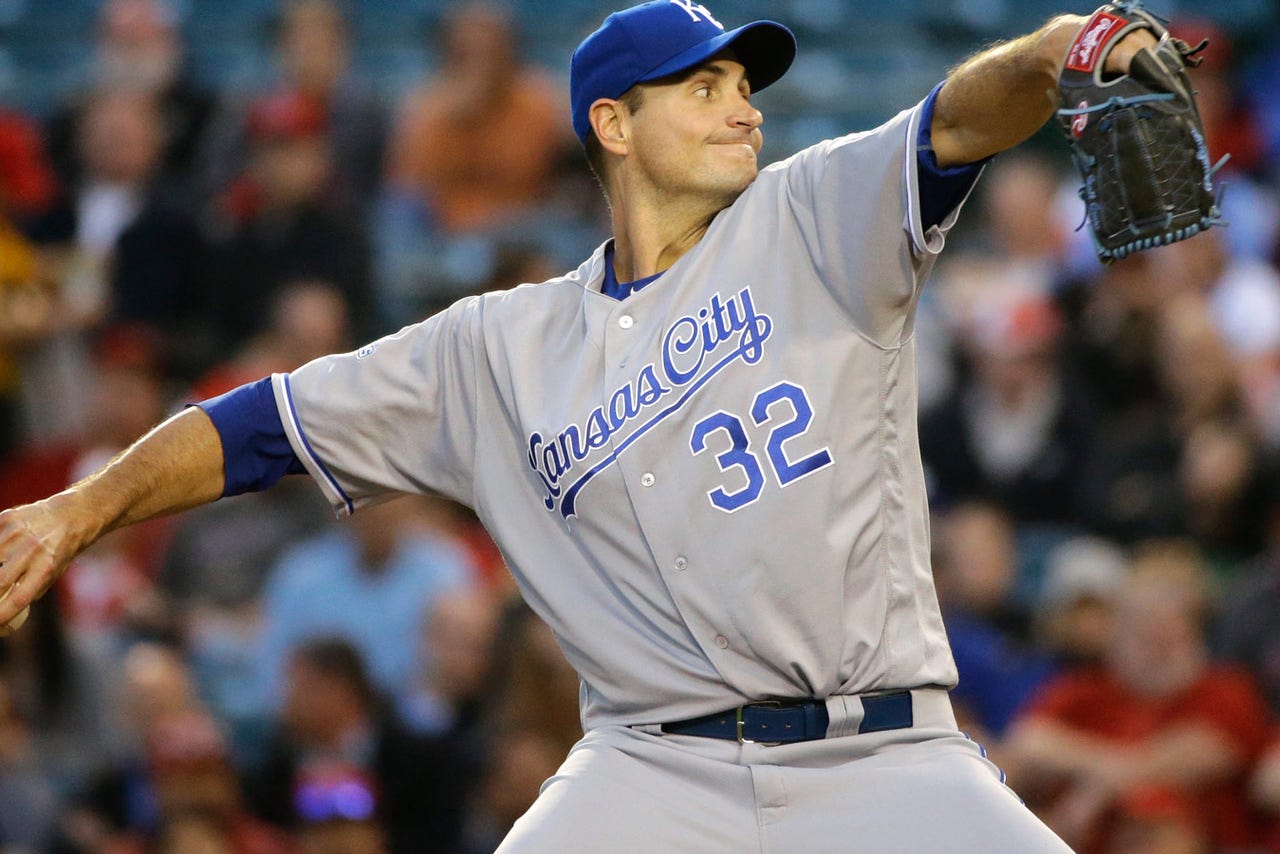 While the Kansas City Royals might be forgetting what it feels like to win a series, the New York Yankees just got that feeling back.
The clubs meet Monday night at Yankee Stadium for the first of a four-game set with the Royals hoping to put a rough 12-game span behind them and the Yankees welcoming their new closer into the fold.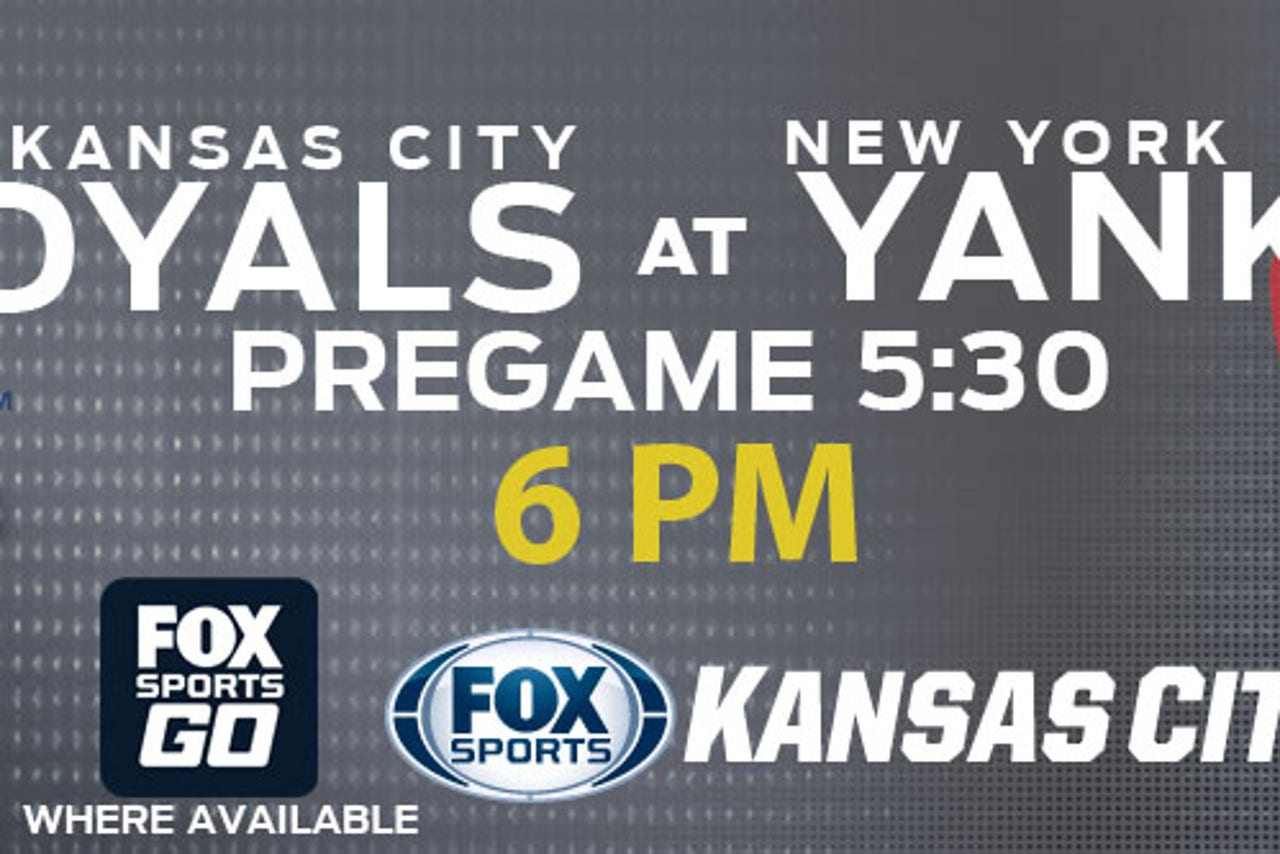 Kansas City (15-15) closed a weekend series in Cleveland with Sunday's 5-4 loss, dropping to 3-9 since taking two of three from Baltimore from April 22-24. The Royals have averaged 2.7 runs per game and batted .240 while the rotation's ERA is 6.41 in that time.
New York (11-18) just took two of three from Boston, but the home series ended with Sunday's 5-1 loss. It was the Yankees' first series win since taking two of three from Tampa Bay at home April 22-24.
Despite the series win, the offense is struggling. The Yankees have scored 12 runs in a 2-2 span and are batting .202. Mark Teixeira is 4 for 33 in his last 10 games, while Carlos Beltran is 1 for 14 in his previous four.
They'll turn to Ivan Nova in an effort to start another series on a strong note. Nova (1-1, 5.14 ERA) will make his first start after six appearances out of the bullpen.
The right-hander, who is taking injured CC Sabathia's spot in the rotation, is 2-1 with a 6.61 ERA in three career starts against the Royals. Eric Hosmer, who homered Sunday and is batting .389 in his last 10 games, is 4 for 9 with a home run and two doubles off Nova. Alex Gordon is 1 for 8 in the matchup.
Watch the Royals Live pregame and postgame shows before and after every Kansas City Royals game on FOX Sports Kansas City.

A good start out of Nova could lead the way to Aroldis Chapman's first save opportunity with New York. The Yankees are set to activate Chapman and move him right into the closer's role. Chapman is now eligible to pitch after serving a 29-game suspension under Major League Baseball's domestic violence policy.
The left-hander agreed to a 30-game penalty in March. The Yankees had one game postponed because of bad weather, and the agreement credited Chapman for any rainouts.
The long ball continues to harm Chris Young, who's given up eight homers in six starts. Four have come in his last two outings, including two in Tuesday's 7-6 home win over Washington. The right-hander gave up two runs and five hits in 4 2/3 innings before being bailed out by the offense with a three-run ninth for a walk-off win.
"This was such a great team win," Young said. "Hopefully, it will be a morale booster."
He might need another one on the road. Young (1-4, 5.76) has lost all three of his away starts with an 8.36 ERA, and he's 3-2 with a 4.62 ERA in seven career starts against the Yankees.
Brian McCann (3 for 22) and Teixeira (4 for 19) have struggled against him.
Yankees center fielder Jacoby Ellsbury missed his second straight game after straining a hip muscle Friday night and probably won't be ready to play Monday night, manager Joe Girardi said.
"I hope we can get back as soon as possible," Ellsbury said. "I don't want to speculate on a time, but that's the goal, to avoid the DL."
---
---