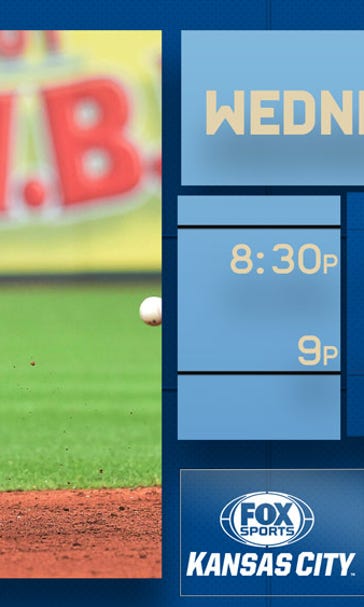 Royals hopeful Kennedy can break out of lengthy slump against Angels
June 6, 2018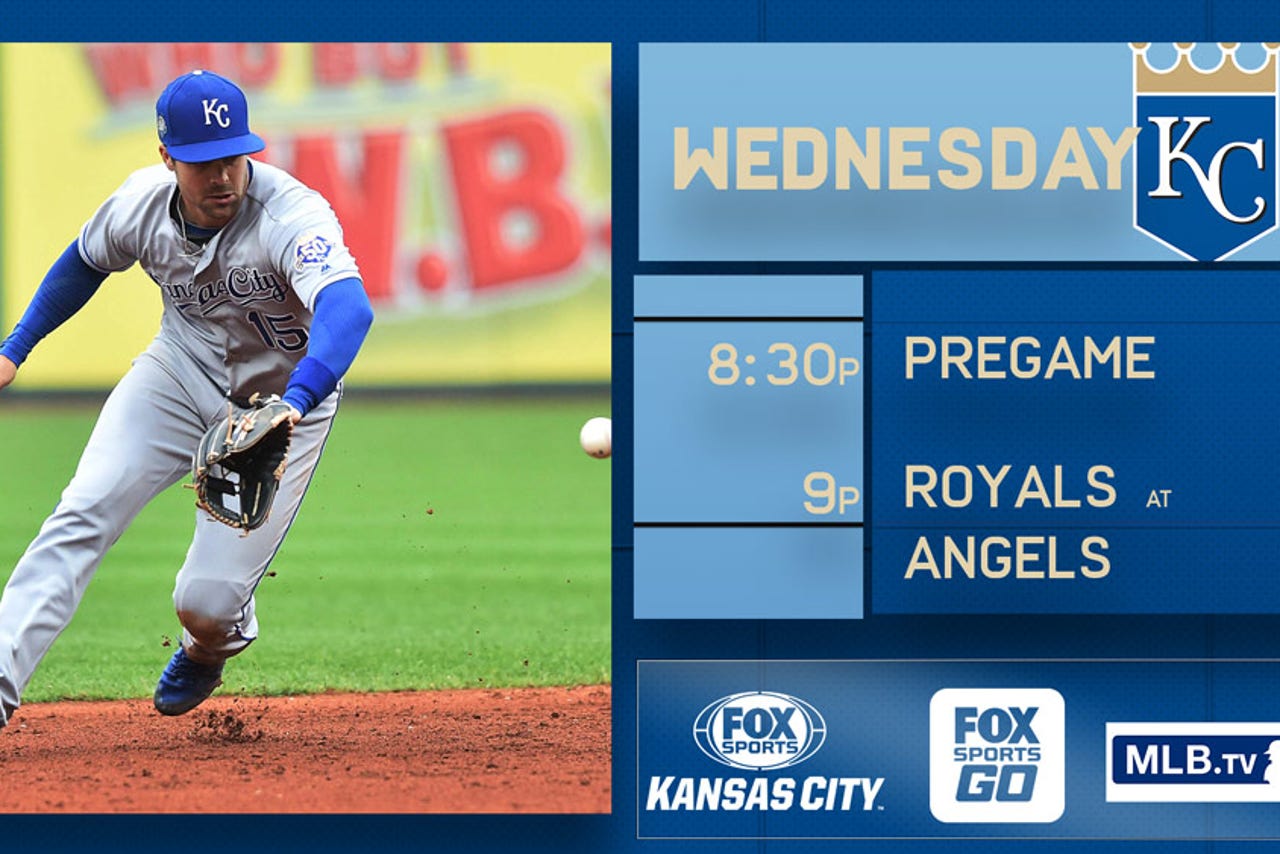 Ian Kennedy is running out of solutions to end a four-week pitching slump. Maybe a return to his childhood stomping grounds will help turn things around.

Kennedy is scheduled to make his 13th start of the season for the visiting Kansas City Royals (21-40) on Wednesday night against the Los Angeles Angels (34-28), who will try to sweep the Royals for a second time this season.

Kennedy, an Orange County native, has surrendered 29 earned runs in his past five starts covering 23.2 innings, dropping his record to 1-6 and ballooning his ERA to 6.08.

Kennedy is in the third year of a five-year, $70 million contract, the second-largest in club history.

His downturn is reminiscent of his struggles last season, when the 33-year-old right-hander finished 5-13 with 5.38 ERA, the fifth-highest ERA in the majors among starters with at least 150 innings.

Making the challenge even tougher will be Angels rookie right-hander Shohei Ohtani. The two-way star cooled off at the plate in May but heated up on the mound, going 2-0 in four starts last month with a 2.16 ERA.



In his most recent outing, Ohtani returned after one rain delay at Detroit, but didn't come back after a second and was limited to five innings. He was sharp in the conditions, however, allowing one run and three hits in the Angels' eventual 6-1 loss.

"This is my first time experiencing something like this," Ohtani said through an interpreter after the game. "I'm just going to take it as a learning experience for the future."

Ohtani (4-1, 3.18 ERA) did not face the Royals when Los Angeles swept a three-game series in Kansas City in April.

Kennedy's strong start to this season included a tough loss during that sweep.

He allowed one run and seven hits over six innings but didn't receive support from the offense or bullpen in the 7-1 loss April 12. That run was one of two Kennedy allowed over his first three starts, which covered 18 innings. After blanking the Detroit Tigers over six innings May 4 to lower his ERA to 2.92, Kennedy dropped off significantly.

In his latest outing, he allowed eight runs in three innings, including three home runs, in a 16-0 loss to the Oakland Athletics.

"For the most part, it's been a grind the last four or five starts," Kennedy told the Kansas City Star after his latest defeat. "I felt like this was the best week of work I've had. I felt really good, really positive. ... But I had zero to show for it. That's what the really, really frustrating thing is. I felt good."

A return to Anaheim could provide a spark, but it hasn't so far in Kennedy's 12-year career. He's is 1-3 with a 5.09 ERA in five career appearances (four starts) at Angel Stadium. Overall against Los Angeles, he's 1-5 with a 3.86 ERA in eight games (seven starts).

The Angels could be without shortstop Andrelton Simmons, who leads the team with a .330 batting average. Simmons slipped while walking down the dugout steps before Tuesday's game and left after two innings with a sprained right ankle.

"He's being evaluated now," Angels manager Mike Scioscia told reporters after the game. "Hopefully, it's a minor day-to-day thing."

Angels left fielder Justin Upton is 6-for-7 in the series, lifting his batting average from .235 to .254.

"This is a game of adjustments," Upton told FOX Sports West after the game. "Sometimes, you fall into bad habits and you've got to work them out."
---
---