Kansas City Royals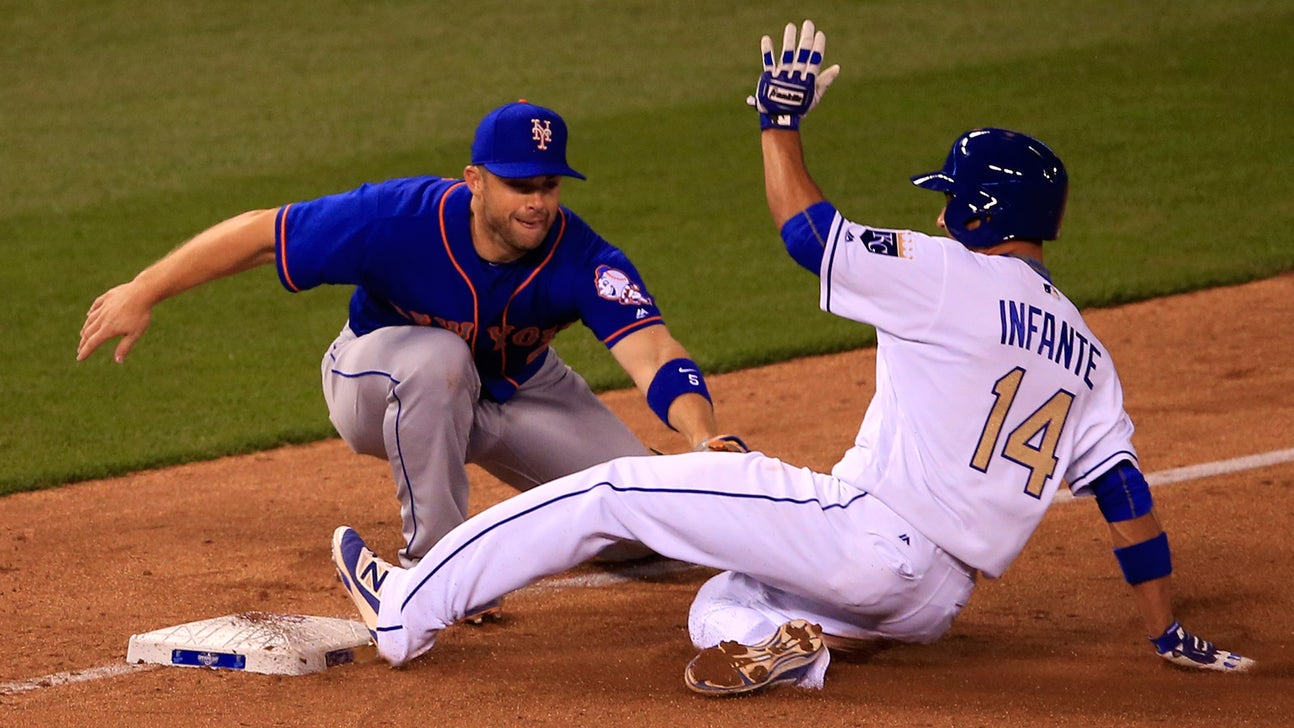 Kansas City Royals
Royals DFA Infante, recall Flynn from Omaha
Published
Jun. 15, 2016 5:45 p.m. ET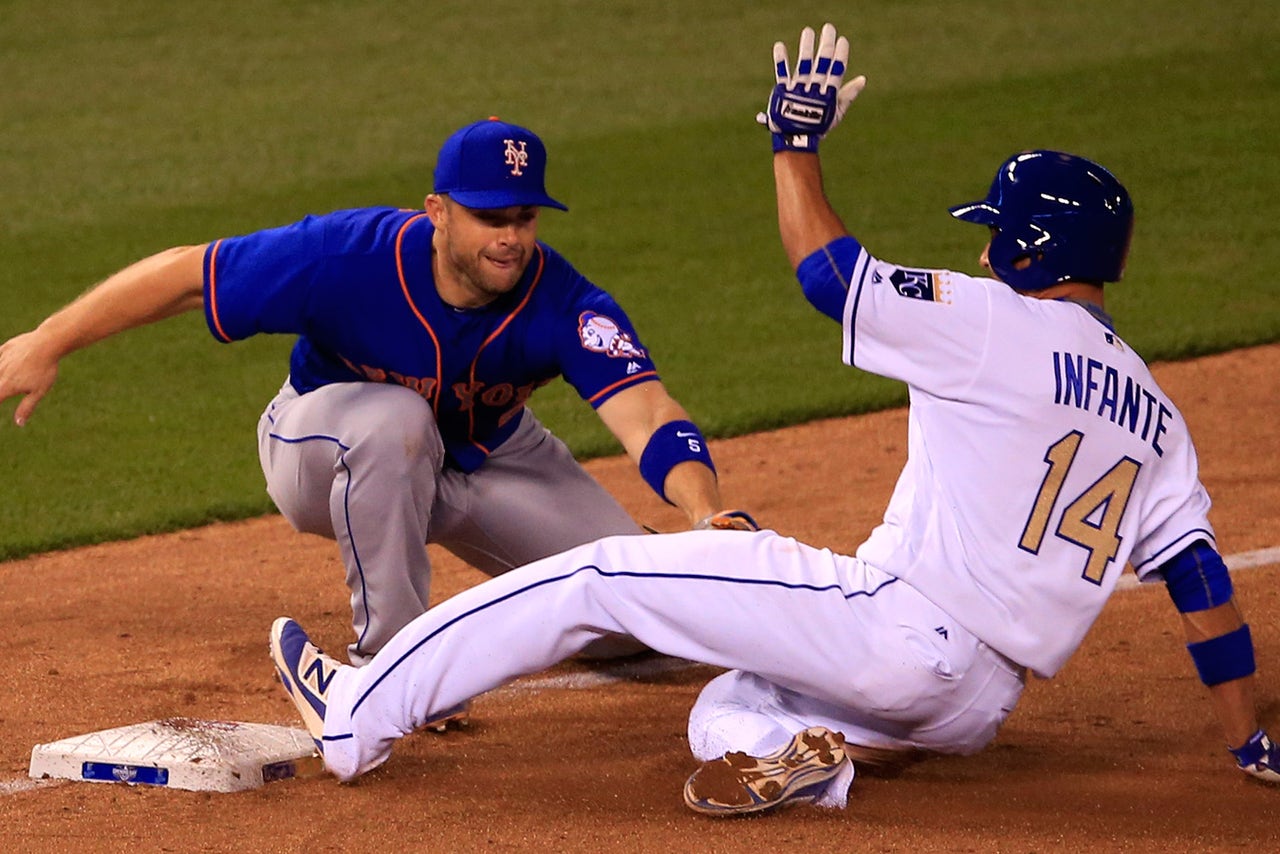 KANSAS CITY, Mo. -- The Kansas City Royals walked away from veteran infielder Omar Infante on Wednesday.
They walked away from a big pile of cash, too.
The Royals designated Infante for assignment before their game against the Cleveland Indians, likely ending his rather unproductive tenure in Kansas City. Unless he is traded or claimed on waivers, both of which are unlikely, the Royals will owe him the remainder of the $7.75 million due this season, $8 million on his contract next season and a $2 million buyout for the 2018 season.
"It's a mistake you don't like to make. You don't like to spend unnecessarily," said Royals general manager Dayton Moore, who signed Infante to his $30.25 million, four-year deal before the 2014 season.
"They're expected to work out when you make that kind of commitment."
Especially when you're a small-market club like the Royals, who are already pushing their payroll to record heights as they attempt to retain the core of their World Series championship team.
But with the emergence of rookie Whit Merrifield, and the continued development of Christian Colon, the Royals decided they had to part ways with one of their veterans. The 34-year-old Infante was hitting just .239 with 11 RBIs in 39 games, and hit .220 in 124 games a year ago, when an injury sidelined him during the Royals' run to their first title since 1985.
"It's part of doing business, but you want to get these decisions right," Moore said. "If you're not making mistakes, you're probably not being aggressive enough."
Moore did praise Infante for his professionalism, particularly in a young clubhouse that has only come of age since his arrival. He was a positive influence on slick-fielding shortstop Alcides Escobar and several other Latino players who occupied his corner of the Kansas City clubhouse.
"I learned a lot from Omar," Escobar said. "He's played what, 15 years? That's a really good career."
Infante, who was not in the clubhouse Wednesday, spent his first six seasons in Detroit. He later played for the Braves, earning an All-Star nod with them in 2010, and briefly spent time in Miami before returning to the Tigers for parts of two more seasons.
But after signing with Kansas City, the career .271 hitter began a slow and sometimes uncomfortable decline, his bat speed and fielding ability no longer what it was in his prime.
He only hit eight homers with the Royals, two fewer than his final season with Detroit. He also struggled to hit for average and drive in runs, and that ultimately counted for more than his leadership.
"There's no doubt his presence helped us get to the World Series in 2014 and 2015," Royals manager Ned Yost said. "It just got to the point after 15 years, his range had slowed down a bit, his arm strength had slowed down a bit, and we just had better options."
The Royals needed help for their depleted bullpen, so they recalled left-hander Brian Flynn to take his roster spot. But more practically, the play of Merrifield and Colon made Infante expendable.
Merrifield was hitting .326 and had homered in consecutive games entering Wednesday night, while Colon was hitting .291 through 19 games. Both are capable of playing multiple positions, a trait that once made Infante so valuable but has escaped him over time.

"He's made an impact on a lot of our lives here," Colon said. "He's a guy that's proven. He's been in this league a long time. It's sad to see him go, but it's part of the business."
Kansas City recalled left-hander Brian Flynn to take his roster spot.
---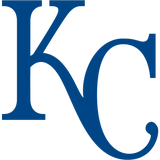 Get more from Kansas City Royals
Follow your favorites to get information about games, news and more
---