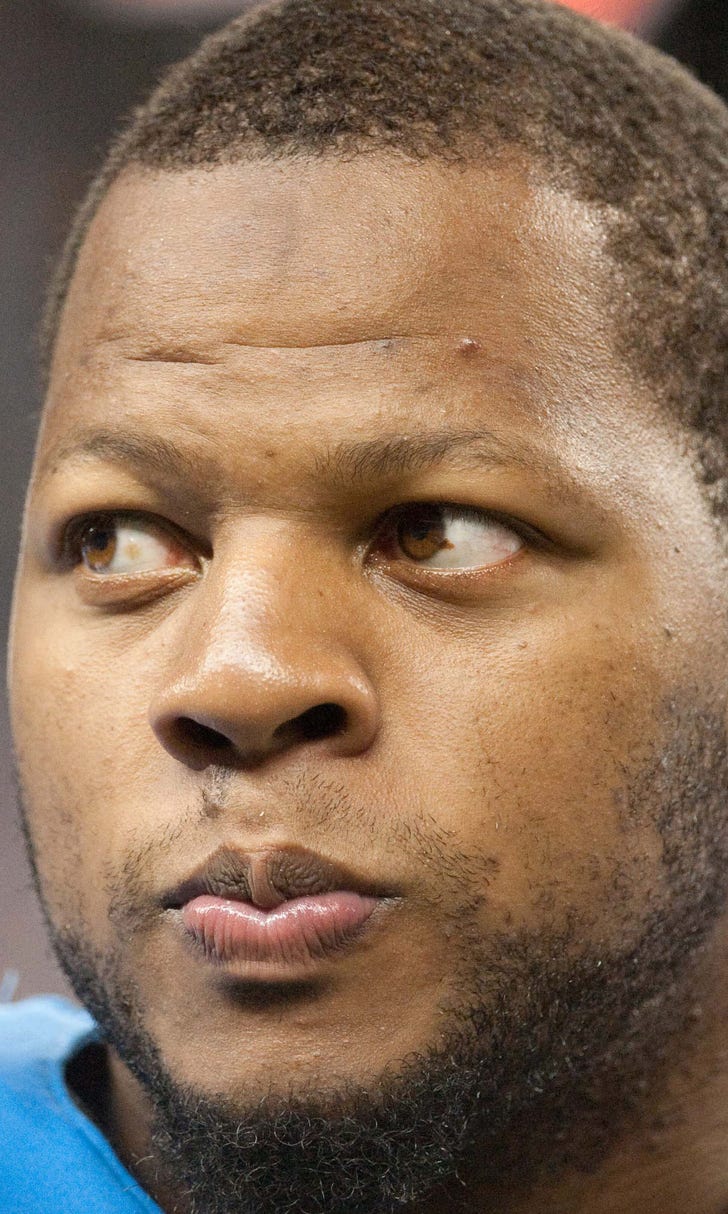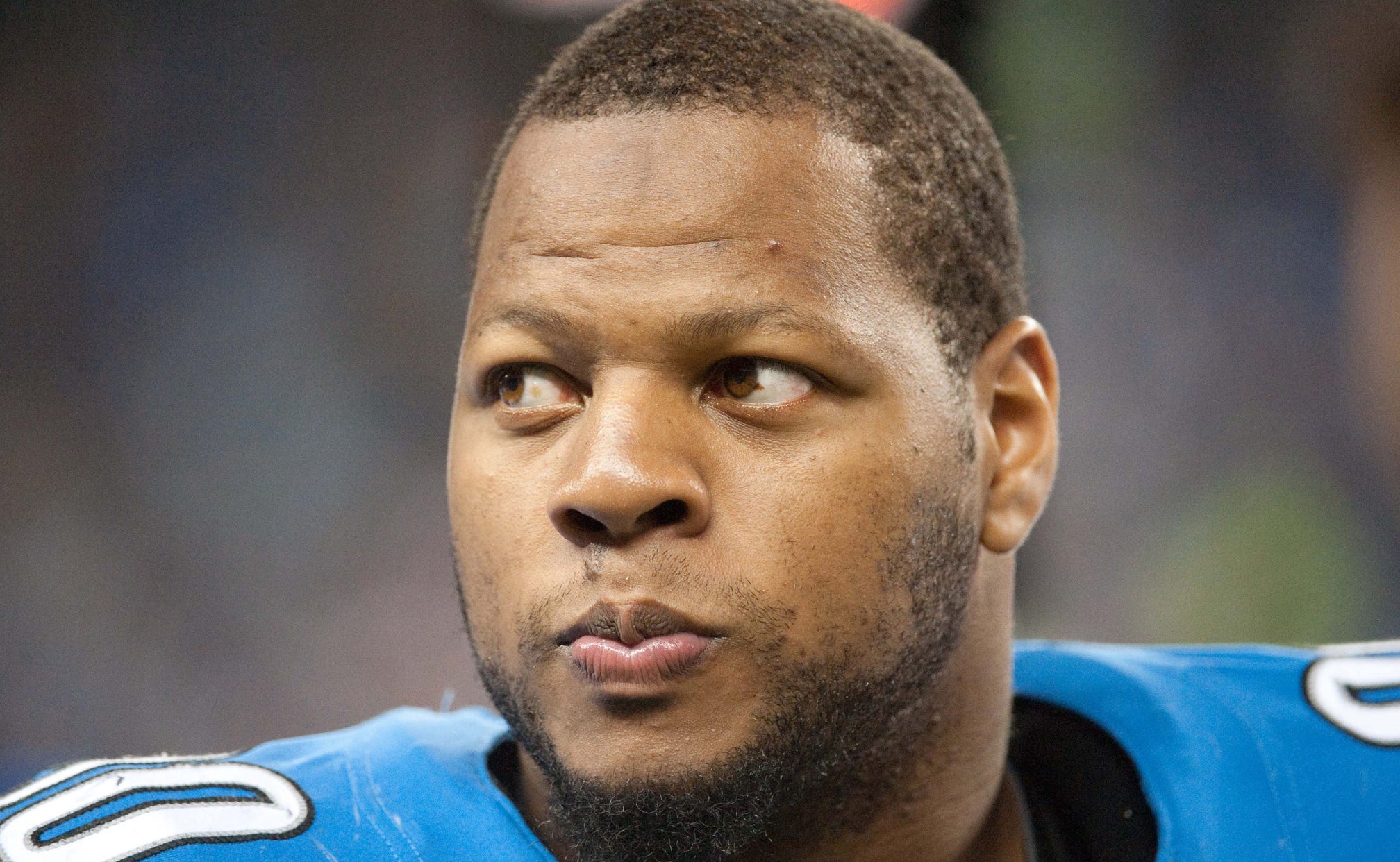 Lions' Suh gets testy, slams door when questioned about contract
BY foxsports • October 1, 2014
ALLEN PARK, Mich. -- Detroit Lions defensive tackle Ndamukong Suh clearly has grown tired of being asked about his future.
A recent ESPN report that said he wants to play in New York when he becomes a free agent after this season instead of returning to Detroit has created a controversy that the 305-pound All-Pro wants no part of right now.
"I can not address that just for the simple fact that I have not spoken to any reporter about it," Suh said Wednesday.
"Honestly, can't talk about my contract. I'm focusing on Buffalo."
Suh also dismissed a report that he left the Lions' locker room without changing following Sunday's victory over the New York Jets in East Rutherford, N.J.
He had a little fun with this one, though.
"I always take a shower after the game," Suh said. "Bad hygiene if you didn't take a shower.
"I'm probably one of the first guys in the locker room, probably one of the first guys out. All about business."
After leaving his exchange with the media, Suh walked down the hall, stepped into the defensive line meeting room and slammed the door behind him.
"You have to be yourself," Caldwell said when asked about Suh's reaction. "That's what I like about him, I like about the rest of our team. What we try to bring is authenticity.
"There's nothing wrong with a guy that demonstrates whatever feelings he might have under any circumstances as long as it's not detrimental to the team.
"He probably hasn't had as much experience as I have dealing with guys (reporters) who are very, very persistent."
---
---