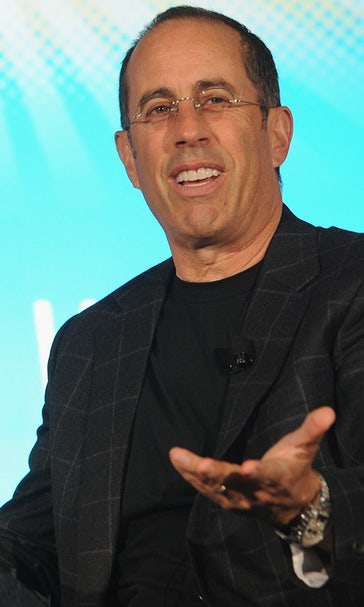 Jerry Seinfeld prepares for World Series by whistling 'Meet the Mets'
October 27, 2015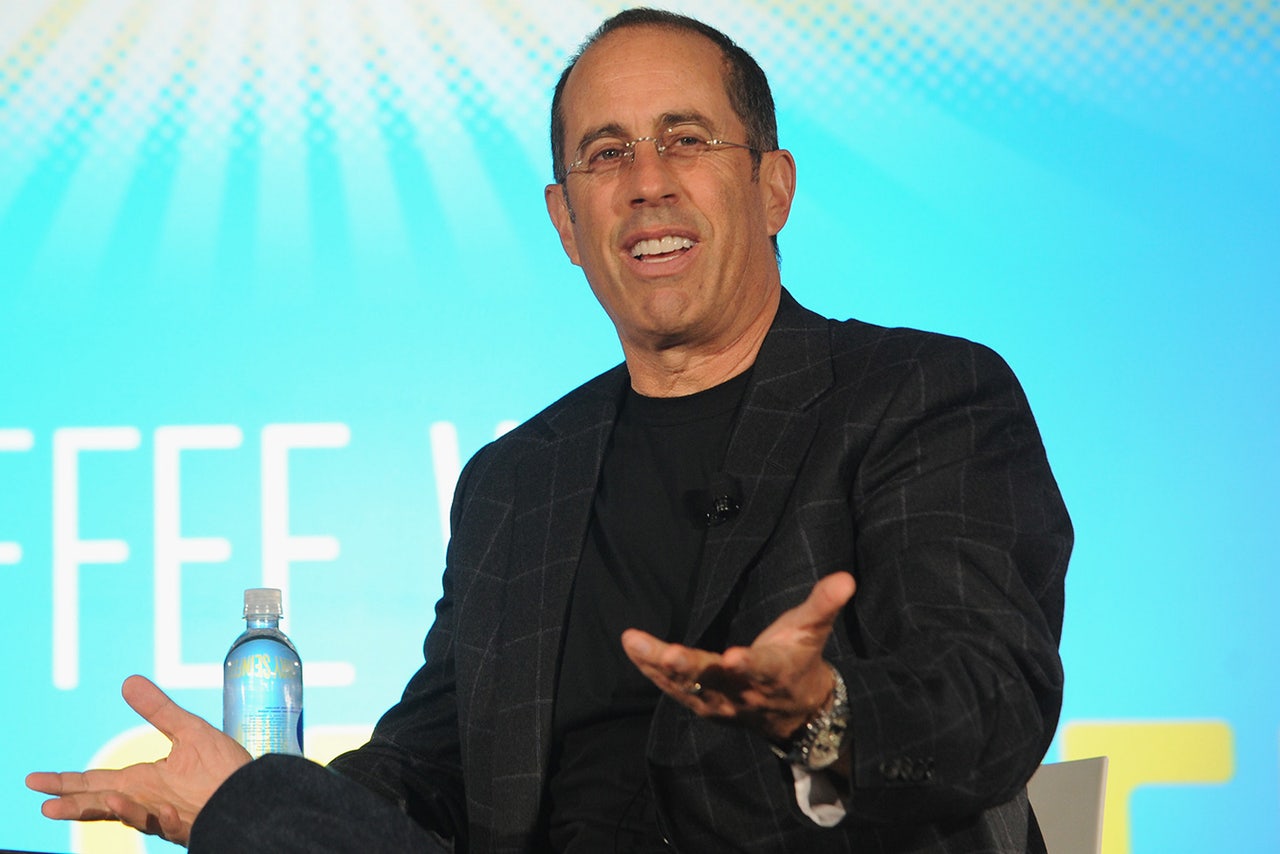 Last week, The Buzzer showed how Jerry Seinfeld celebrated the Mets' NLCS win over the Cubs.
Now we have the legendary comedian getting ready to watch his team battle the Royals in the World Series.
Seinfeld made sure to sport his lucky Mets sneakers prior to Game 1 on Tuesday while whistling "Meet the Mets."
---
---