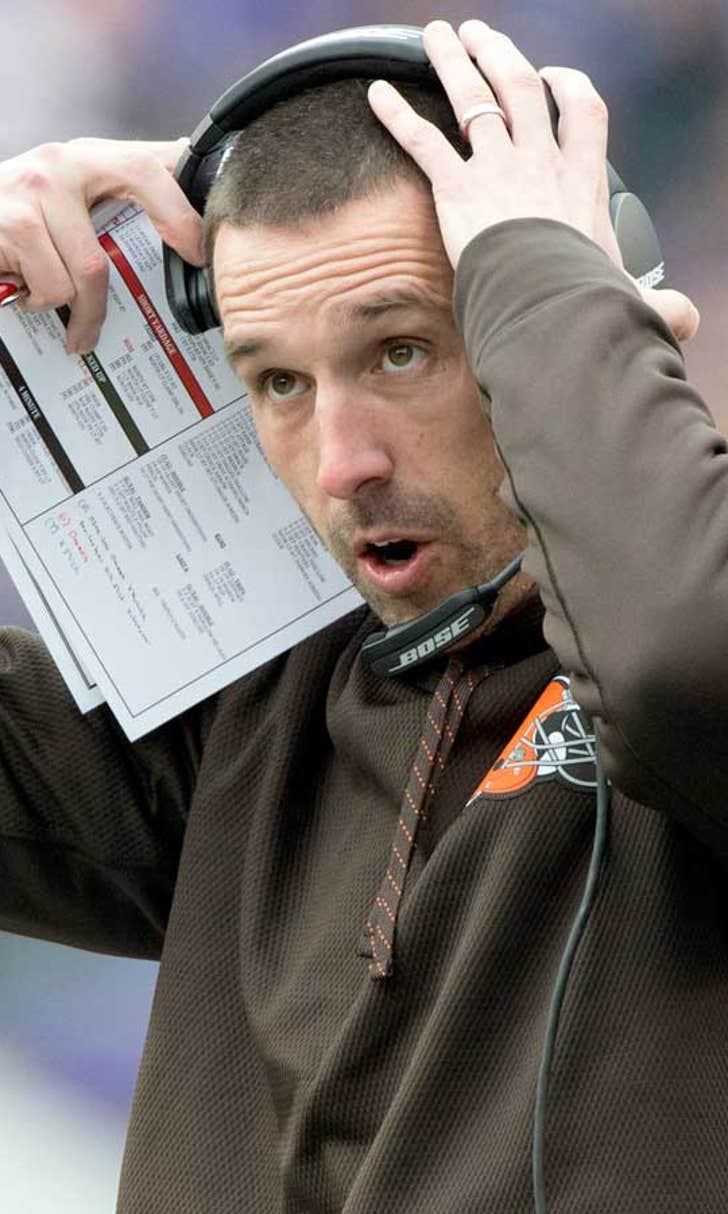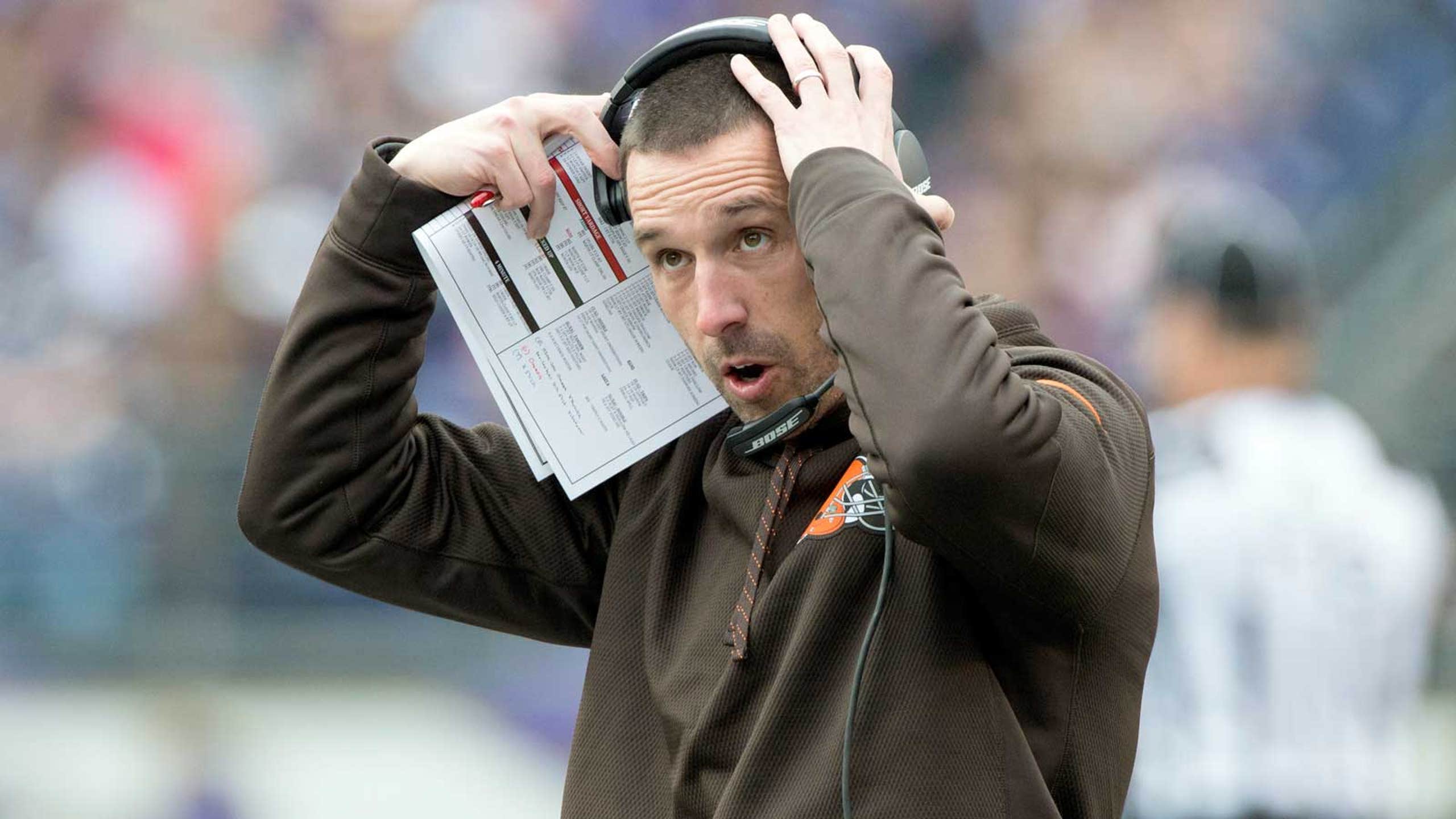 Illegal receiver? Texts that Browns coaches COULD have been getting
BY Sid Saraf • January 9, 2015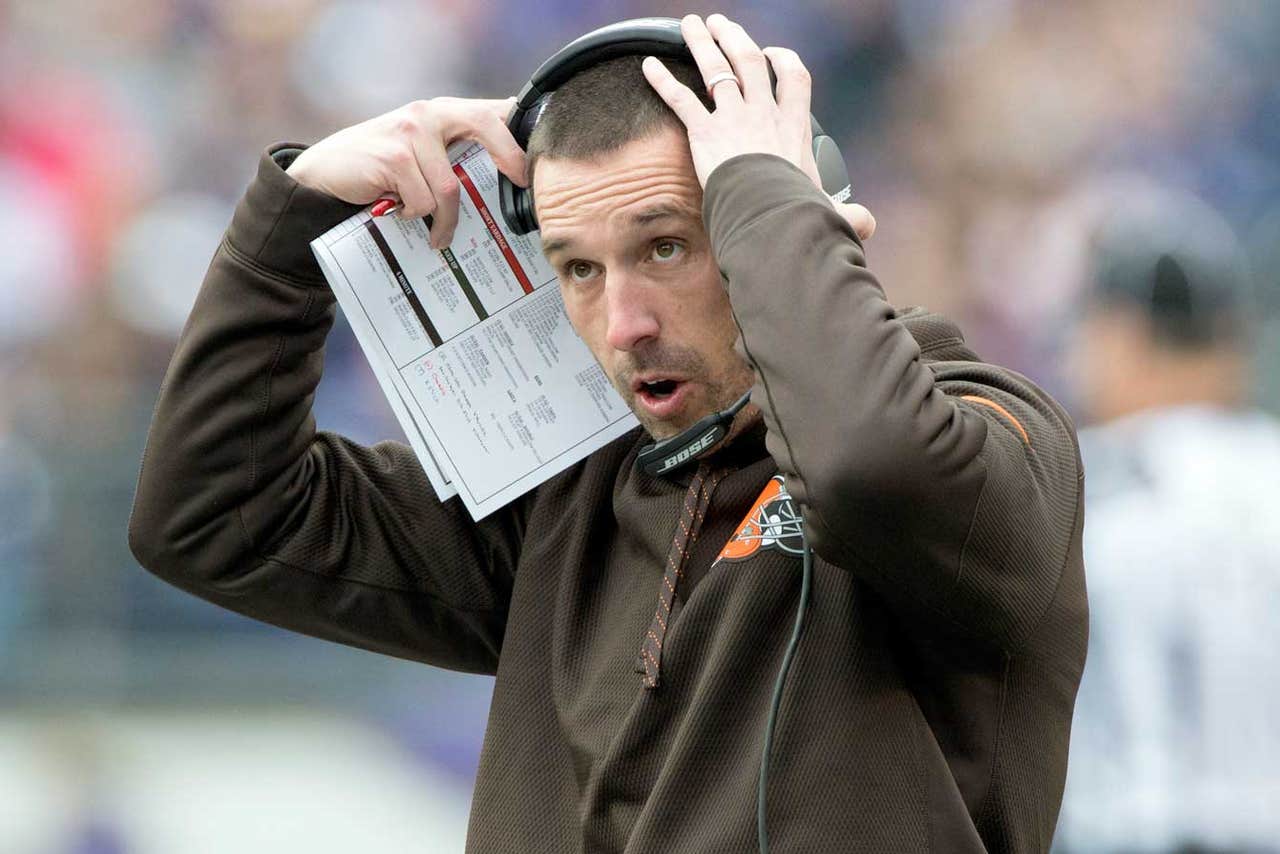 The Cleveland Browns are back in the news!
Offensive coordinator Kyle Shanahan recently left the team -- with part of reason reportedly because coaches on the sidelines were receiving nagging texts from someone in the organization during games. The NFL is investigating, because texting during games is against the rules.
1. Does Spider 2 Y Banana involve an actual piece of fruit?
2. Hey, I heard Ben Tate can score some cool playoff tickets.
3. Dude . . . we suck, huh?
4. Say what you want about us, but at least we got rid of Trent Richardson.
5. FYI, Johnny and I were out doing shots late last night. Please excuse him from treatment or any game-related activities today.
6. Tell the beer guy he skipped our section!!
7. ROFLMAO, that guy's name is Barkevious Mingo!
8. Hey babe, keep that hot tub warm, I'll be home after this dumb game ends and I take my wife home . . .
9. Whoops! Sorry, that last text was meant for someone else. Kisses!
10. What can Brown poo for you?! Get it?
11. Think I can scalp tickets for next week's game?
12. Coach Pettine, your new car is ready to go. -- Josh Gordon
13. Man, Andrew Hawkins' son could make a good GM.
14. That Joe Haden's pretty good . . . we're gonna need to get rid of him.
15. How many more weeks do we have to do this???
---
---