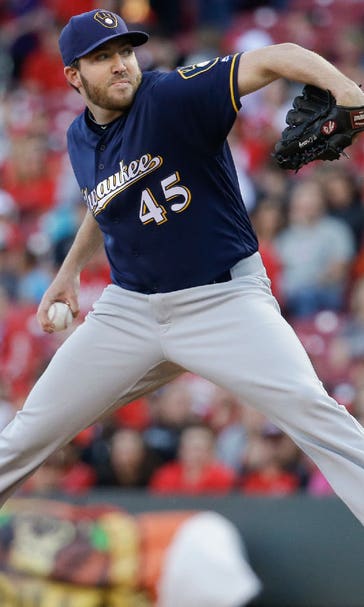 Brewers option Cravy to Triple-A; Kirkman to report Saturday
May 6, 2016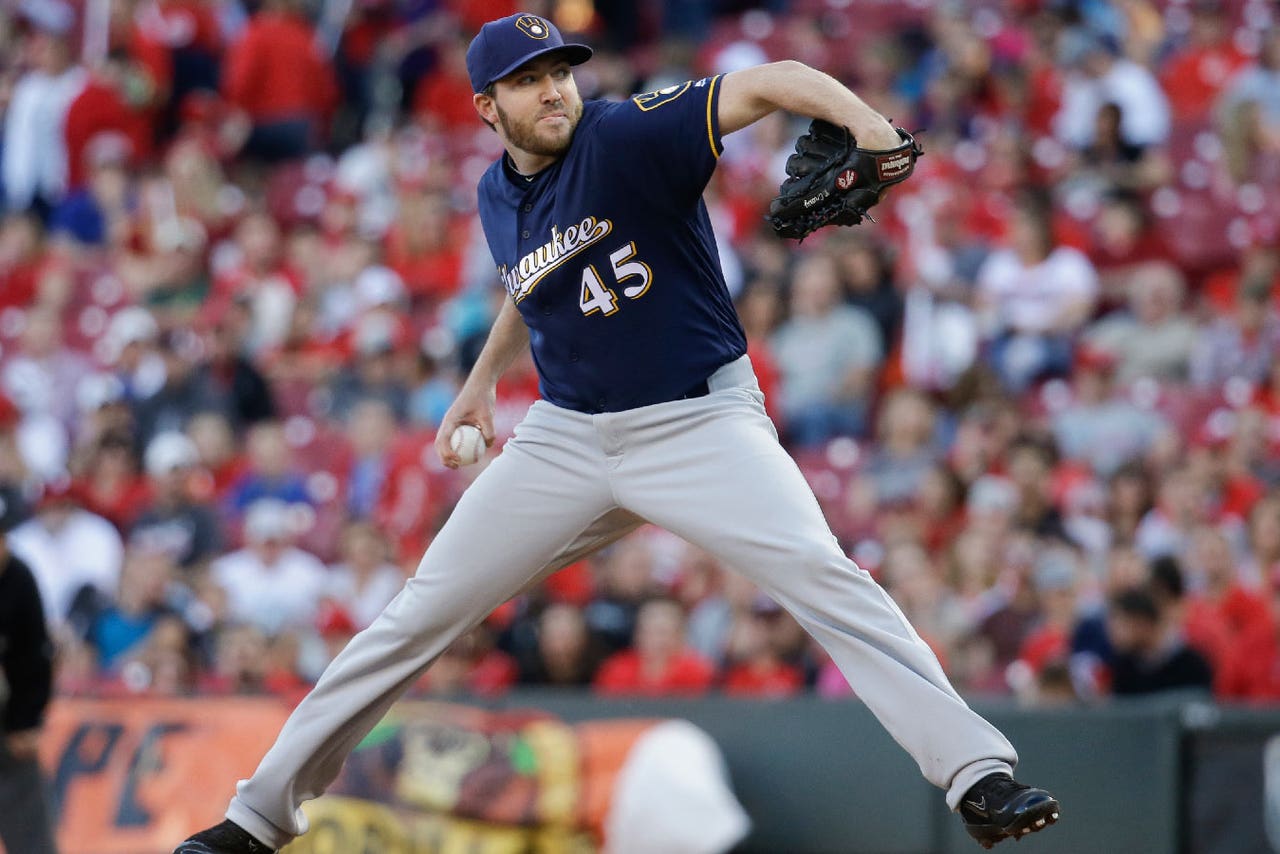 The Milwaukee Brewers optioned Tyler Cravy to Triple-A Colorado Springs on Friday to make room for relief pitcher Michael Kirkman, who will report to the team Saturday.
The 29-year-old Kirkman has a 2-6 record and 5.25 ERA in 95 major-league appearances over seven seasons. His best year came in 2012, when he went 1-2 with a 3.82 ERA in 28 appearances for the Texas Rangers. The left-hander has a 50-39 career minor-league record with a 4.41 ERA.
Milwaukee claimed Kirkman off waivers from the San Diego Padres on Thursday. He allowed four earned runs in 1 1/3 innings last month for the Padres and three earned runs in six innings for their Triple-A affiliate, El Paso.
The 26-year-old Cravy started Friday and allowed five runs in 4 innings in Milwaukee's 5-1 loss to the Cincinnati Reds. He's made six appearances this season for Milwaukee, allowing seven runs in 9 2/3 innings.
---
---