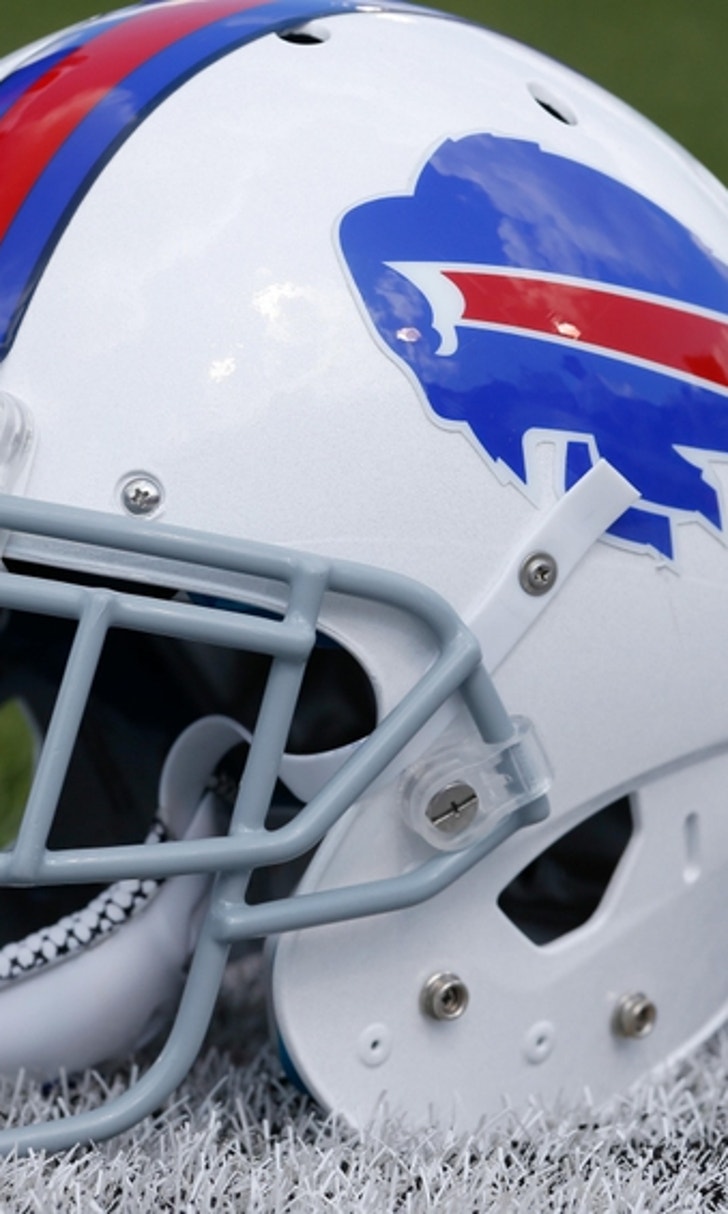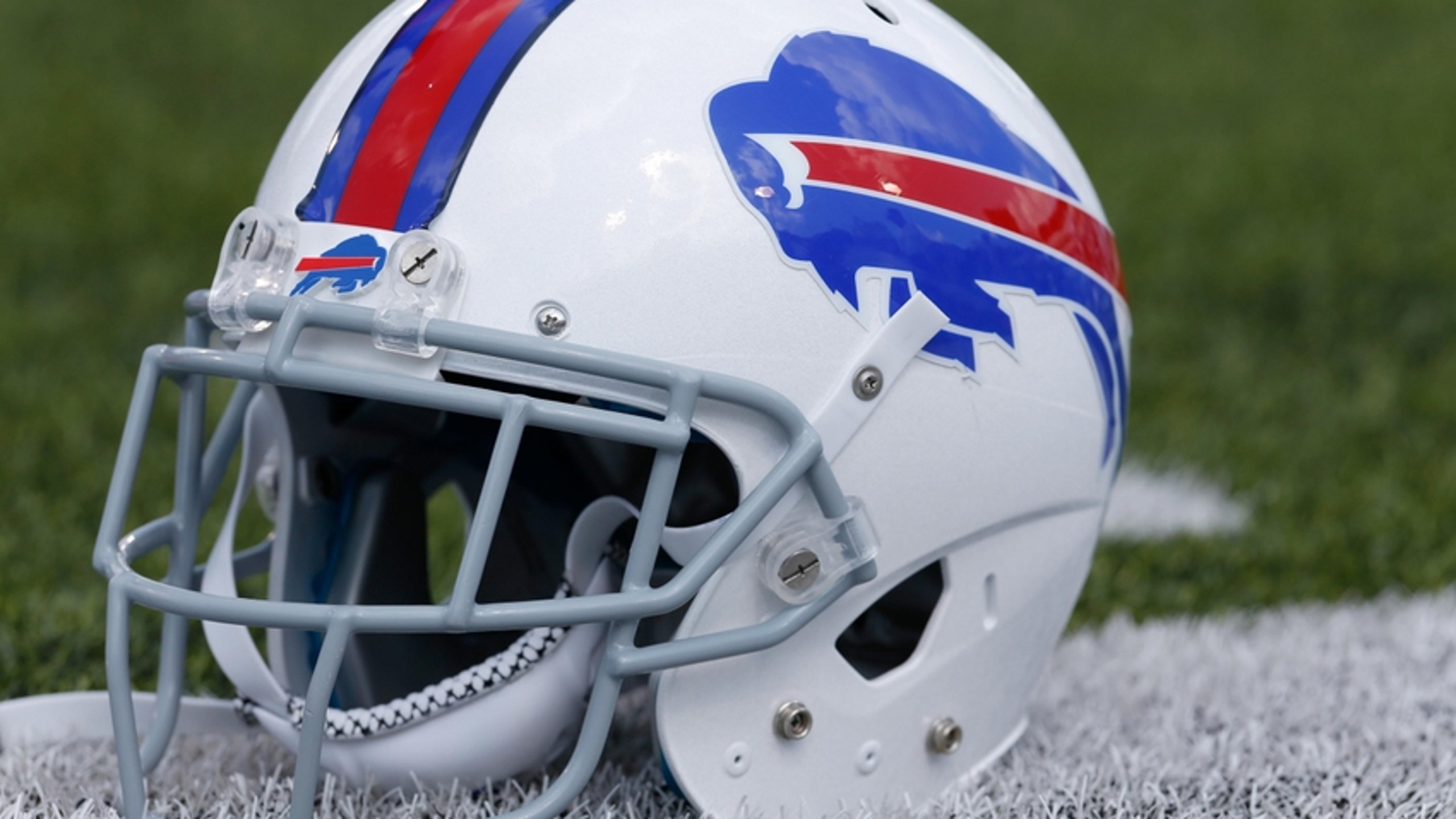 Which NFL Teams Have Never Won a Super Bowl?
BY Fansided and Luis Tirado Jr./FanSided via NFL Spin Zone • June 30, 2017
With the 2017 NFL Playoffs looming, which teams have still never won a Super Bowl in franchise history?
Winning fixes everything, especially when an entire season's worth of hard work leads to a Super Bowl championship. Unfortunately, more than a dozen NFL teams have yet to savor such a moment.
To date, a total of 13 teams in the NFL that have never won a Super Bowl. It's hard to imagine that several of these teams that have made this unlikely list have gone years, heck, decades without hoisting the Vince Lombardi trophy at the end of a Super Bowl victory.
The Tennessee Titans, San Diego Chargers, Philadelphia Eagles, Minnesota Vikings, Jacksonville Jaguars, Houston Texans, Detroit Lions, Cleveland Browns, Cincinnati Bengals, Carolina Panthers, Buffalo Bills, Atlanta Falcons, and Arizona Cardinals have never won a Super Bowl.
Looking at this list, it's not hard to figure out why these teams haven't savored such a franchise-changing victory. Everything from bad drafts, a lack of talent, and too much inconsistency have regressed many of these teams back to the drawing board.
More from NFL Spin Zone
Some teams, however, are on the rise but again, it could be even more years before they put everything together to build a contending team able to go the distance. It's crazy to believe that even some of the original NFL teams, the ones that have been around since the creation of the league, haven't so much as even made an appearance in the Super Bowl.
13 is indeed an unlucky number, but perhaps maybe this postseason or in the coming years, one of these teams makes a prompt exit out of this group. Fans will always be loyal and show their allegiance to their favorite team but hopefully one day, all the waiting will finally be worth it.
Looking at all the other teams in the NFL that have won a championship or in several cases, a few championships, it all starts from the top down. All the top teams that have gone and won a Super Bowl all have franchise quarterbacks, quality coaching, and owners that know what it takes to consistently build a champion.
Hopefully within the next decade or so, more teams get off the Super Bowl-less list and etch their name in NFL history. It won't be easy but it's only a matter of patience and again, consistency.
---
---