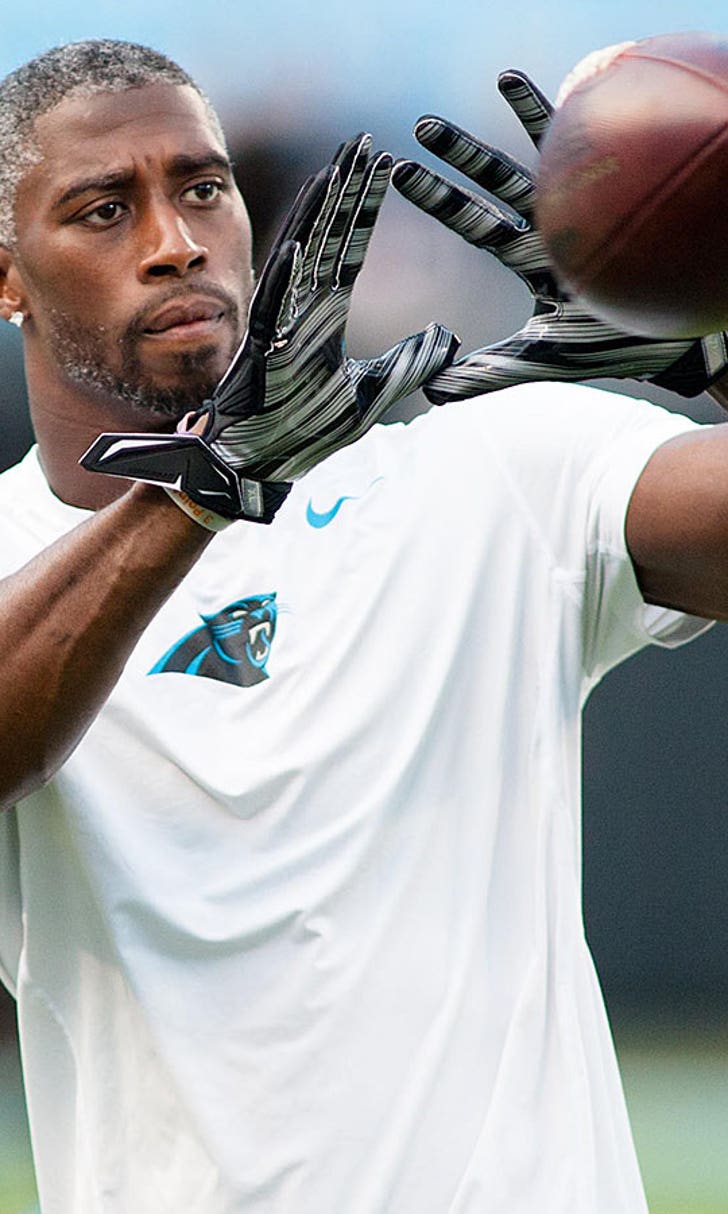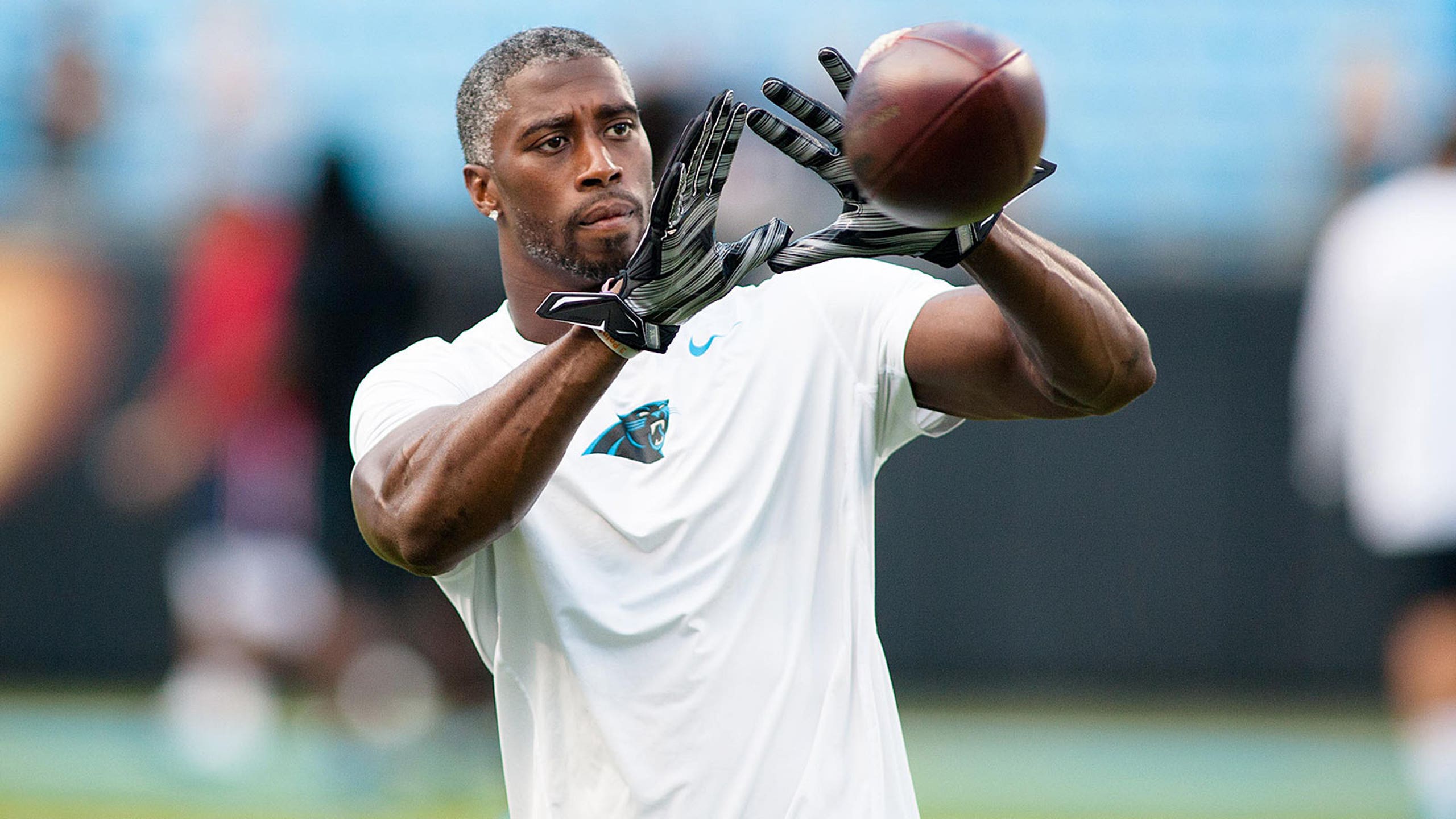 Roman Harper on Seattle matchup: 'We are the better team'
BY foxsports • January 12, 2016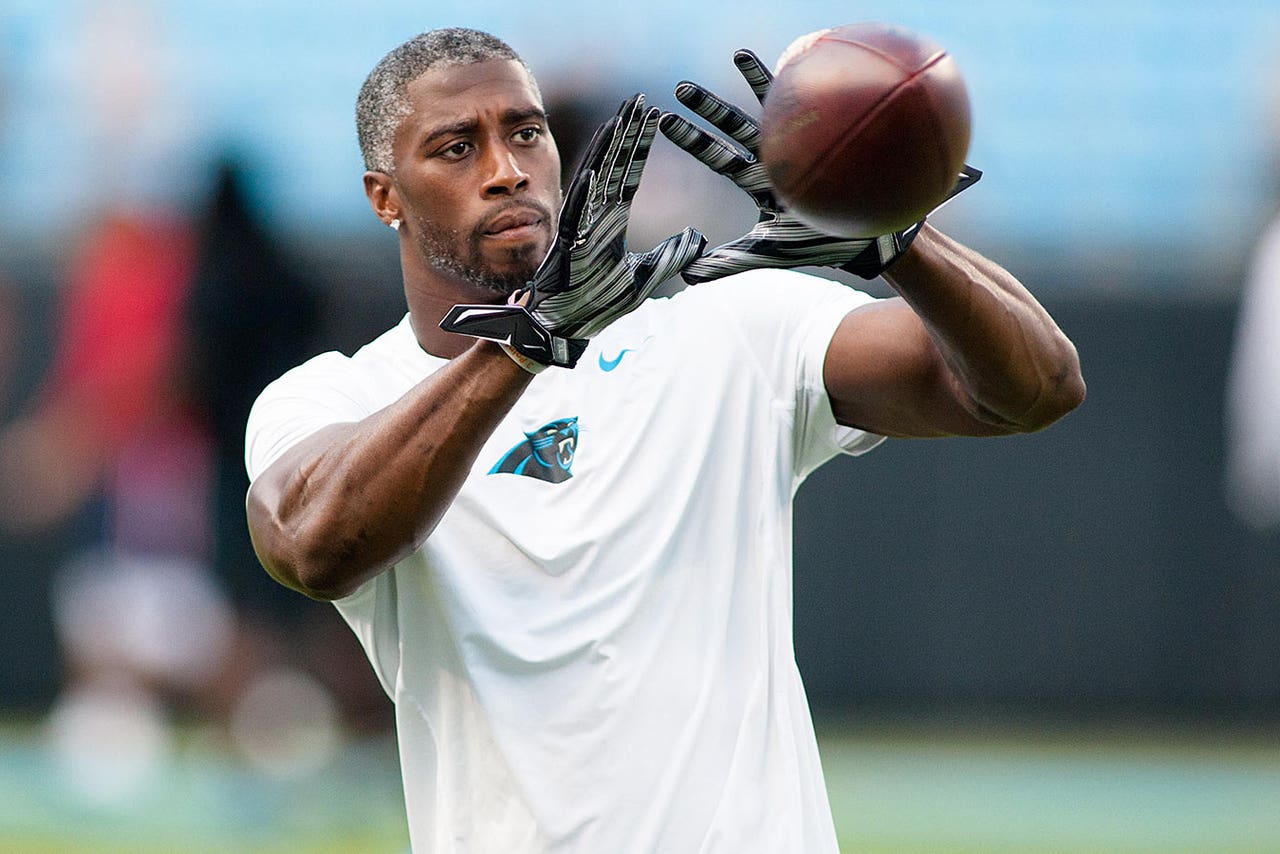 You know how they say "confidence is key?" Well, the Carolina Panthers aren't lacking confidence in the slightest currently. With a matchup looming against the two-time defending NFC champions, the Panthers don't seem to be too concerned about how talented their opponent is.
Why you ask? Well, Roman Harper probably summed it up best.
Via Steve Reed of The Associated Press:
"We are the better team," Panthers safety Roman Harper said matter-of-factly Monday.
"We have to go out and show confidence in who we are and the things that we have done all year — and don't shy away from the pressure," Harper said.
Harper isn't wrong, as the Panthers were one of, if not the best team in the NFL this season. Their 15-1 record is obviously telling, but this team's domination at times and their ability to overcome adversity has been incredible.
Gear up for what should be an incredible game to decide who moves on to the 2016 NFC championship game.
Jeff Smith writes about the NFL for FOX Sports. You can find him on Twitter @JSM8ith.
---
---