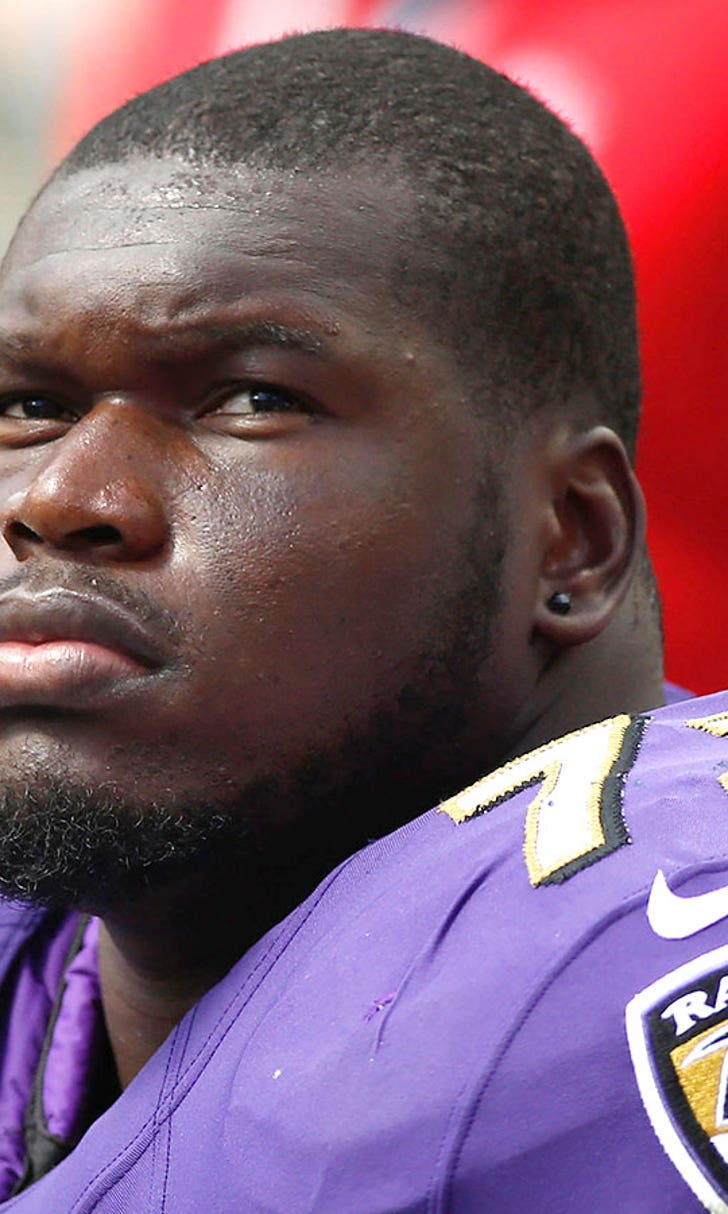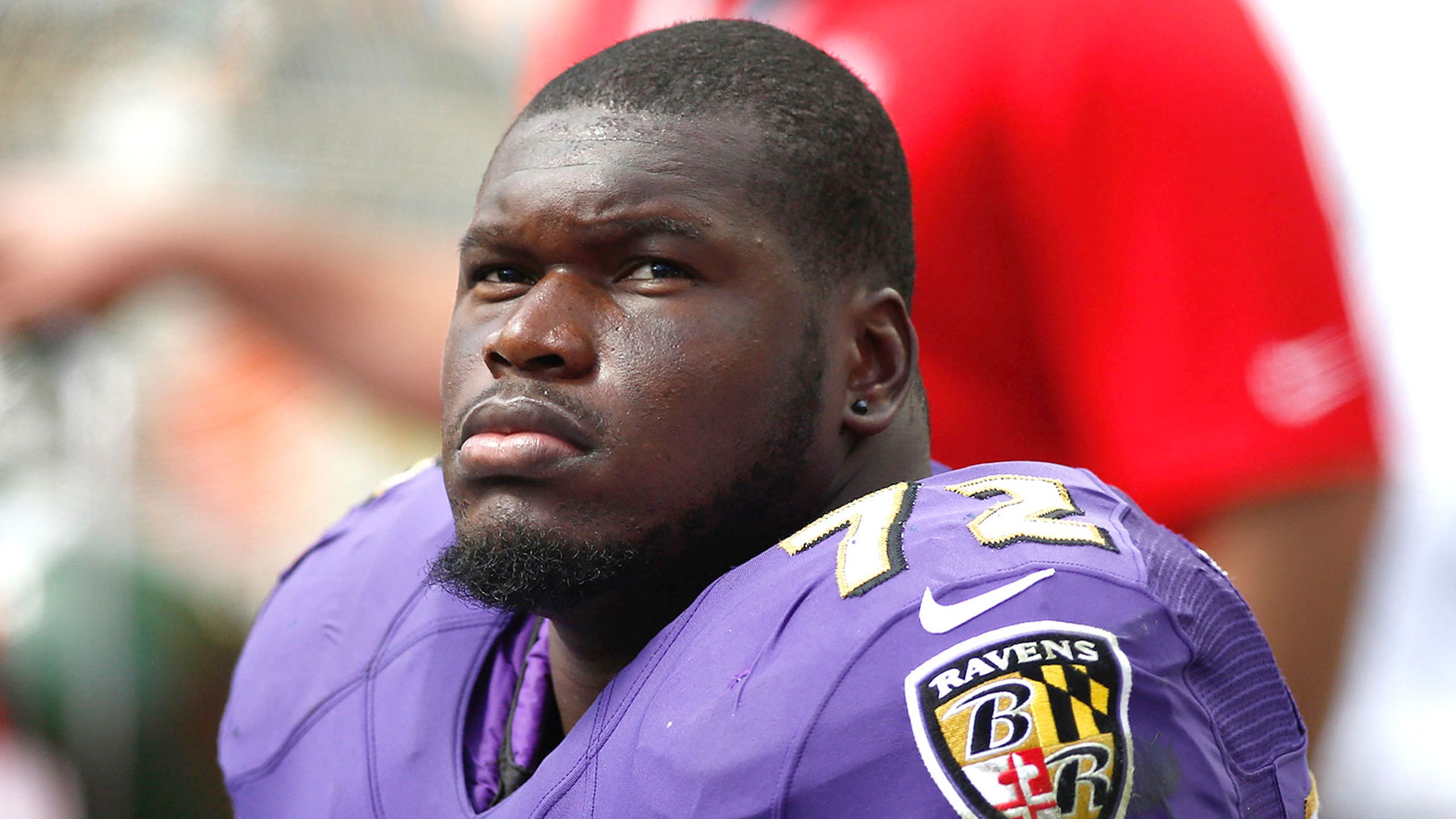 Ravens' guard Kelechi Osemele fulfils dream of buying his mom a house
BY foxsports • June 12, 2015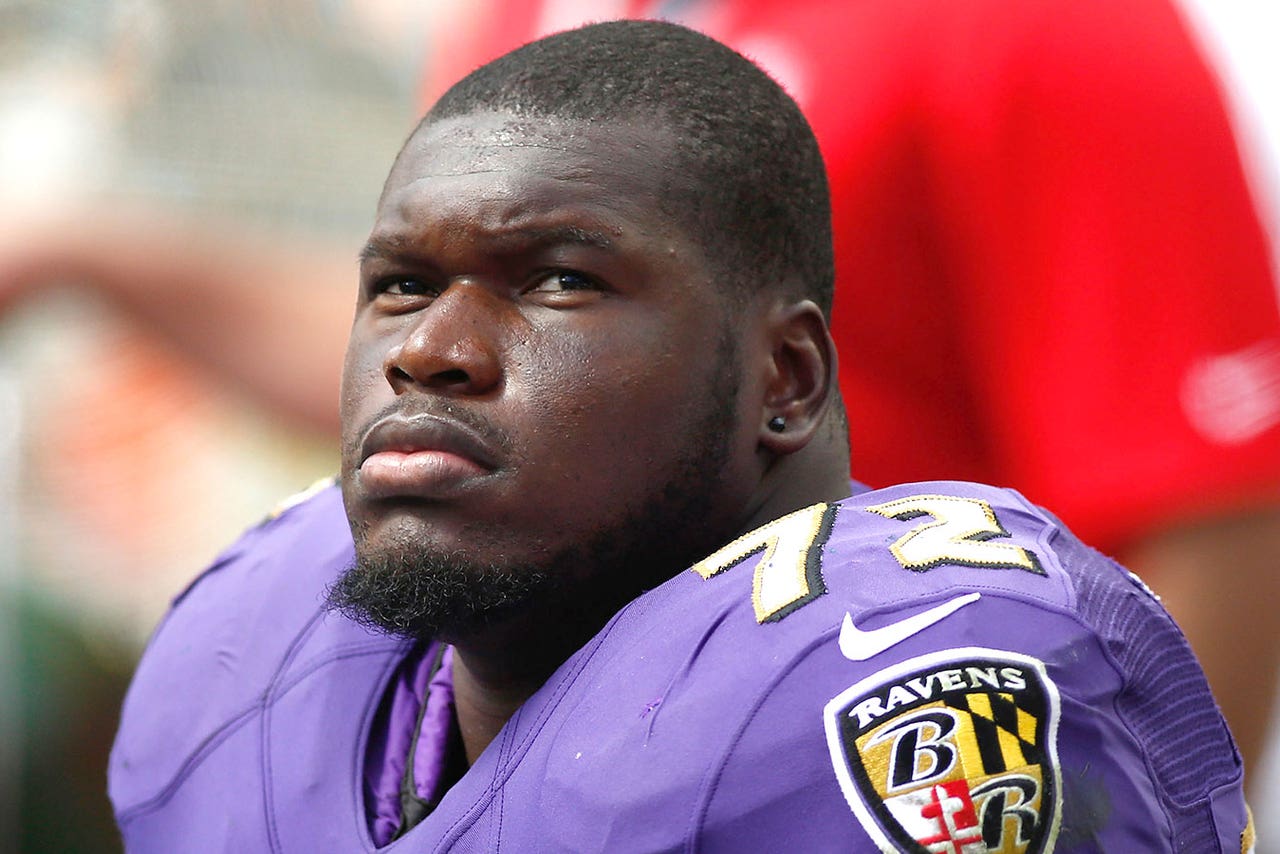 Kelechi Osemele has been waiting for this moment since the day he signed his first NFL contract. In fact, he couldn't wait any longer.
Osemele bought his mom, Imedla, a sprawling six-bedroom home in their native Texas to accommodate their large family. The Ravens guard tweeted a picture of the new home on Wednesday with a loving message.
Osemele has been waiting for this moment his entire life. He used to jockey with his three older sisters over who would do more for their mom in the future to repay all of the hard work and sacrifices she made for her children. Imedla worked three jobs while Osemele's father returned to his native Nigeria to launch a business.
"Those were the two big things I wanted to do when I was a kid," Osemele told the team's official site. "I wanted to play in the NFL and buy my mom a house. That's what it's been about for a long, long time."
The fourth-year guard wanted to buy the house for his mom when he signed his rookie contract, but his financial advisors convinced him otherwise, settling for a new Range Rover instead.
"[My advisors] really wanted me to get a second deal before I bought a house, but I just felt like it couldn't wait any longer. It's really an awesome and humbling feeling."
Osemele is entering the final year of his rookie deal, and he's set to cash in with a second contract on the horizon. Now when returns to suburban Houston in the offseason, he'll have a nice, big house to stay in and not have to worry about fitting his 6-foot-5, 330-pound frame on a couch. 
h/t: Baltimore Ravens
---
---