National Football League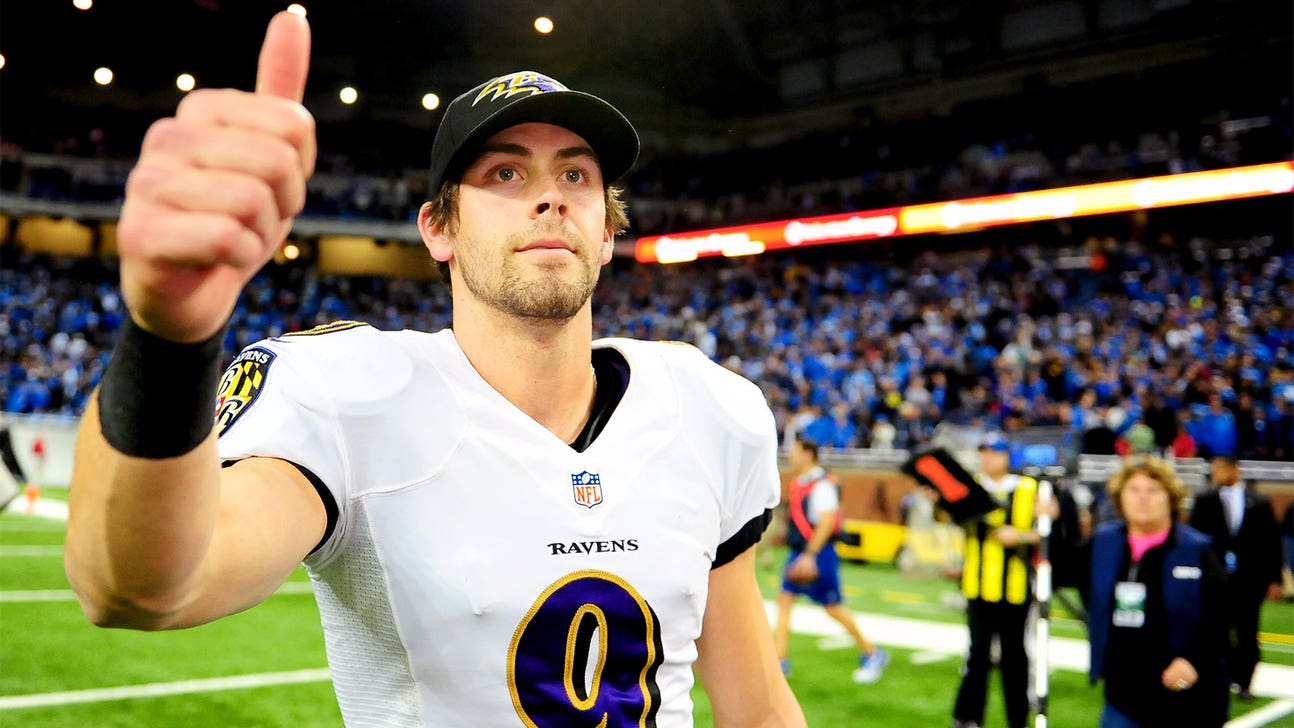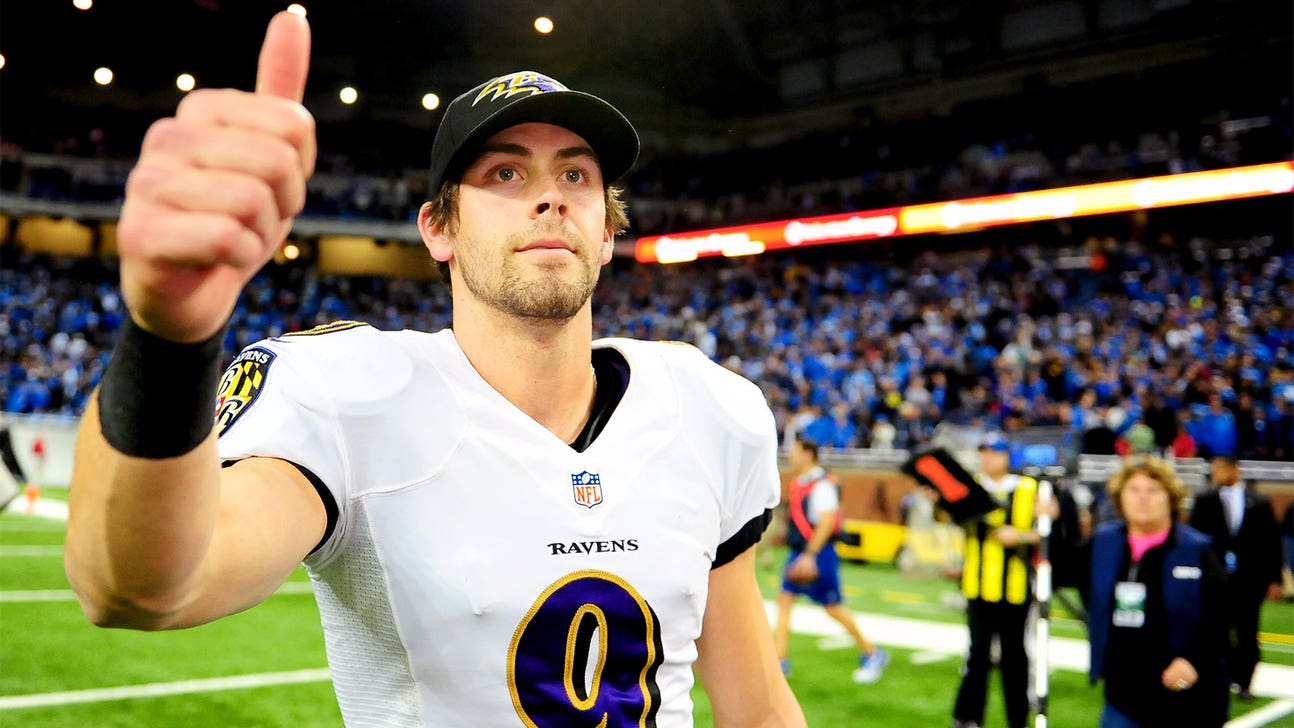 National Football League
Justin Tucker is . . . the most interesting man in the NFL
Published
Dec. 17, 2013 2:59 a.m. ET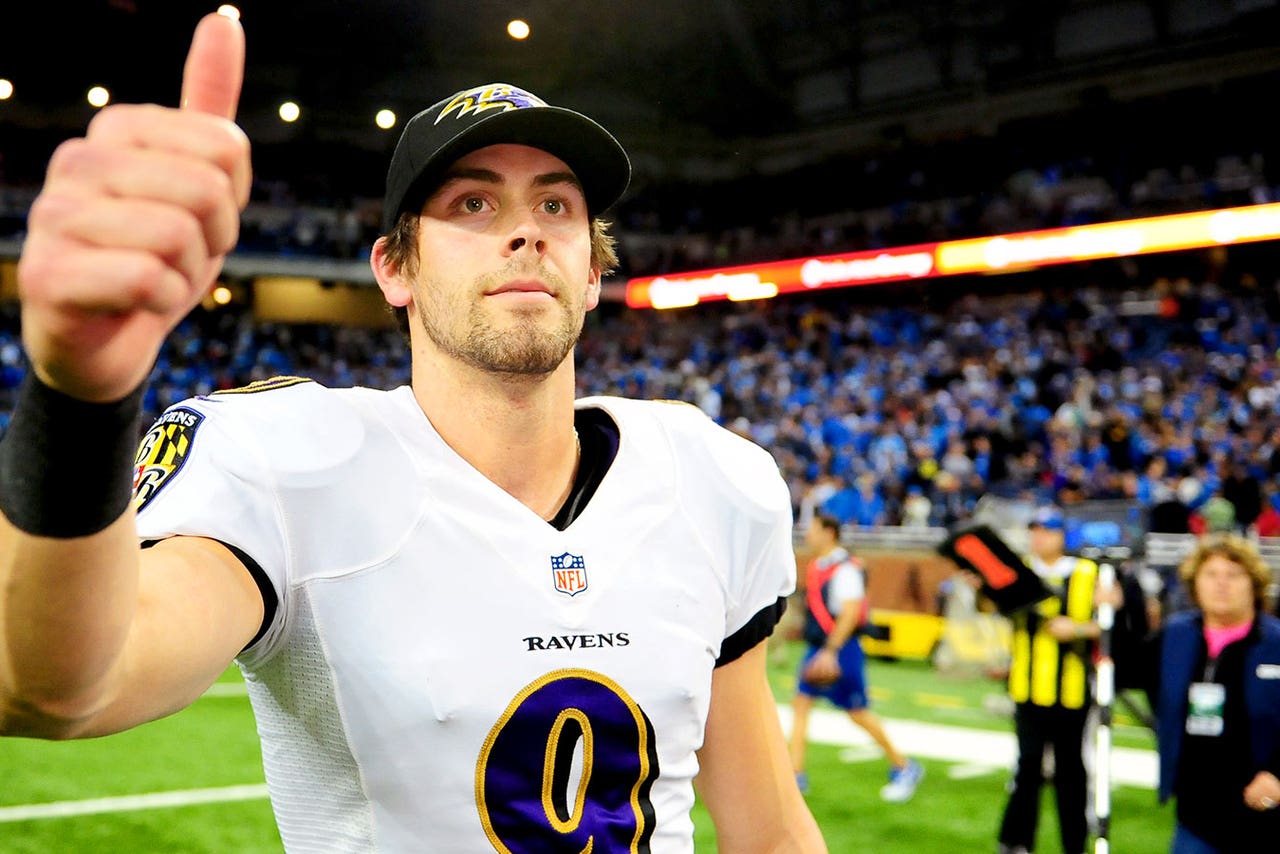 Things were already pretty wild for Texas Longhorns football Monday by the time the Ravens and Lions kicked off. Then Justin Tucker happened.
And by the time he was done, all the second-year kicker and pride of the Longhorns had done in the Ravens' 18-16, potentially season-saving, victory in Detroit was:
• Kicked the second-longest field goal in Monday night history (a 61-yarder with 38 seconds to play)
• Became the first kicker in NFL history to . . . let's call it kick for the cycle:
Justin Tucker is the first player in history to kick FGs in the 20s, 30s, 40s, 50s and 60s, in terms of yardage. (via @EliasSports)

— SportsCenter (@SportsCenter) December 17, 2013
• Stole the show in a game that featured Calvin Johnson, Ray Rice, Joe Flacco and Matthew Stafford, among others
• Moved the Ravens into the sixth and final playoff spot in the AFC for now
• Redefined "good night in fantasy" for a kicker — for fans, current players, and even Tucker himself
But before we get to the fun stuff, let's put some historical perspective on Tucker's night, his current run of excellence and . . . oh, that 61-yarder:
• The six field goals set a Ravens team record (and accounted for all of his team's points)
• His 33 straight successful field goal conversions (dating back to Week 2) is the longest current streak in the NFL
• His 61-yarder tied for the longest field goal made indoors in NFL history
• It was also the longest field goal in Ravens history
• And it was the third-longest go-ahead field goal in the final minute of the fourth quarter in league history
Hell, considering all of the recent turmoil surrounding Longhorns football, if Tucker expressed interest in replacing Mack Brown, we wouldn't be surprised if he got the job. After all, who's his biggest competition?
But enough of the stats and Cansecohorns. When it comes to Tucker and Texas football, what went down in Detroit was actually one of the more boring three hours of the season. After all, Tucker is the guy who does this:
And as a rookie had cornhole power rankings in the locker room, even saying this about then-reigning Defensive Player of the Year Terrell Suggs:
Even Ray Lewis said this about the guy barely a month into his career: "He just fits our mold. He's so laid back, so confident and he's just having fun. That's one thing he does very well."
After Monday night's career-maker, guess who got a shout-out.
A) His mom
B) His teammates
C) His leg
D) His fantasy owners
You were expecting a different answer?
Speaking of fantasy, Tucker is a big fantasy nut, even playing — and owning — himself. After the game, he told the media:
As for fans and media alike, they're sold:
With that postgame interview, I am officially drafting Justin Tucker in the first round of my fantasy league next year. #priorities

— David Aldridge (@daldridgetnt) December 17, 2013
As for his teammates, maybe not so much:
Ultimately, regardless of fantasy rosters or team affiliation, safe to say Tucker will never be viewed in the same light again, and that's a good thing for him (unless we're talking about Lions or Steelers fans):
---
---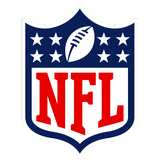 Get more from National Football League
Follow your favorites to get information about games, news and more
---