Jets do not envision Bryce Petty starting in 2015
Published
May. 3, 2015 1:49 p.m. ET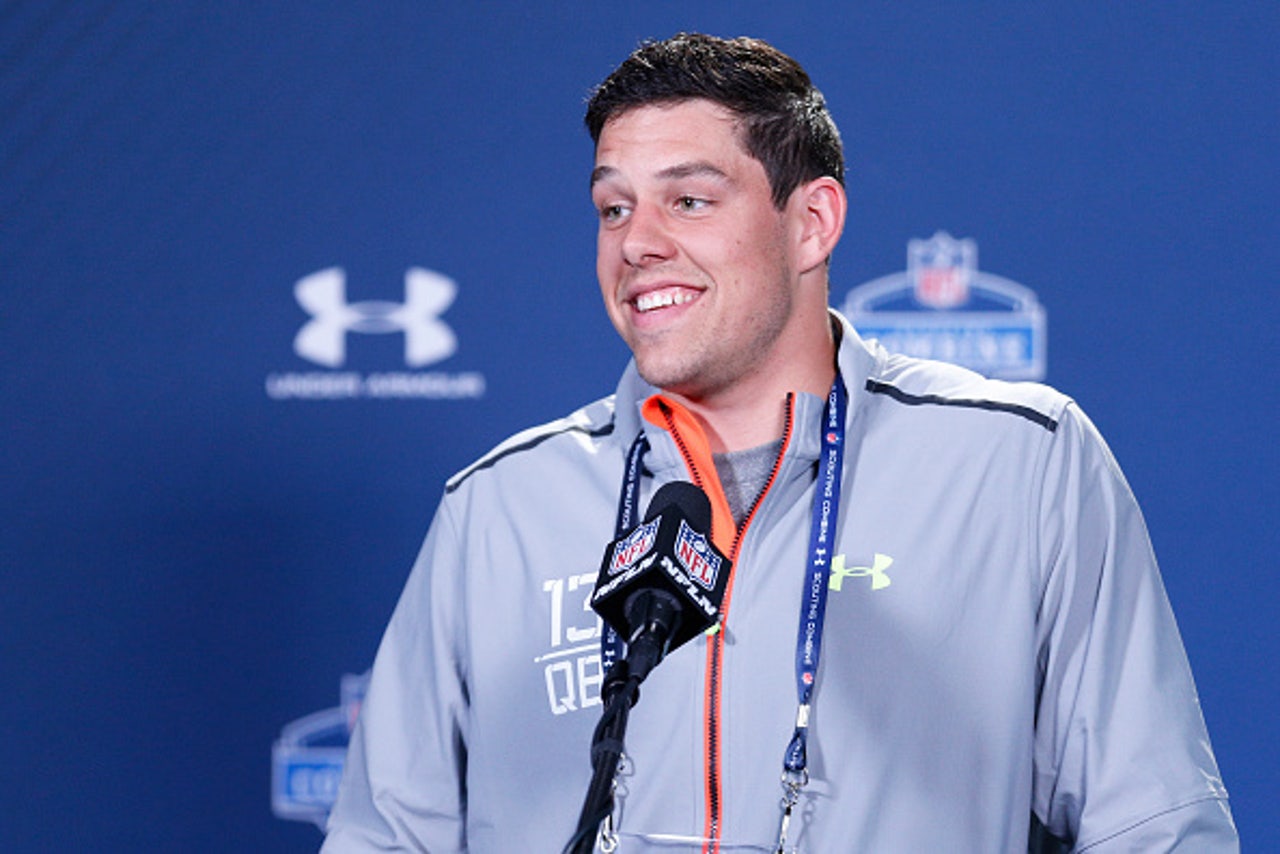 By Jesse Reed
The New York Jets are finally starting to make some sense.
The Jets selected Baylor quarterback Bryce Petty in the fourth round of the 2015 NFL draft, but the former Baylor star not expected to start this year.
"He's got a lot to learn," head coach Todd Bowles said, via NJ.com. "We're not looking forward for him to be a starter right now."
The franchise has come under new leadership this past year under Bowles and general manager Mike Maccagnan, and already we're seeing a new way of doing business - a sane way of doing business.
Many expected Petty to be in the running for the team's starting quarterback spot. After all, Geno Smith and Ryan Fitzpatrick are the team's only two "viable" starters at this point. Petty put up tremendous stats during his tenure at Baylor (8,055 yards and 61 touchdowns in his two years as a starter), but he played in a gimmick offense that resembles the NFL like a tortoise resembles a hare.
New York will pin its hopes on either Smith or Fitzpatrick this season, per Boyles, and that's the way it needs to be. Throwing Petty into the fire would only serve to submarine any chance he has of becoming a successful pro.
In two or three years, Petty will get his chance to shine. For now, however, he's going to remain in the shadows of the Jets plans, learning what it takes to thrive in a pro-set offense while sharpening his impressive skill set.
More from Sportsnaut:
---
---