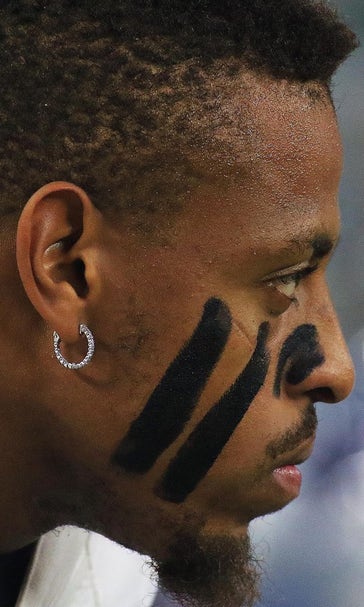 Greg Hardy reportedly 'upset' after hearing Raiders signed Aldon Smith
BY Nunzio Ingrassia • April 7, 2016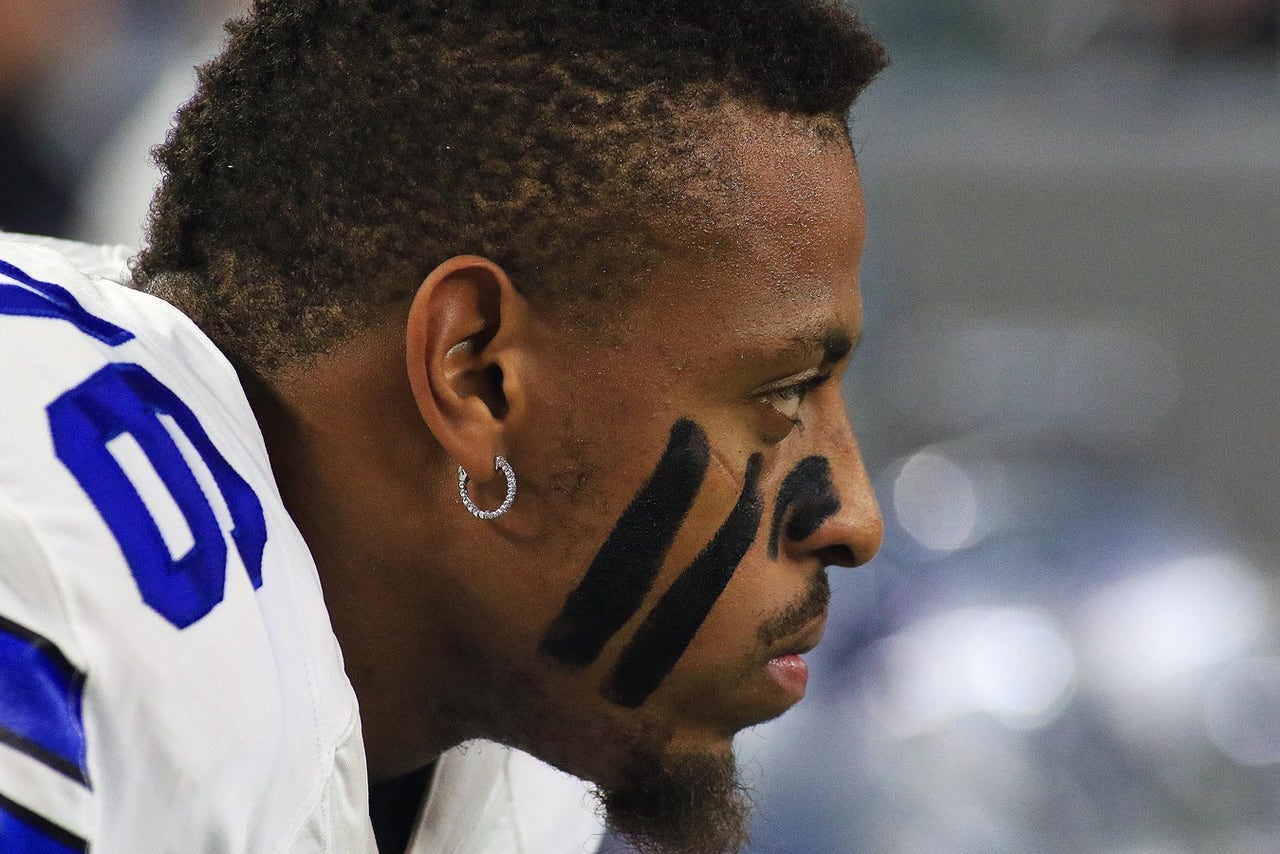 Greg Hardy apparently isn't pleased to hear that Aldon Smith has found a home with the Oakland Raiders.
Hardy is "upset" that Smith, who like Hardy has had some legal trouble, was signed before he was, according to Bleacher Report.
Hardy signed a one-year, incentive-laden deal with Dallas in March, played in 12 games last season, totaling six sacks. He was suspended the first four games of 2015 after he was convicted on domestic violence charges -- stemming from an incident with his then-girlfriend -- in a bench trial in North Carolina. The case was dismissed because Hardy's girlfriend did not cooperate.
In an interview earlier this week, Hardy said he "never put my hand on any women ... in my whole entire life." Pictures later surfaced of the injuries Hardy's then-girlfriend suffered.
Smith has also had some run-ins with the law. He was released by the 49ers last August after a multitude of off-field incidents that culminated with his fifth arrest since joining the club in 2011.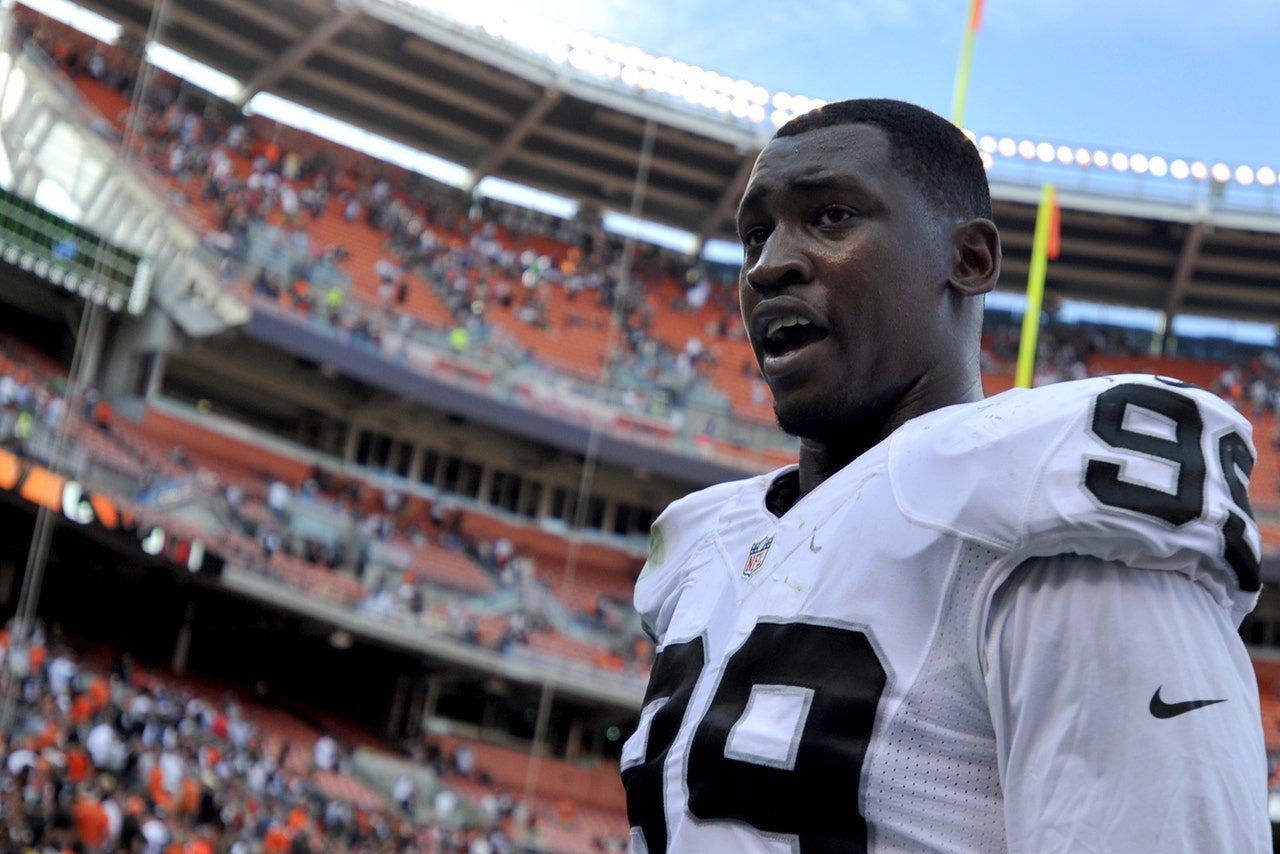 Aldon Smith had 3 1/2 sacks in nine games with the Raiders in 2015.
Smith, who had 3 1/2 sacks in nine games with the Raiders in 2015, was suspended by the league last season for violating the substance abuse policy. He will not be eligible for reinstatement until 60 days before the one-year anniversary of the suspension, which was handed down Nov. 15, 2015.
The Raiders did not disclose the terms of the deal.
---
---