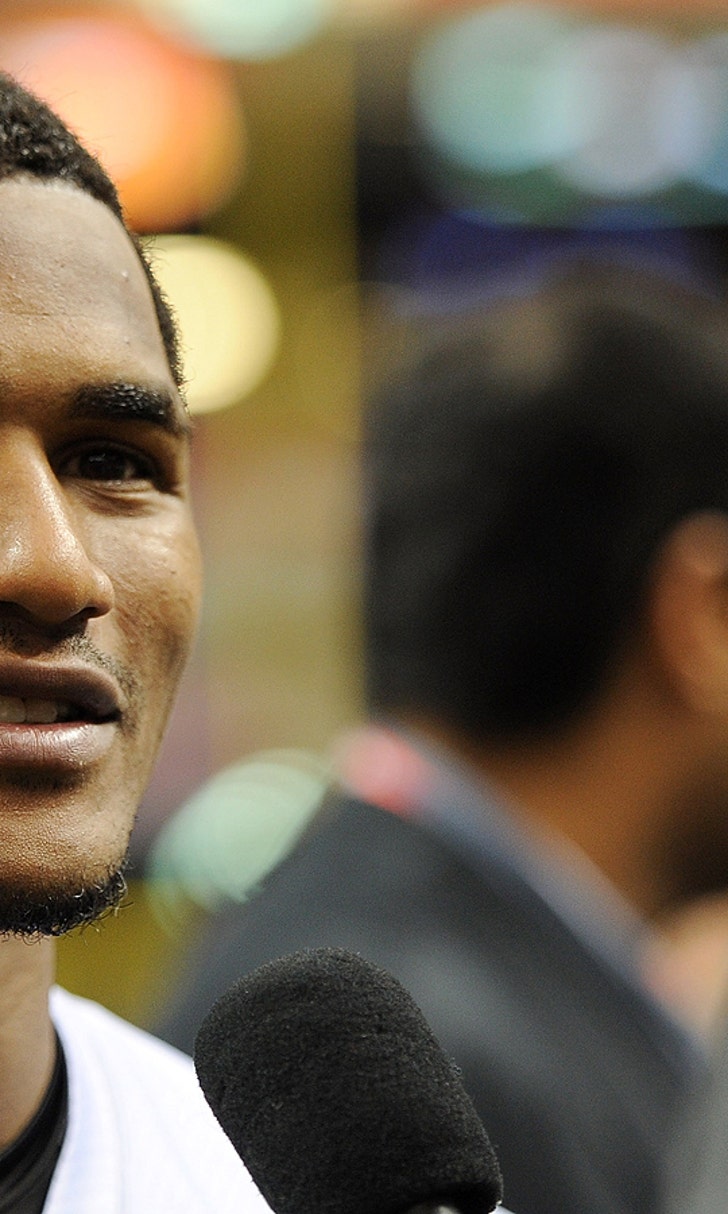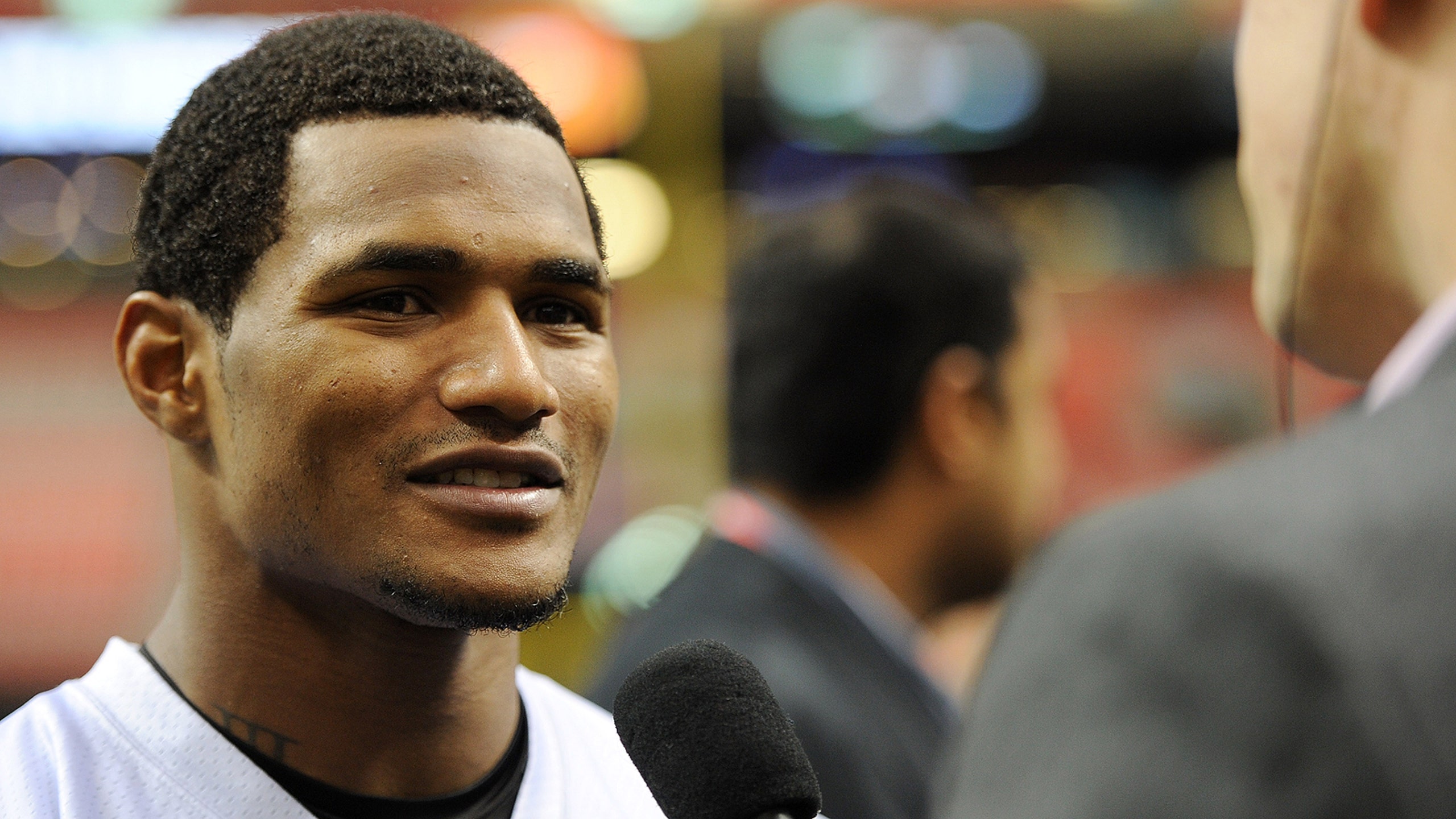 CFL player released after tweeting to Michael Sam to 'man up'
BY foxsports • February 27, 2014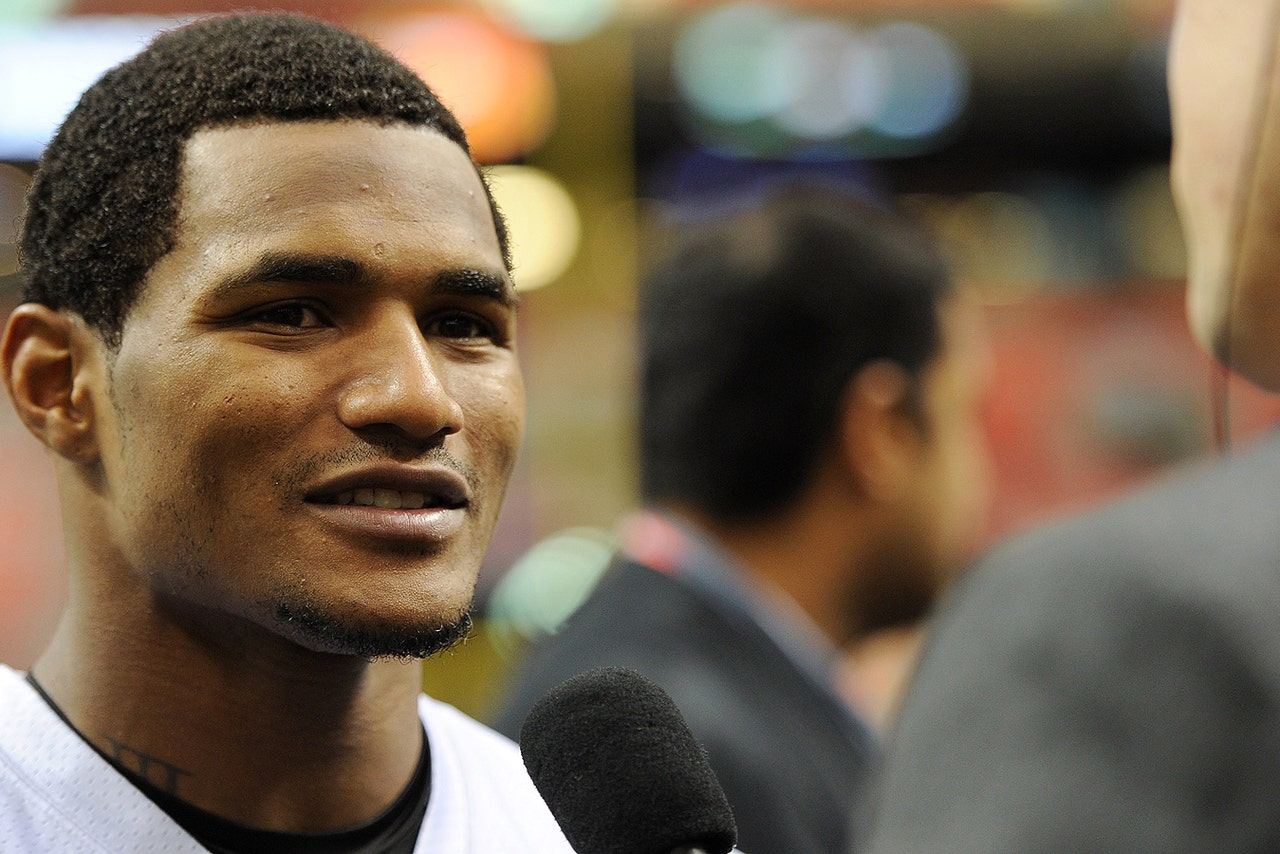 The Montreal Alouettes released Arland Bruce on Wednesday, two weeks after the receiver was fined by the Canadian Football League for Twitter comments about openly gay NFL prospect Michael Sam.
Bruce misspelled the word "gay" in his message that urged Sam to "man up" and get on his knees and "submit to God fully." Bruce later apologized.
Bruce, 36, is a three-time CFL all-star and has played on two Grey Cup championship teams in 12 seasons with Winnipeg, Toronto, Hamilton, B.C. and Montreal. Last season, the former University of Minnesota player had 64 receptions for 851 yards and five touchdowns.
At the time Bruce was fined — along with Winnipeg Blue Bombers defensive tackle Bryant Turner Jr. — CFL commissioner Mark Cohon said in a statement, "The comments made by these players are extremely disappointing and do not represent the CFL's views or the views of the vast majority of our players. The CFL is supportive of openly gay athletes in professional sports and we commend the courage shown by Michael Sam."
Shortly after the tweets, Turner apologized in a series of tweets, calling his post "inappropriate and insensitive." The Bombers said team president Wade Miller and general manager Kyle Walters had spoken to Turner at the time, and that "any athlete with the ability and determination has the right to succeed in their sport."
The Alouettes also denounced "the regrettable comments" by Bruce at the time.
"Our organization supports all types of diversity. Every individual is unique and free to make his or her own choices," Alouettes' general manager and coach Jim Popp said.
---
---