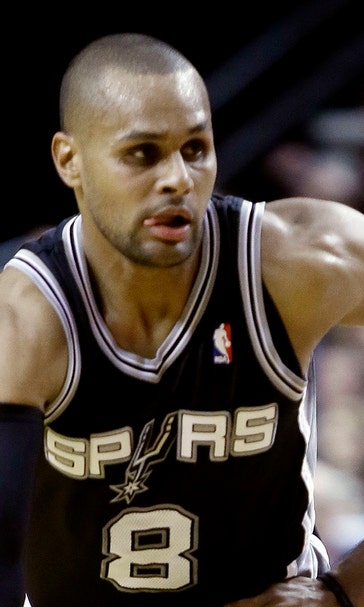 The San Antonio Spurs are falling in love with rugby
October 28, 2015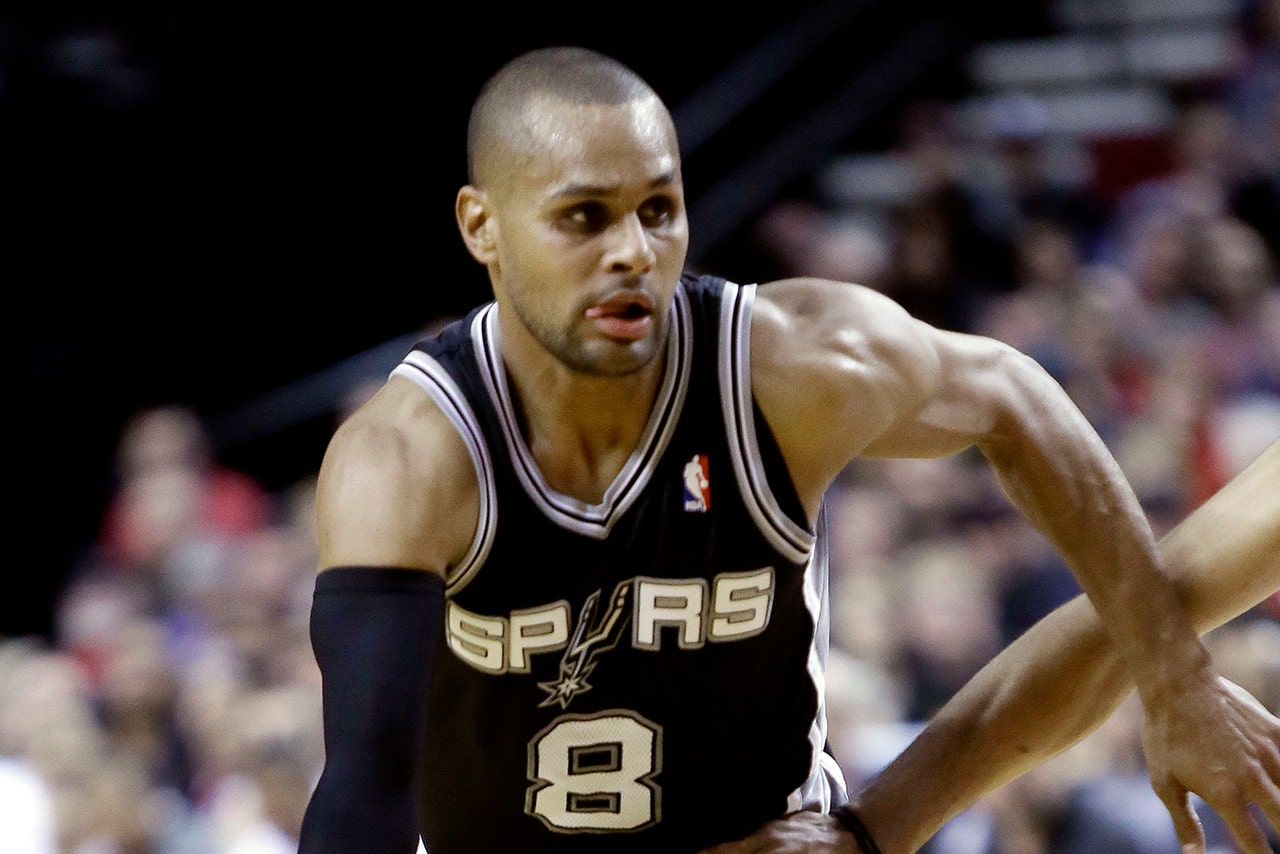 The San Antonio Spurs are a really good basketball team that can appreciate the best other sports have to offer. Or, if they're not the best, at least an interesting team from one of their teammate's native countries.
This brings us to the Wallabies, an Australian rugby team that's adored by Patty Mills. And he's trying to get the rest of the Spurs to love them too, according to The Canberra Times:
Well, this is great, and exactly how you'd imagine the Spurs might react to something loved by one of their teammates. They're all so engaged and interested. It's wonderful. 
"They were all asking me about the rules and stuff and they were pretty surprised with the big hits with no pads and everything," Mills told Fairfax Media from San Antonio. "I wouldn't say rugby's a popular sport amongst the guys. But it was cool when we had the other games on the TV. All the guys were asking questions and trying to find out what was going on.
---
---