National Basketball Association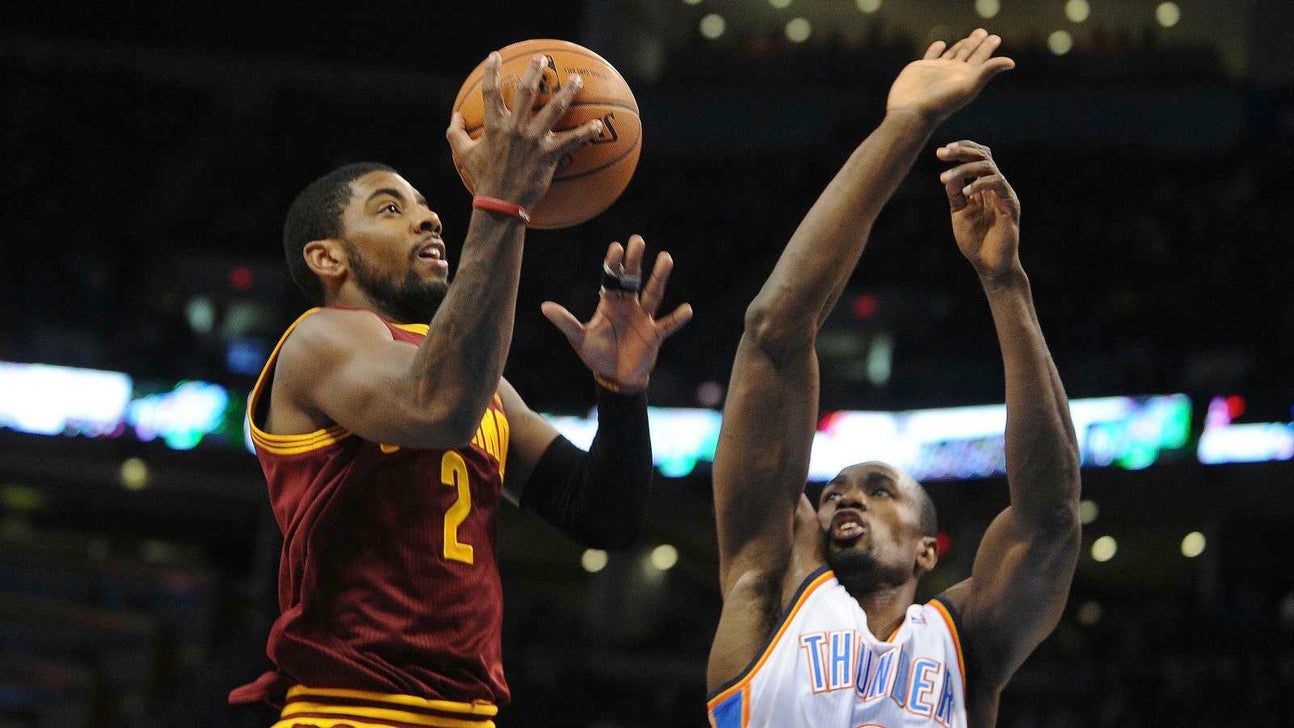 National Basketball Association
Oh boy, Cavs confuse us (in a good way) again
Published
Feb. 27, 2014 12:05 a.m. ET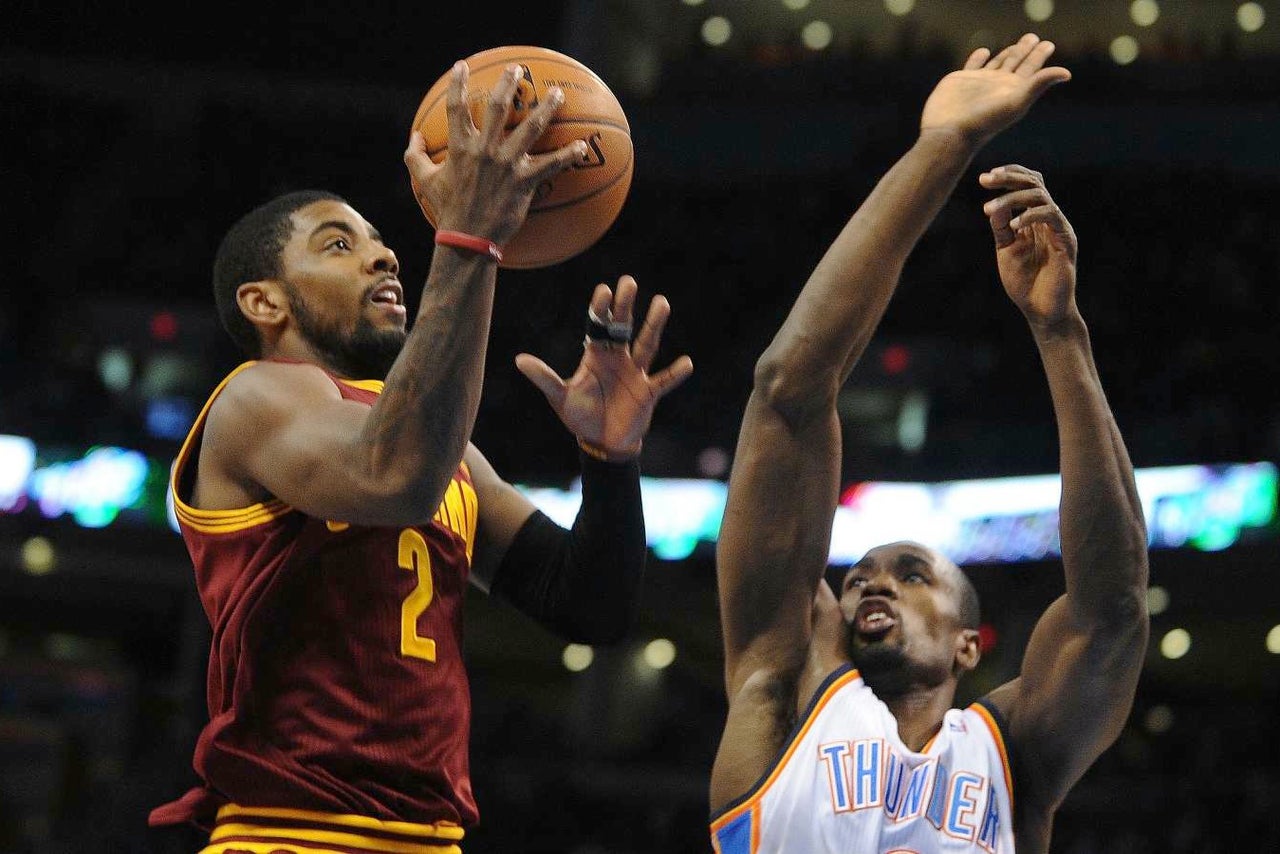 Random stuff from the Cavaliers' 114-104 road shocker over the mighty Oklahoma City Thunder:
-- Even in victory, the Cavs can be maddening. No, I don't really mean that. But seriously. I just don't get how you lose to Washington and Toronto at home, then go on the road and knock off a rested Thunder team that's a true title contender. There was a time when I thought I knew something about basketball.
-- I will say this: The Cavs are really good when they score at least 109. It's happened 15 times, and the Cavs have won 12 (including eight straight). Move the ball and move your bodies, and most of all, make those jumpers.
-- The Thunder are a soft defensive team, especially without center Kendrick Perkins. He's missed three games and OKC has lost all three (at home). But give the Cavs credit, because in case you forgot, this one came without the injured Dion Waiters, Anderson Varejao and C.J. Miles.
-- Here's something else that may or may not matter, but is a fact nonetheless: The Cavs are 7-3 since David Griffin took over as acting GM.
-- Naturally, my past three columns have been about the Cavs' lack of offensive sets. Naturally, the Cavs suffered through another third-quarter lull. Naturally, they won, anyway. But I still say there's too much work going into scoring, too much going on from the perimeter, to win consistently.
-- OK, that's my last less-than-positive thought for the night. I'll let the Cavs and their fans enjoy this. As I've said a million times, if the Cavs can finish a little over .500 the rest of the way, they'll be in the playoff race until the end. I don't get how, at 23-36, that could possibly be the case - but it is.
-- I say this with a certain degree of confidence because Atlanta is freefalling after losing Al Horford for the season, and more recently, All-Star forward Paul Millsap for several games. The Hawks gave up 115 in a loss to the Celtics on Wednesday, and have dropped nine of 10. Next up: A five-game West Coast trip. As of this moment, the Hawks are 26-31, in the eighth playoff spot, and four games ahead of the Cavs.
-- Wednesday's surprise was also the Cavs' first victory (in four tries) since acquiring Spencer Hawes in last week's trade with Philadelphia. Hawes has been aggressive and productive in each, topping it off with a 19-point, seven-rebound performance vs. the Thunder.
-- As expected, Hawes gives the Cavs a dynamic offered by none of the other big men, as Hawes can open the offense with 3-point range. Yet he's also fairly rugged underneath. It could be a lot of fun once Varejao returns.
-- I know everyone talks about Kyrie Irving all the time, and I know some fans grew frustrated with him earlier this season. But I can't get enough of the guy. When the 14-year old fan in me comes out, he's my favorite player. As an (allegedly) impartial journalist, I still secretly root for him. He gave us all a lot to root for Wednesday, scoring 31 on 10-of-19 shooting and again passing for nine assists. When the kid is hot, look out.
-- Jarrett Jack (21 points) also played one of his top two or three games of the year. Admittedly, I have little faith in him. Admittedly, I blame Mike Brown's offense. Admittedly, I need to give Jack and Brown and this whole team the rest of the season before making overly harsh judgments. I probably wouldn't have admitted any of that if the Cavs had lost again. Not sure why I added that. Guess I just have this horrible habit of being honest.
-- Meanwhile, the Thunder seemed content to stand outside and fire up (usually contested) jumpers themselves. Kevin Durant went for 28 points, 10 rebounds and nine assists, but everyone else on his team, sans Russell Westbrook (24 points, nine assists), just sort of stood there and watched.
-- OK, so here we are again: We have no real idea what to make of the Cavs. We can blame the Cavs for that, by the way. Twenty-three games to go. Buckle up, kids.
---
---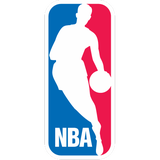 Get more from National Basketball Association
Follow your favorites to get information about games, news and more
---