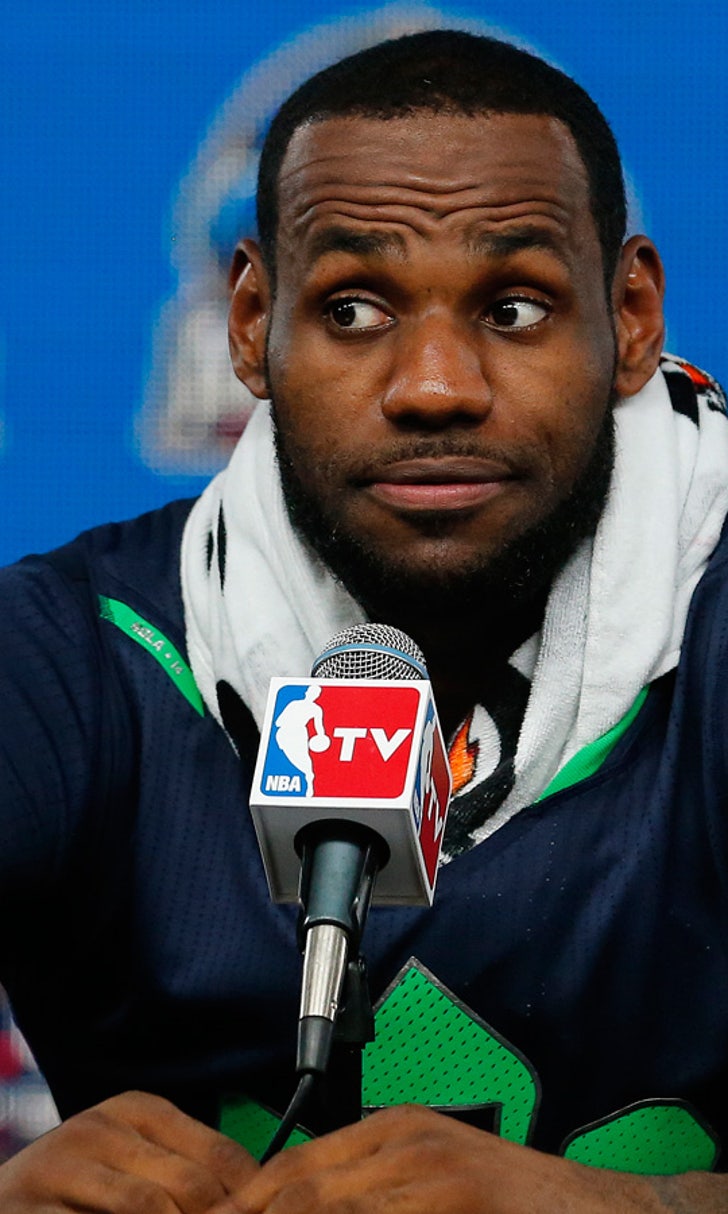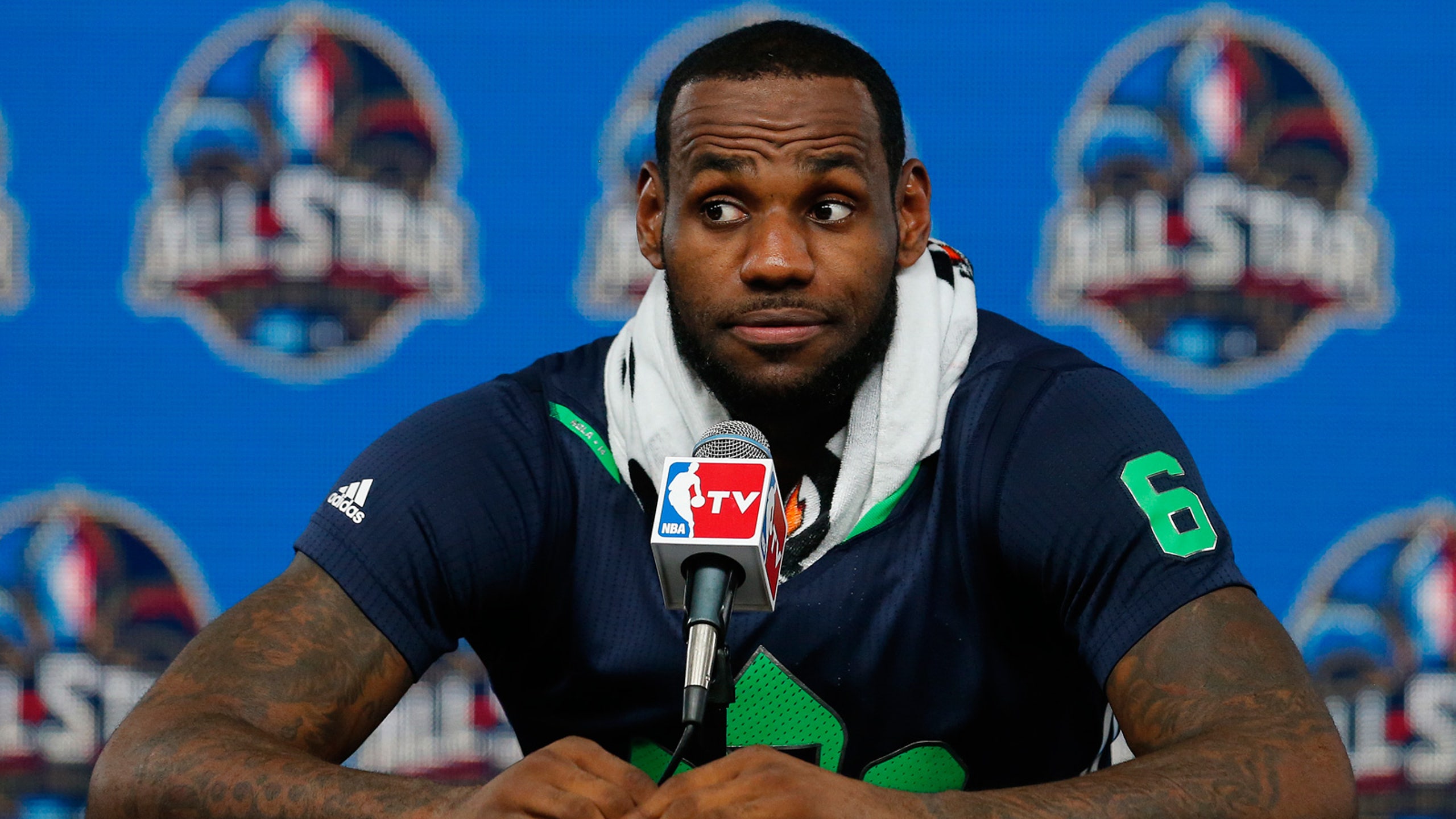 LeBron James has advice for Tony Romo about the haters, then gets trolled for it
BY foxsports • February 20, 2014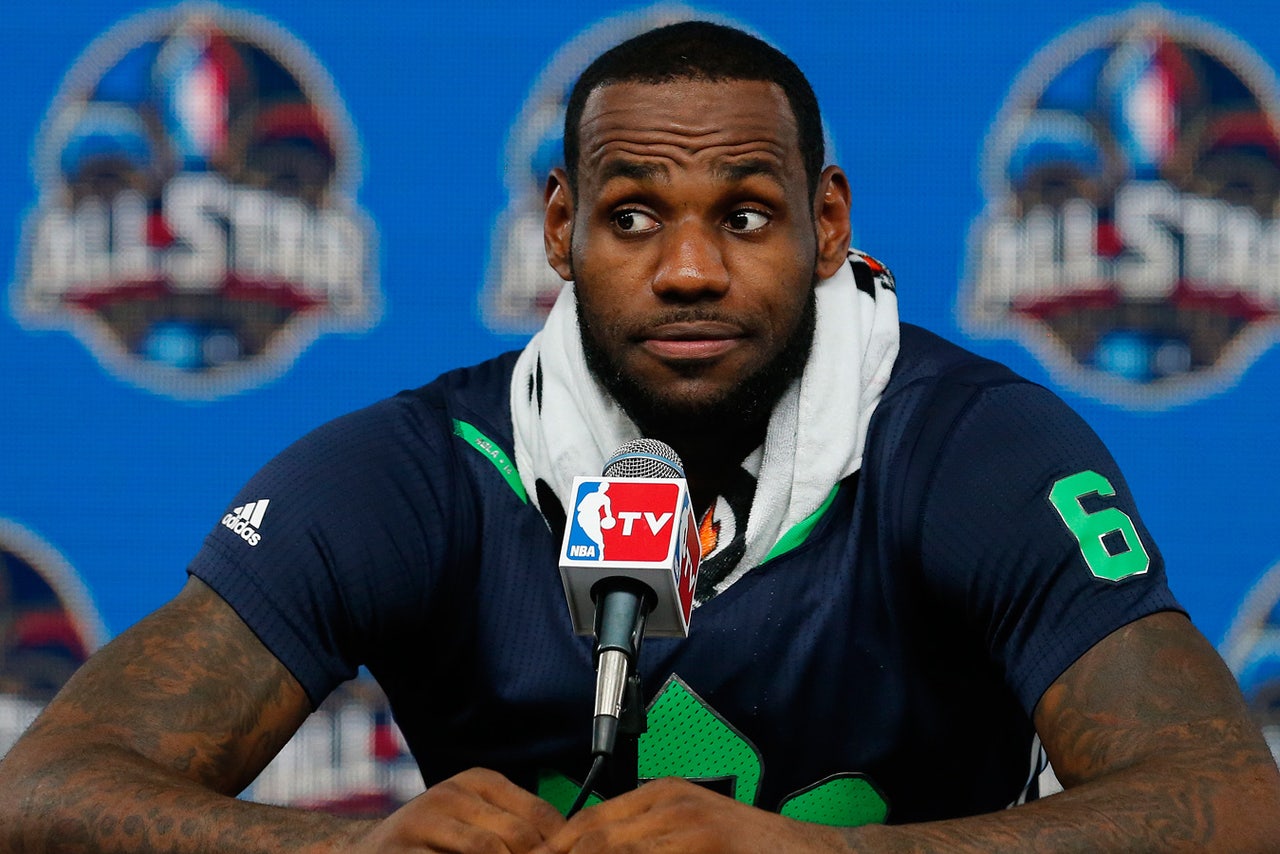 LeBron James knows what it's like to be criticized for failing in the playoffs.
Dallas Cowboys star Tony Romo now is in a similar situation, as one of the NFL's top-tier quarterbacks with a lack of playoff success on his resume.
After overcoming his critics and winning back-to-back NBA championships with the Miami Heat, James recently gave Romo some advice on how to deal with critics.
"Don't watch ESPN and all these so-called 'everyone knows what to do that ain't never put on a uniform, trying to tell you what to do' [shows]," James said, per ESPN Dallas. That comment caught the eye of "Outside the Lines" host Bob Ley, one of ESPN's most respected voices, who responded to James on Wednesday, via Twitter.
Help me here, @KingJames. "Don't watch ESPN." - except when you're the focus of a 1 hr show annoucing your free agent destination?

— Bob Ley (@BobLeyESPN) February 19, 2014
James could become a free agent this summer if he opts out of his current contract. If that does happen, don't bet on him announcing his destination during a nationally televised ESPN special, like he did four years ago with "The Decision."
This is the second time in two weeks James has been publicly trolled.
---
---